The Christmas is just around the corner, and that is why we have decided to give you a list of the 10 hottest gadgets. So, here they are.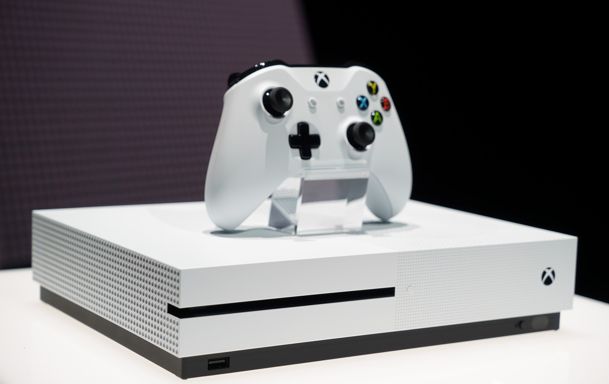 This is a perfect gist for kids, teenagers and young adults as well. They can use it to play games, as well as do various other stuff that the new versions of Xbox allow us. This product is always among the top selling consoles, which just proves how popular it is. However, which do you choose? The Xbox or PS4? While the PS4 has a much larger graphics card and 'close to 4k' graphics, the Xbox One S is mainly focused around 4k gameplay, which is awesome if you are looking for that super high definition.

Along with Xbox, PS seems to always be one of the top selling and top most wanted products for Christmas. PS4 is just perfect in that regard, because it allows people to have fun. This year, Sony have gone out and created the PS4 Pro which is centred more around games, providing a more powerful console than the much anticipated Xbox One S. Whichever you prioritize, power or graphics is up to you. All the major websites tell us that it's one of the best Christmas presents, so why not get it for someone you love?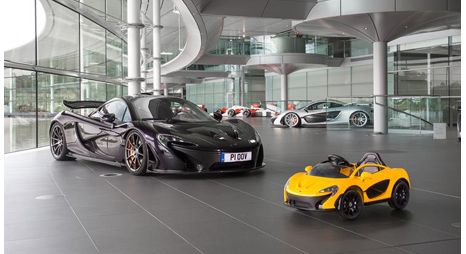 Ride On Electric Cars For Kids
One of the best gifts for your child this Christmas is certainly an electric car for them to zoom around on. Top9Rated feature the latest reviews of all the top ride on cars that you can purchase today. They include rides like the Range Rover, BMW I8, Porsche, Lamborghini and the John Deere electric tractor. McLaren are set to be releasing their latest model of car, the McLaren P1TM, a fully electric car for kids based on the their famous P1 hypercar design. Although this car built for kids won't go 0-60 in 2.5 seconds, it will certainly put a smile on any child's face.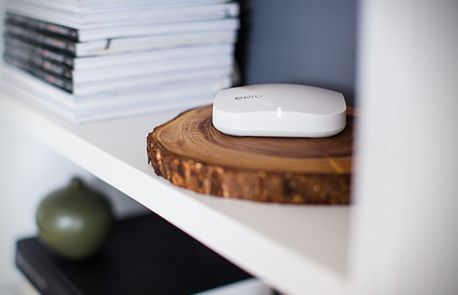 Eero Home WiFi System
This WiFi system will allow the users not to have any more blind spots in their home, and can even allow you to set various schedules for internet access or pause the internet. It is perfect for people always complaining about their home WiFi, and many experts agree it really is great.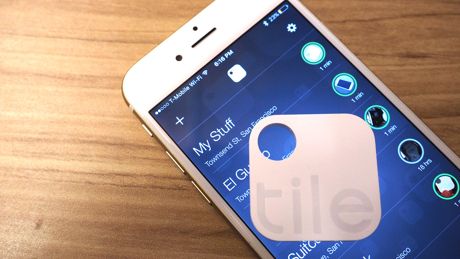 Tile Slim – Phone Finder
This is a great present for all the people complaining about never finding their phone. It can easily fit into your wallet, and because it is so easy to use, you'll never lose your phone again. And if you lose the Tile, the "tile community" will help you find it easily!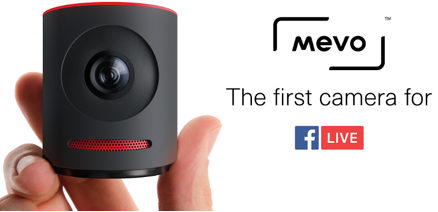 Mevo Live Event Camera
If you have outgoing people around you, why not give them this for Christmas? It allows your iPhone to become an editing suite, and you can stream your videos to people all around the world. It is one of the most popular things out there right now, and the experts agree than it's going to be the same at Christmas.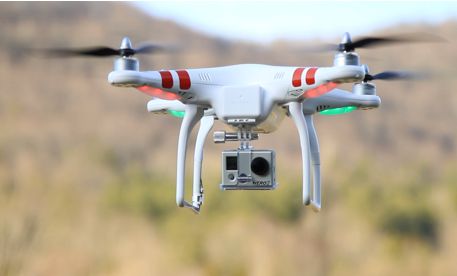 DJI Drone
DJI Drones are some of the best drones out there today, and it is predicted that there is going to be a real boom of them at Christmas. You can use it to film whatever you want, and the image goes directly back at you, and you can fly for as much as 25 minutes with it!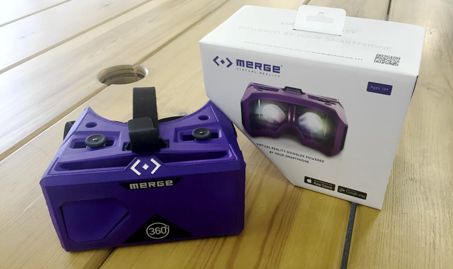 There are a lot of VR headsets out there, but none of them is as hot now as the Merge. It allows you to turn your phone into a virtual reality headset, and is really innovative and comfortable. Top9Rated lists it as one of the best VR headsets out there today.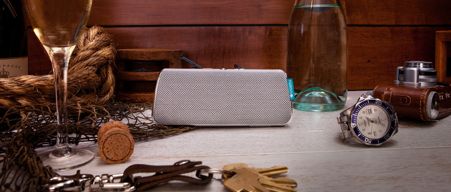 FUGOO Style – Portable Bluetooth Speaker
Speakers are always a great gift for Christmas, but these speakers are like no other out there. They are elegant, waterproof, have a built-in microphone, as well as Siri. They have a 360 degree sweet spot, and have a battery life of 40 hours! They really are more than just speakers.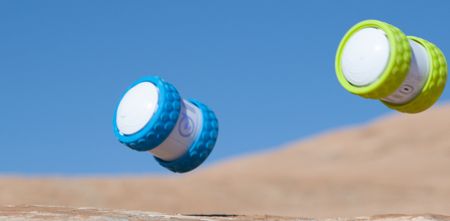 How can anyone not love Ollie? It is an amazing product, and many websites have included it on their top 10 list of the most popular products. It can travel up to 6.3 m/s, and the kids just adore it. It is definitely going to be one of the most popular gifts this Christmas.
For more top reviews like these, check out Top9Rated.com.