So, you want to start an internet based business or offer your services as a freelancer or consultant. That's great. Hopefully you have an idea that you are passionate about, or an amazing skill that you're ready to monetize. You might be a web designer, investment consulting, app developer, or have something to offer. Your passions and talent will carry you far.
Knowledge will carry you even further. The challenge is, how you know what you need to know when you're just starting out. Good news! Look no further. Here are 10 things you need to know before you start working on the internet.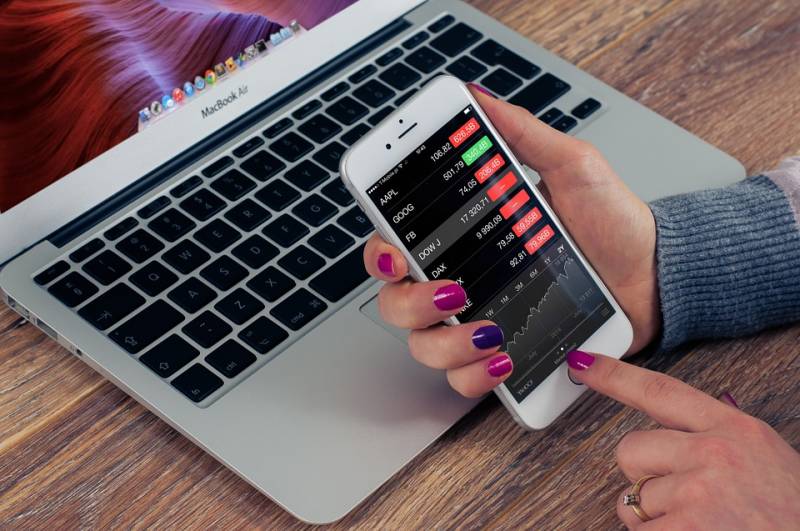 Track Your Leads
When you first launch and money is likely tight, you may not care where your leads come from, not to mention your sales. You're just happy to see money coming in the door. Don't make this mistake. Start tracking your leads from the get go.
Later, you will appreciate having the ability to track leads back to their sources. By doing this, you will be able to identify the ads, landing pages, sales people etc. that are bringing in the mot business. Don't be surprised if you find that the majority of your leads come from just a few sources. You should also consider investing in lead enrichment and automation to keep everything organized after the ball gets rolling.
Plan For Diversification
If you start with a service, your ability to grow can really be improved if you are able to add a product. As a whole service based businesses tend to be easier to launch, and require less capital. They're also a great platform for learning to perfect customer service, and getting to understand the needs of your target audience.
However, service based businesses are also a lot of hands on work. If you can incorporate a relevant product into your offerings, that's a great way to add some passive income. 
The Need For a Professional Looking Functioning Website Cannot be Overstated
Unless you are a trained web designer, creating your own website is a phenomenally bad idea. You simply won't be able to provide the performance and user experience that a trained developer can. Even if you go with a CMS, it's best to have a professional do the work of laying out your initial site and creating the functionality.
Yes, there are templates and free web design tools. Many of these claim you can have your business site running in just an hour or so. Please don't use these. They offer very little in terms of flexibility or customization, and can usually be detected from a mile away. 
Match or Better Your Competition in Every Aspect 
You know your products and services need to stand out, but you'll have to pay attention to everything else as well. Does your availability match or exceed your competitors'? Are you able to accept multiple forms of payment? Does your website performance match your competition? Having great products is most important, but you have to bring it when it comes to user experience and customer service as well. 
Build Your Marketing Skills And Prepare Your Strategy For Growth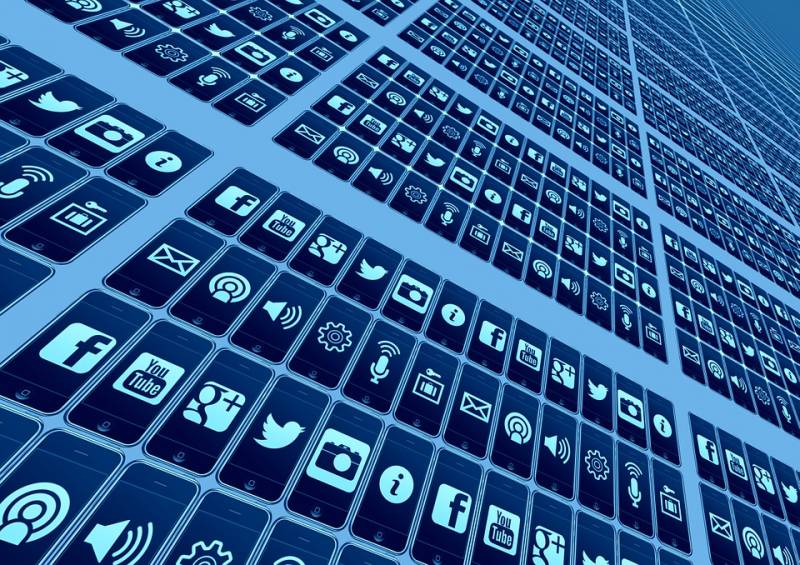 You're going to have to do the lion's share of your own marketing and promotion out of the gate. To prepare, you'll need to educate yourself. Remember that marketing is as much science as art, and that an outgoing personality does not make a successful marketer.
There are plenty of online content marketing courses available that you can use to learn how to use social media and other resources to promote your products and increase brand awareness. Then, as your business grows you'll need to increase your content production to match. Outsourcing may become a necessity. Fortunately, there's no shortage of content services available. TheWordPoint is a great place to start. 
Respond to Inquiries Quickly 
It's important to have competitive prices. It's important to have a great website. It's important to have an effective marketing strategy, and to offer amazing products and services. However, you should never forget the importance of good timing.
Sometimes, all it takes to get that sale or to push a customer further down the sales funnel is to simply be the first. No matter how someone contacts you, be prepared to respond as quickly as possible. Not only will you make the customer feel important, if their need is intense, they will likely go with you simply because you were first in line. 
Don't Let Perfection Block Progress

 
If you wait until everything is perfect before you make a decision or take an action, you'll never get anywhere. Before you approach any task, ask yourself if it needs to be absolutely perfect in order for it to work. Most of the time the answer will be no.
Focus your perfectionist tendencies on the things that you must absolutely get right the first time. Don't waste your time perfecting tasks that can be revisited or revised later. 
Listen to Your Sales People And Your Customers 
Analytics are great, but they never give you the full picture. Sometimes they are downright misleading. Look at them, but don't make them sole driver of your decisions. The best most reliable information is going to come from your customers, your sales team, and other customer facing employees. 
Don't Start Without a Product or Service 
Believe it or not, many people make this mistake. They start with a blog, and then hope they can turn it into a business. Then they wait until they achieve some magic number of followers and hope they can then begin pushing a product or service. The only problem with this is that people who have been coming to you for free content, aren't necessarily going to buy your product.
Here's the bottom line. A blog is not a business, and the likelihood of your being able to turn it into one is slim to none. 
The Little Things Count

 
Planning and strategizing are great. The only problem is that entrepreneurs often spend too much time on big picture items and not enough time on tasks that get things done right now. It's the little things that you do that drive your business further. If completing a task won't help you meet a measurable objective by the end of the day, you should probably move on to something else.
Conclusion 
By keeping these things in mind, you will know when your business is ready to launch, what you need to do to keep it successful, and how to avoid some nasty pitfalls. As an emerging, internet entrepreneur, knowledge is power.