Last week I wrote about chrome extensions for increasing productivity. They help boost browser speed, organizational collaboration, and time management. For this post I wanted to turn attention to extensions for Twitter. After testing out about a dozen different extensions, the following three felt the most useful and don't get in the way of workflow.
Silver Bird
This extension fits snuggly in your browser bar (highlighted in red below) and may eliminate any need to open our actual Twitter pages. The number 26 tells me, as you might guess, that I have 26 new unread tweets.

The window frame below appears if we click on the red bird. We can compose a tweet with ease, shorten URLs, and share the current webpage we're on by clicking the world icon on the right side. My favorite feature of Silver Bird is the list segmentation. By having immediate access to our feeds, favorites and mentions, there's no need to open up the actual Twitter page.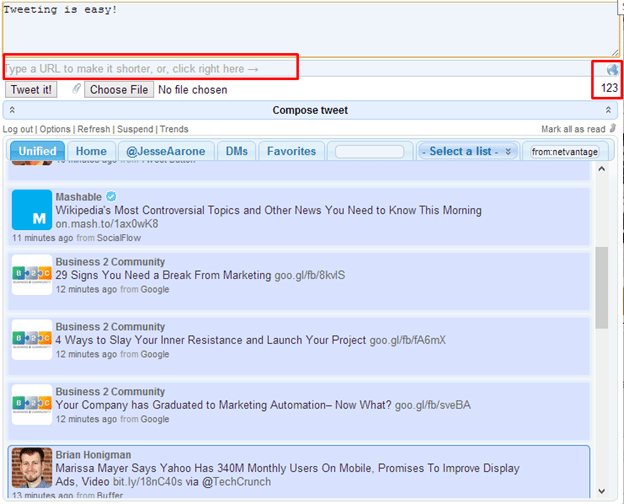 What makes Silver Bird even more substantial, are the customization options below: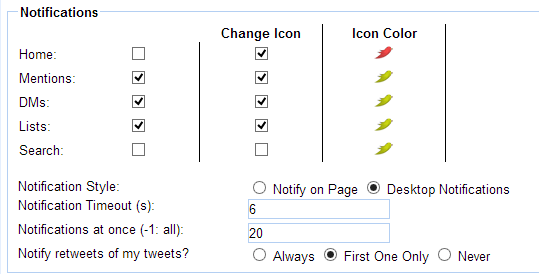 Originally known as Chromed Bird, this extension has evolved by integrating every normal Twitter feature. Some of the additional capabilities are:
· Changing the extension's locale from inside the options page
· Create custom search queries that update automatically
· Preview images by hovering over them
· Expand tweets and reply all within the window frame
Download Silver Bird here.
Photo Zoom for Twitter
This extension is incredibly simple: supersize any twitter avatar on the home screen or sidebar by simply hovering over the thumbnail with our cursor. Below is an example of Michael King's profile thumbnail getting magnified with Photo Zoom: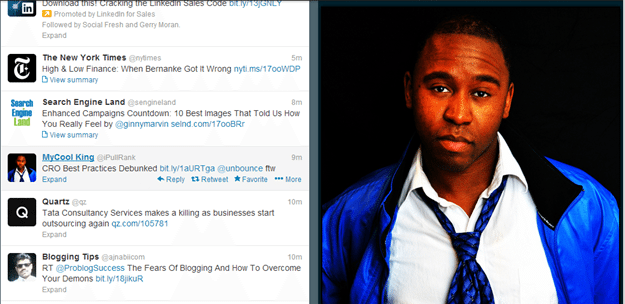 For those who prefer the official Twitter site, this extension will help magnify those incredibly tiny user pictures. It also works for videos and galleries.

As you see above, the 12 Palms rehab center gallery page contains videos that we can pop out as still images. Photo Zoom is a great time saver in this regard. Normally, we'd have to save and expand the pictures in another application – a process that could take forever. Fortunately, this extension does everything instantly.
Download Photo Zoom here.
Gooweet
Gooweet is the clever combination of 'Google' and 'Tweet'. This extension blends right into our Google Plus profiles, turning it into a dual force social network. If you're bored of the original Twitter layout but not digging Silver Bird, Gooweet is an excellent alternative. This how Gooweet looks in our navigational sidebar: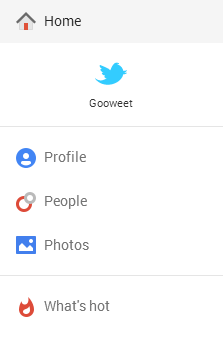 If we click through here we are given the ability to search tags and save them, basically customizing a feed right in our personal Google Plus profile.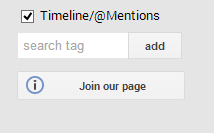 If we decide to post something, Gooweet will show our feed directly above the post box: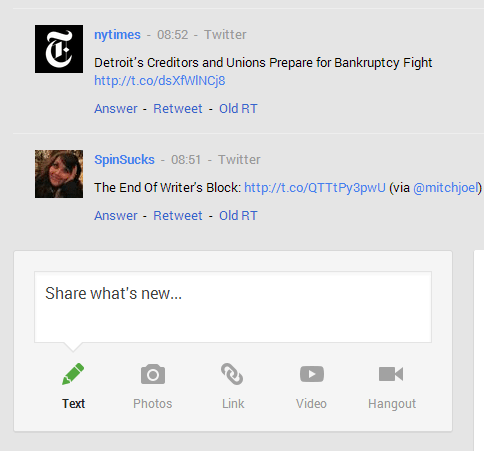 Don't worry, Gooweet only shows one new tweet, but gives you the option to expand newer ones for our convenience (as you see above). Another cool feature is the added tweet button on posts in our feed (below):


Lastly, Gooweet has some basic customization options to reduce all the clutter (for those of us who are popular).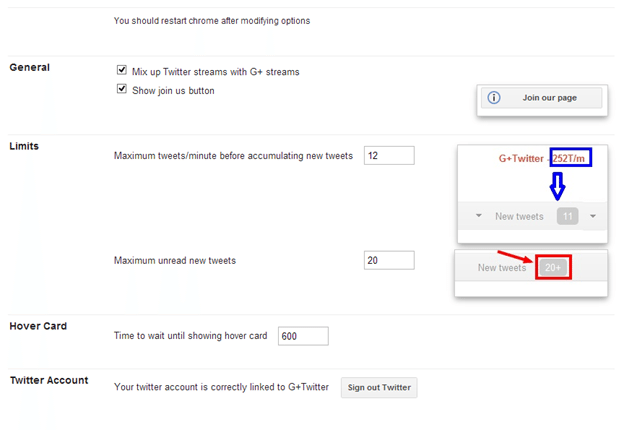 Some other nice Gooweet features include:
· Dynamic keyword/tag tracking
· Hover cards with follow/unfollow button
· Answer, RT, and Old RT options
So, if you're looking to streamline Twitter, definitely try at least one of these extensions.
Download Gooweet here.
Thanks for reading, I'm looking forward to any questions or comments – just post them below!