3D models are a mathematical representation of any object or surface in three dimensions. The product is called a 3D model and can be displayed as a two dimension image. Models can be created manually or automatically. 3D modeling software is used produce 3D models and can be used in different fields. The largest market for 3D models can come from a single individual or from a large organization or company.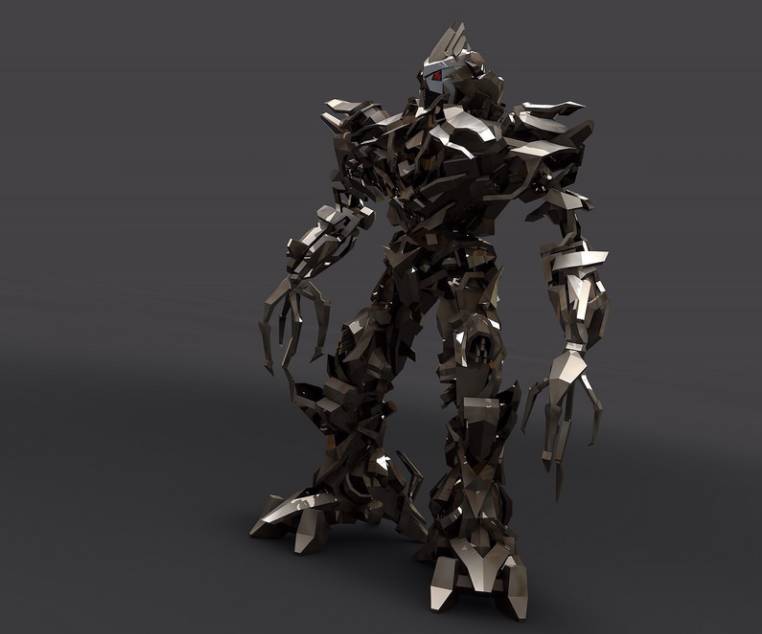 3D models present a physical body using points that have been collected in 3D space. Using these points and data, the models can be created by hand. There are different fields where 3D models are used. They include:
Gaming – Video games have been made more realistic and 3D modeling software has made it possible to make scenes to look more real and familiar. The popularity of 3D gaming is on the rise and the number of those using it is also on the rise.
Publishing – Book publishers use 3D modeling to show pictures and artist versions of different items. It will also help them create images of historical events or future visions.
Advertising – Companies opt for 3D adverts to show customers the state of their products or services. It also helps companies to have a better look at their products' designs and to change them if there is a problem.
Geology – Geologists use 3D modeling to create earth models or models that simulate earthquakes and landforms. Ctech.com 3D models help simulate motion and flight-like patterns.
Architecture – Before building anything, architects use 3D images and models to check out their plans and blueprints. You will also get a bird's eye view of the building before it is built. This will also show you what to expect and what you are in for.
What is the importance of 3D modeling?
The models are realistic and easy to use. Designs are made to be more vivid and you can easily plan on how to execute them.
In architecture, models provide details and designs.
Mining experts are also able to understand a mining ground before they begin to mine. You will also be able to see areas of weakness.
It is easy to remodel and make corrections incase a mistake is made.
With a good design, it is easy for an engineer or constructor to complete a project and to know the right amount of money it needs. This reduces the amount of work the project would have taken and increases productivity.
3D designs can clearly show the physical dimensions and distance. This will help you adjust arrangement of objects.
No language barriers or instructions. 3D designs are self-explanatory. You will therefore easily understand 3D models and the virtual reality they create. It also brings a sense of reality and you can easily know which tools you need and how much it will cost you.