Gaming is one of the best ways to kill time or to bond with other people, but anyone that's spent some time playing will agree that there are a few things that can be done to eliminate distractions and focus more on the game. This is why we've come up with this list of awesome and functional tools designed for a more convenient gaming experience. 
BAND Mobile Community App
Getting a bunch of people to form a group in-game is easy, but coordinating tactics or even keeping the group together is an entirely different matter. Relaying information purely through keyboard takes time that could've been spent repositioning in the field or attacking so you need a better alternative such as a special communication app for gamers.
The BAND Mobile Community App provides a quick and easy way for players to talk to each other in real time, as well as maintain chat channels for larger player groups or even non-gaming communities. The best part? It can also be accessed using an iPhone or Android smartphone, so even group members that aren't in-game can stay connected. 
The Rook Travel Carrying Case for Xbox One/PS4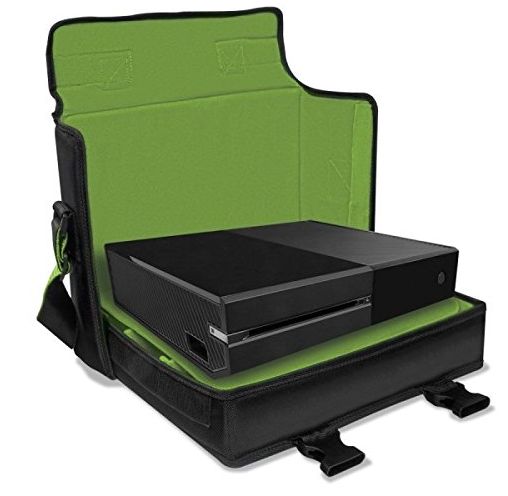 Console gamers may find themselves carrying their Xbox or PlayStation from one place to another on a regular basis, but typical travelling bags are either too small to fit multiple controllers and the console itself or too large that it has enough room for the devices to be moving inside, potentially getting damaged during transit.
The Rook is a special carrying case especially designed to allow safe and easy transport of your game console. The compartments are just the right size to restrict movement of the controllers and the console itself, with plenty of modular compartments for extra accessories. The protective padding absorbs most of the shock during travel, and the 4-foot shoulder strap makes it easy for anyone to walk around with it. 
MOGA Mobile Gaming Controller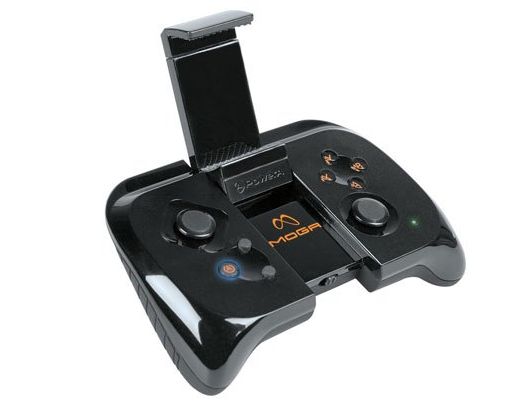 Playing games on your smartphone would have been perfect if not for your fingers and the controls blocking part of the screen at all times. MOGA understood the need for a better, more responsive gaming controller that didn't take too much of a smartphone's limited screen space, so they designed their own series of controllers.
MOGA's mobile gaming controllers are either designed for iOS or Android phones, and they can fit smart phone models of different sizes. The controllers also add a benefit of minimizing wear and tear on your smartphone's touch screen interface. 
Atlantic Gaming Desk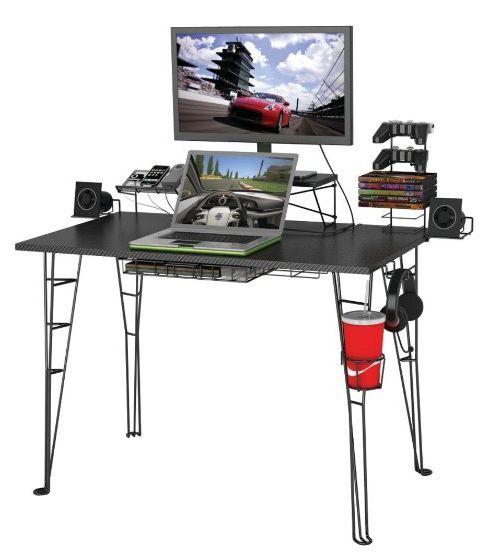 One of the last things a gamer would want to do when gaming is to step away from the machine. Thanks to the Atlantic Gaming Desk, there's barely any need to leave your seat even for hours on end because virtually everything you might need during a gaming session is within arm's reach.
The Atlantic Gaming Desk has enough desk space to accommodate even a 27-inch monitor and still have enough room to spare for a wide mouse pad, a keyboard, and some food. The desk also features dedicated speaker trays, storage drawers, controller and headphone hooks, and even a cup holder.
Some believe that most gaming tools are nothing more than gimmicky products with no real benefit, but these four examples serve as proof that it's possible to further enhance the gaming experience. The items in this list may not seem like must-haves at first glance, but the convenience they provide means you get fewer distractions and you can focus on improving your game.