There are plenty of ways to raise money by using your mobile device – from earning cash watching video ads to taking photos of the businesses you frequent. Did you know that your gaming and app addictions could also make you a philanthropist, though? By installing the right games and apps, you can raise money for charity just by doing what you are already doing with your phone. Here are some places to start:
Charity Miles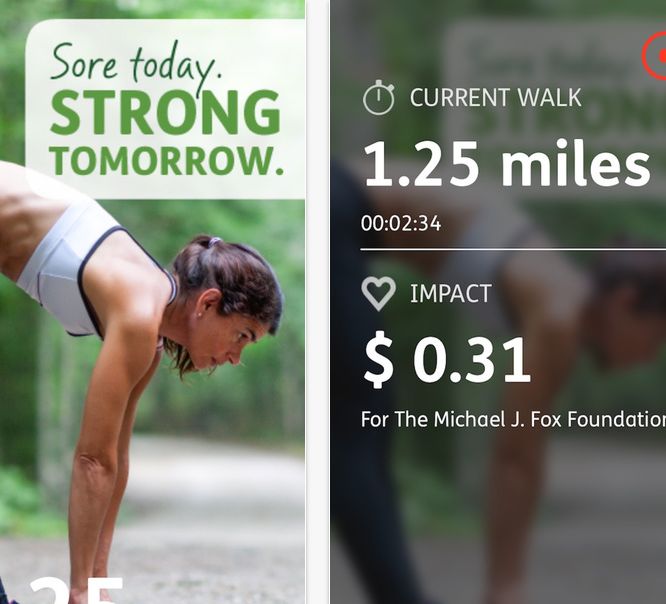 If you're playing Pokemon Go or tracking your exercise with your smartphone anyway, you should download this charity app to run in the background. With Charity Miles, You can turn your steps into a donation to one of 30 or more charities that have partnered with the app. It's effective, too. To date, over $1.7 million USD has been raised by walkers/runners to positively impact global issues. Whether you are training for a marathon, or just take morning walks with your dog, you can boost the common good by downloading and activating this app.
Donate a Photo
Have you taken a photo with your smartphone yet today? The average person takes at least 2 every day – so why not put all that selfie love to good use? Johnson & Johnson is the company behind the Donate a Photo app that gives $1 USD to charity just for "donating" one photo per day. Think of what a positive impact there would be if every person who snapped a smartphone photo donated it.
Give 2 Charity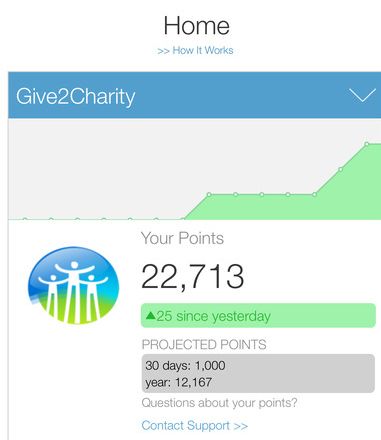 Consumer data mining is a big business – and companies will pay to know more about the average behavior of consumers like you. If you don't mind that tracking, the app Give 2 Charity will pay the charity you choose for opting in. This is probably the easiest app to use because you don't have to do anything out of the ordinary for it to rack up charity cash. It's important to note, too, that most smartphone owners are already being tracked by the other apps they use – and none of that information is benefitting charity.
Instead
Many of us want to give more to our favorite charity but don't have an easy means to do so. Instead is changing that with an easy to use interface that offers suggestions to make a donation "instead" of buying a cup of coffee or those new shoes. These mico-donations have a huge impact on the developing world. For example, donating the equivalent of three cups of coffee can provide clean water for 3 people in Africa.
This list is just a small sampling of the charity opportunities available to smartphone users. Expect to see more mobile options like these in the near future from industries that have always supported charities, like poker and restaurants. Connecting what consumers are already doing with the charities they support just makes sense, and is easier than ever before through mobile technology.