The contemporary business landscape is highly volatile. There are so many trends emerging and as a business owner, you have to stay abreast of all these changes. One of the most impressive changes that have happened in business marketing is the integration of social media in marketing. Among the social media networks, Instagram has emerged as the fastest growing and it is no wonder most marketers are hunting for real Instagram likes.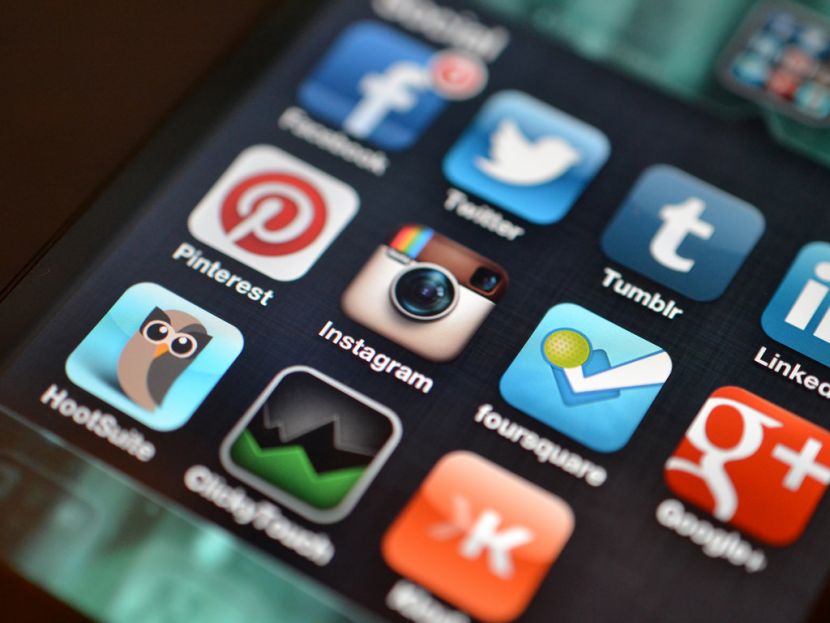 With over 700 million monthly active users (MAUs), there is no denying that this is a platform you cannot ignore. To appreciate how vibrant this platform is, consider that 40 billion photos have been shared so far. On average, 95 million photos and videos are shared daily. Now, 75% of Instagram users take some action after looking at a post, be it sharing it, visiting the website or any other type of action.
From these numbers, it is obvious that Instagram is one marketing platform that you cannot afford to ignore. The question then becomes how best to harness the power of this popular platform. GainMoreFollowers references using a third party service, such as Instagress, to grow your business on Instagram. It is important to remember that your competitors will also be angling to get a piece of the pie, which calls for smart thinking.
If you are planning to launch an Instagram account for your business, below are some ideas to consider:
Enhance your profile
The greatest mistake you can ever make is to create a profile that doesn't fully represent your company. To avoid this, make sure you write a killer bio that instantly impresses the reader. It should explain a bit of what you do and appeal to the target audience. To maximize on the bio, add a link because this is the only place available to link to your site or to the most relevant page.
It is also crucial to ensure you switch to a business profile, which allows you to add more information including contacts and physical address. The image you use should be instantly recognizable and can be a logo, logo mark or mascot of your business.
Let your Creative Juices Flow
One of the best ways to get a following on Instagram is by presenting yourself as a solution provider and not a marketer. Avoid selling your products and instead use posts that add value to your viewers' lives. Showcase the processes and not just final products. For instance, showing off your beautiful dishes is not enough; instead, share photos of the fresh and healthy ingredients used to make them.
Leverage Consistency
A closer look at some of the successful brands on Instagram including We Work, No Your City and Desenio among others reveals a sense of continuity in the posts. You can clearly see some consistency in their posts. Form the color and size to scheduling, the target audience has a sense of familiarity with the content from these brands. You should use the same strategy.
Stay Active
Always interact with your followers by responding to comments as this is what social media is all about. It is true that doing all this manually is almost impossible and this is why automation tools such as Like4Like have become crucial. These tools earn you free Instagram likes by automating like exchanges.