Do you love taking panorama pictures? In case you are not familiar with what Panorama pictures are, the exact definition from Wikipedia states that Panorama is any wide angle view or representation of a physical space. This wide angle representation is often concluded as 360 degree view of physical space. So, getting back to our main task of taking panoramas, these are the 5 stunning Android panorama apps that will help you create panoramas easily and quickly.
5 Android Panorama Apps
Photaf Panorama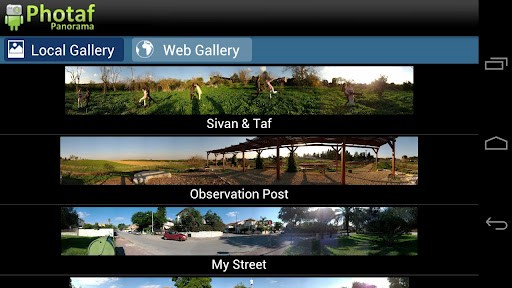 Photaf Panorama is one of the several Android panorama apps that make use of camera and orientation sensors to create beautiful 360 degree panorama photos with minimum effort. It includes features such as automatic image stitching, uploading those images to photaf.com, Facebook share, pinch to zoom and move to SD. The free version has restricted features while the pro version enables additional features such as setting these panoramas as live wallpapers, HD mode and using the camera in portrait mode.
Download Photaf Panorama
WonderShare Panorama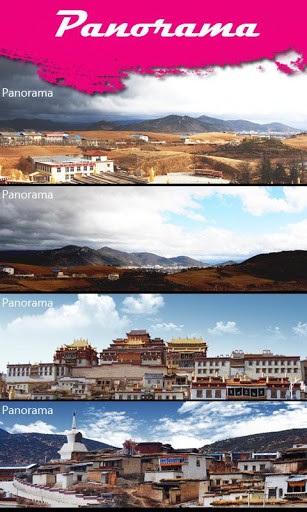 WonderShare Panorama helps you create panoramas easily within a few seconds. Like Photaf Panorama, WonderShare panorama will stitch these photos together quickly to form a beautiful panorama image. There are plenty of awesome panoramic effects that have been provided to extend the quality and improve the beauty of the images as well.
Download WonderShare Panorama
Panorama Camera 360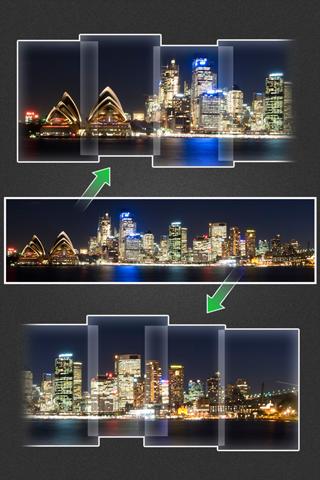 Panorama Camera is a simple but effective Android panorama application which turns your mobile camera into panoramic camera. Although fairly deep research and development is required to make this application perfect, the app performs simple features very well for a basic user. You may find it difficult to generate panoramic image in low light but it does perform nice in broad daylight.
Download Panorama Camera 360
Panorama 360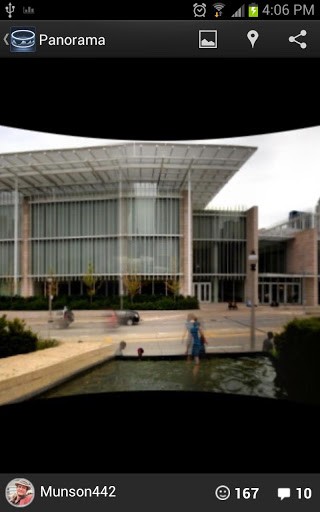 Panorama 360 is one of my favorite Android panorama applications as it allows you to take the panoramic images easily and also offers you the ability to share them to social platforms such as Facebook and Twitter quickly. Panorama 360 has an extensive image viewer which allows you to view the images in 3D as well as flat.
Download Panorama 360
DerManDar (DMD) Panorama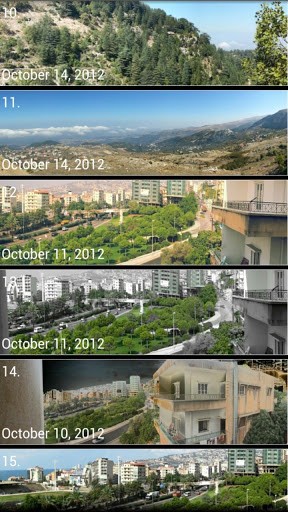 DerManDar (DMD) Panorama includes features such as automatic image capture, blazing fast image stitching, an excellent 3D image viewer, pinch or double tap to zoom and sharing on Facebook and Twitter. The features are very much similar to the four panorama apps that I've mentioned earlier.
Download DerManDar (DMD) Panorama
How many of these Android panorama apps have you used already and which one is your favorite for creating panoramic images?  Or do you use an app that hasn't been mentioned as your favorite?