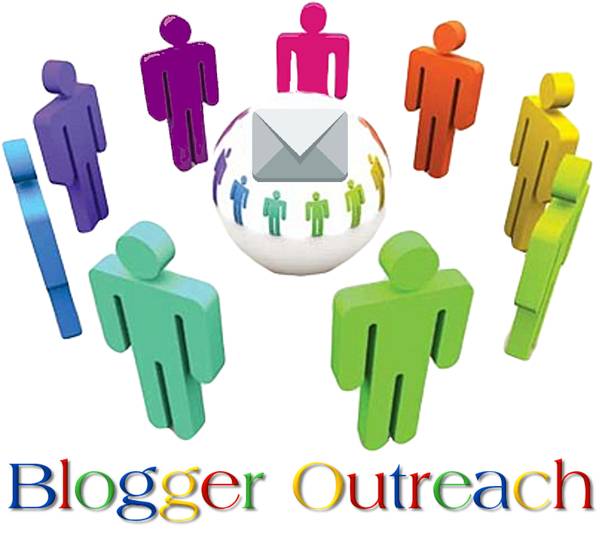 If there is one single thing that can really boost your site traffic, it has to be blogger outreach. Having quality blogs written and posted on busy blogging sites will provide new avenues for the consumer to find what they are looking for, and there are specialized SEO providers who offer this service for their clients. When a consumer types their keywords into a search engine, if you have many high quality outreach blogs that are posted on high-traffic independent blogging sites, there is a strong likelihood that the user will be directed to one of the blogs, where the keywords are carefully inserted, and one click will take the potential customer to your website. If you have many clients and you would like to boost their site traffic, simply source a blogger outreach service and the work can begin, and with sourcing in mind, here are some helpful hints to help you select the best provider.
The Right Blogging Niche – Whatever the product or service, you ideally want a company that is familiar with your specific niche, and they would also have a healthy following, something that boosts the number of readers that will be exposed to your content. If the client is in the home improvement industry, blogs about motoring will be of little help, and by sourcing a blogger outreach service that already covers your niche, you can be sure of the very best content.
Check the Stats – If the outreach provider has stats, this is a good sign, and if they are impressive, even better. Posting quality blogs that are relevant to the client's industry need to be on high traffic blog sites, otherwise, hardly anyone will ever see them. In a performance based industry such as SEO, stats are everything, and any white label SEO provider that doesn't have accurate records that show their performance, is best avoided. If you would like some further reading on how stats are used in SEO, there are plenty of online references that examine the topic in some depth.
Engaging Content – Providing informative blogs on demand requires a team of skilled bloggers, and ideally, the outreach company would be able to provide a few sample blogs to give you an idea of what to expect. The keywords would be inserted in a natural way, and with quality reference links, this gives you more to work with on the link-building front, and quality links are a key component of a top search engine ranking.
Read the Reviews – Reviews are often the best way to discover what you can expect to get as a customer, and with SEO services, you would expect to see some positive reviews from client companies that have hired the provider. SEO is a performance based industry, and this means any successful company would have many testimonials that recommend using the service.
Carefully Chosen Content – There is no room for the "anything will do" mentality and if you hire the right outreach company, carefully selected topics will provide the platform for content that will not only bring new visitors to your site, it will also boost your company's reputation as an authority within the industry. If you are creating blogs that stimulate discussion, this can be tied into your social media sites, which will increase your page following. If you want to know more about this topic, look for articles that emphasize the importance of quality blogging in an SEO environment.
Blogger outreach content is just one component in a complex network of SEO services, and with Google constantly penalizing for a range of reasons, it is essential that your blogger outreach provider is both ethical and knowledgeable. Well-known and respected authors have large social media followings, and this is an invaluable addition to any company's arsenal of SEO tools, and hopefully, your outreach blogging program will produce better than expected results.