Tech trends change so rapidly that it's difficult to keep up with the latest products on the scene. If you're looking for something fresh and exciting to gift this holiday season, check out these hot tech trends. There's something for everyone on your list.
Logitech Bluetooth Multi-Device Keyboard – For Techies with Multiple Devices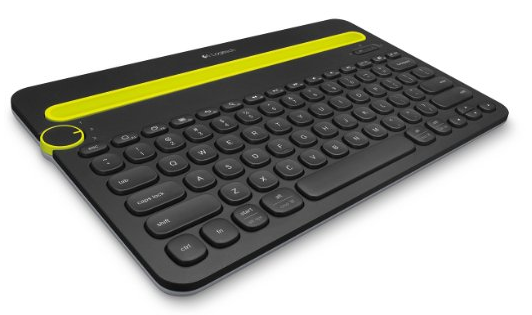 If you know a techie who's constantly switching between devices, this is a handy accessory he can use with them all. The Logitech Bluetooth Multi-Device Keyboard K480 works with computers, smartphones, and tablets. You can synch each keyboard with up to three devices, essentially keeping all your tech streamlined with one tool. The keyboard is compatible with Windows, Mac, and Chrome computers as well as Android and iOS mobile devices.
Samsung Galaxy Note Edge – For Smartphone Addicts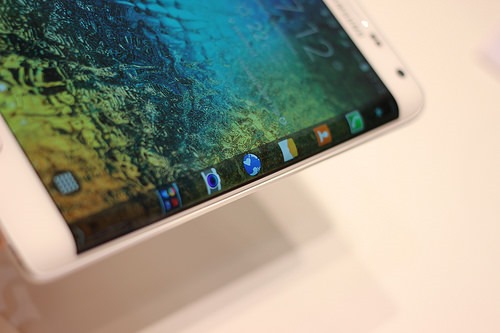 Image via Flickr by pestoverde
The Samsung Galaxy Note Edge features a unique edgeless design that takes the screen to the very edge of the screen and beyond. The slick curved edge provides easy access to frequently used apps and recent alerts without cluttering the main screen of the device. The edge can also transform into other features like a list of trending hashtags on Twitter or a sports ticker with the latest scores. The S Pen makes it easy to perform precise tasks on the screen. For the latest in trending smartphones, this is a prime pick.
Photo iPad Scanning Dock – For Photo Buffs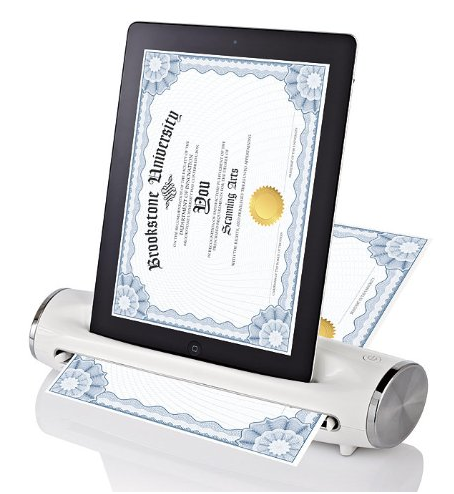 Save your old photos and important documents quickly and easily with the Photo iPad Scanning Dock. This sleek and simple device includes an upright dock for your iPad, iPad Mini, or iPhone. You can feed documents up to 8 ½" x 14″ into the bottom for quick scanning directly to your device. Documents are automatically saved to your iPad's camera roll. In just minutes, you can share your TBT pics from the days when you actually had to develop rolls of film.
Razer Nabu Smart Band – For On-the-Go Techies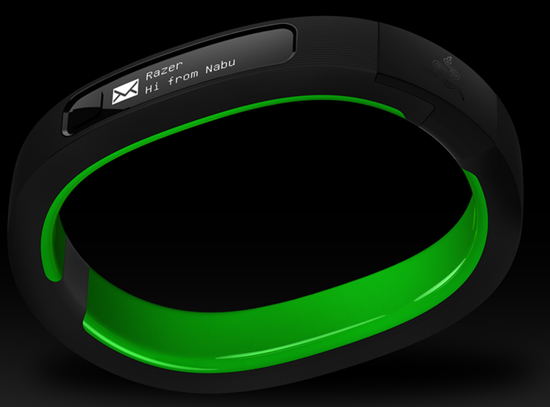 The Razer Nabu Smart Band is neither fitness tracker nor smart watch. Rather, it's a bit of both. Pair the Smart Band with your Android or iOS smartphone and a discreet screen on the underside of the band will show incoming calls, emails, and text messages. The second screen on the opposite side tracks fitness data, including steps walked, sleep information, and location. Band-to-band communication is built into the device, allowing for a nearly endless array of opportunities. The open development platform gives developers plenty of room to get creative with the product.
Google Chromecast – For TV Fanatics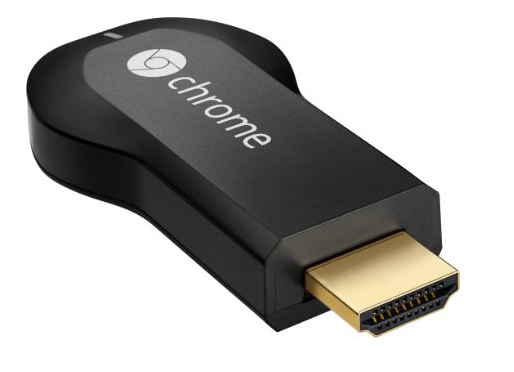 Google Chromecast looks like a USB flash drive, but this tiny tool is so much more. Plug it into the HDMI port of any HDTV and you can instantly send movies, music, and TV shows from any mobile device, including Android phones, iPhone, iPads, or laptops.
The Google Chromecast is perfect for frequent users of services like Netflix or Hulu Plus, making on-demand entertainment easier than ever. Chromecast works with dozens of apps including PBS Kids, iHeart Radio, Pandora, WatchESPN, HBO GO, and DailyBurn. Pull up the YouTube app to share your funny cat videos in an instant. With the Chrome browser, you can display any web page on the television as well, creating a handy tool for everything from business presentations to school project collaborations.   Plus, it is far less expensive than a Roku!
SensoGlove – For the Golfer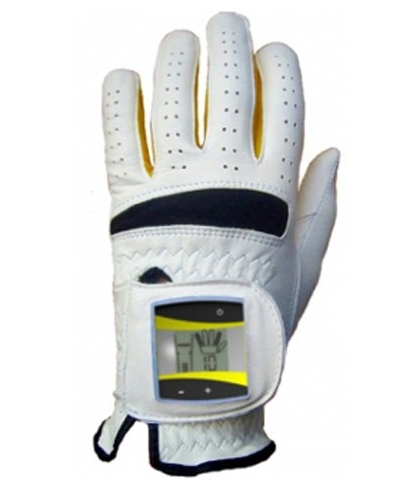 The SensoGlove offers a high-tech solution for improving your golf game. This wearable is filled with sensors that check the pressure of your grip and determine how you're holding the club. Audio alerts let you know as soon as you're holding the club too tight so you can correct your behavior immediately. If you have a golfer on your holiday list, this glove is the perfect tool for some quick private lessons that will improve the wearer's technique.
Your holiday gifts are sure to stand out with these high-tech picks filling stockings or stuffed under the tree. Don't forget to add your favorites to your own wish list as well.