As an avid Android user, I've been trying various launchers on my droid ever since when I was on Android 2.3 Gingerbread, Go Launcher Ex was one of my favorite launchers back in the older Android versions but now I've Android 4.0 running on my droid and I simply love the Apex Launcher. This article assumes you already know what the Apex Launcher is for Android and instead focuses on some of the best themes for the Apex Launcher.
If you don't have the launcher, you can download Apex Launcher freely from the Google Play store.
8 Best Apex Launcher Themes
1. Jelly Bean Apex Launcher Theme
I know most of the Android users are worried about their Android 4.1 update. Everybody is so excited to get their hands on the latest Android OS and they are doing everything they can to get Android 4.1 looks on their Android smartphone. If you're one of them then this Jelly Bean Apex Launcher theme is waiting are your doorstep. It is packed with few icons and 10 high-quality wallpapers from stock Android 4.1 jelly bean.
Download Jelly Bean Apex Launcher Theme
2. Neon Apex Theme
Neon Apex Theme is comprised of 240+ icons set and 6 wallpapers. The theme is very much light weighed and minimal. Their icons are not at all of highest quality and may appear as distorted on higher resolution display.
3. Glasklart Apex Theme
Who loves to play around with glossy looks? If you do then I strongly recommend you to try out this theme. Simple set of 450+ icons with close to transparent opacity and white elements/objects on the rounded squared layout looks amazing on dark wallpapers. The problem arises when you set them on lighter wallpaper and they kind of looks odd to the eyes.
4. Eyefold Apex theme
There are not much customizing options in Eyefold Apex theme but their icons do stand in the crowd. There are total 150+ custom icons with themed search bar widget. Custom dock at the bottom is too beautiful with its grey shade.
Download Eyefold Apex theme
5. 192 Apex Launcher theme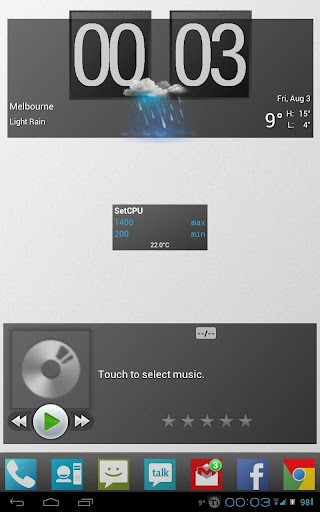 You would be wondering about the need of giving such weird name to the theme. Well, "192" stands for the number of icons that are present in the theme & believe me all these semi transparent icons are damn beautiful.
Download 192 Apex Launcher theme
If you're the one who loves to use combination of black and grey colors in the icons then you should definitely try 192 Apex Launcher theme black.
Download 192 Apex Launcher theme black
6. Xperia Apex Launcher theme
Is there any Xperia fan boy out reading this? Xperia Apex Launcher theme will fit your needs as it packed with 18HD wallpapers, Xperia fonts for icon labels and a matching blue apex skin. You surely want to give it a try.
Download Xperia Apex Launcher theme
7. TouchWhiz Apex Launcher theme
All right, now is the time for Samsung fan boys. A popular home screen replacement from Samsung called TouchWhiz can be obtained on Apex launcher with the TouchWhiz Apex Launcher theme. It is packed with 30HD wallpapers and matching apex skin.
Download TouchWhiz Apex Launcher theme
8. Sense Apex Launcher theme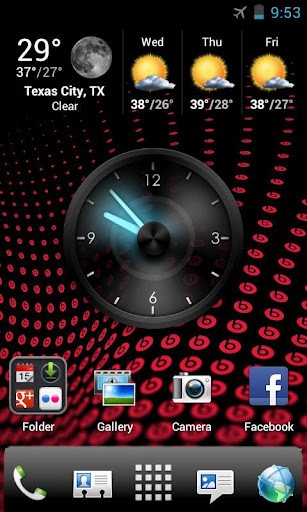 After the Xperia and TouchWhiz interfaces, it's time to try sense theme on your Apex launcher. Packed with 23HD wallpapers and matching green apex theme, you would be amazed to see matching sense icons and dock at the bottom.
Download Sense Apex Launcher theme