Mobile gaming has come a long way since the first mobile game was released in the form of Tetris way back in 1994 on the Hagenuk MT-2000 mobile device but nowadays with so many games available to download it is hard to know where to start. Here is our look at the top 5 most addictive games available to download on the Android platform. 
Crossy Road
If you are old enough to remember the classic game of Frogger then you may well know exactly what this game is all about. Developer Yodo1 Games has seen their title downloaded more than 3 million times and that is no surprise given its addictive nature and you become enthralled with progressing through the levels. 
The graphics on the game are very basic so do not expect anything too stunning but it is not the visuals that make this game stand out. It is the gameplay. Players will try their best to navigate a chicken character across obstacles such as roads, rivers, and other routes. It is very easy to pick up and play. In-app purchases give it more depth and you'll find yourself losing hours of your day on this game.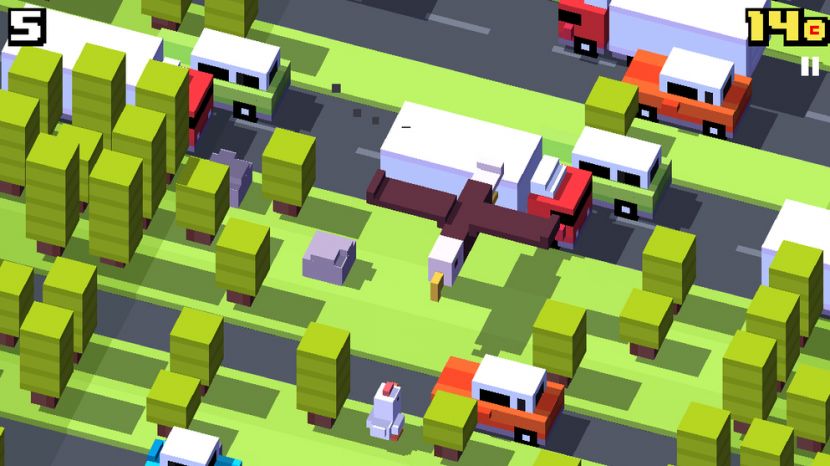 Pac-Man 256
Everybody knows the huge cultural impact Pac-Man had on computer gaming when it was first released back in 1980. It was a massive hit in Japan before it went global and, thankfully, Bandai Namco has decided to gift a new generation with the wonder of Pac-Man by releasing this mobile version of the classic title.
This mobile version ramps things up a bit. Visually, this is Pac-Man in every way we know. Players must get the better of the ghosts on the map and can trigger a number of power-ups to boost their chances. As Pac-Man, players must ultimately escape the wrath of The Glitch. Retro ghosts such as Sue, Funky, and Spunky are involved to shake things up and if players manage to put together a 256 Pac-Dots combo then they will activate a special bonus prize.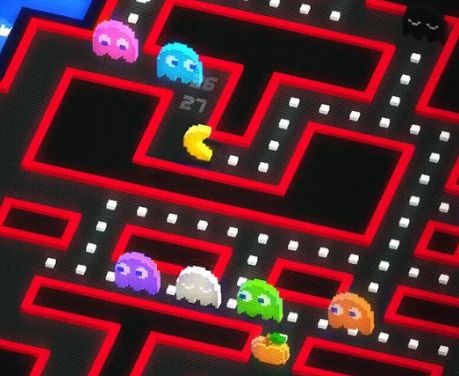 Vegas Paradise Casino
Mobile casino gaming has been a market that has been held back due to technological limitations over recent years but the industry has experienced a boom over recent months as the casino gaming business has started to wake up to the huge potential of mobile casino gambling.
This casino app is one of a surge of casino games that gives players the chance to play their favourite classic casino games on their mobile devices. New players get a 100% match deposit bonus. Players will also find some of the most popular slots titles available to play including Microgaming's Jurassic Park and NetEnt's Dracula slot. Scratch cards, roulette, blackjack, and keno are just some of the other games available to play at the mobile casino.
Casino gaming has become highly popular over the years, especially on Android. There are so many games and sites out there that it is difficult for new users to decide which are best for their device. Luckily an Android online casino resource from onlinecasino.ca has ranked the sites that are trustworthy and offer the games you want.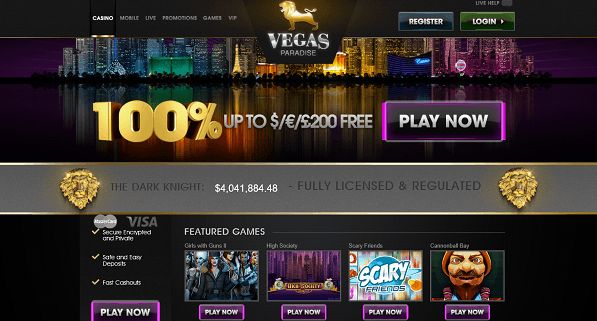 Clash of Clans
There is no doubt that you will have seen a Clash of Clans advert on television such is the huge marketing push that the game has experienced since it was first released on the Android platform back on 7th October, 2013 by Supercell. Hollywood A-listers such as Liam Neeson and Christoph Waltz have put their faces to the brand and its popularity has led to over 27 million downloads.
Players are tasked with building their own army and taking on other players in the game world who have built their own armies. It is also possible to work and ally with other clans to strengthen your quest of world domination. Players can lead barbarians, archers, wizards, hog riders, dragons, and many more with weapons including cannons, towers, mortars, bombs, and traps all available to utilize in the war effort.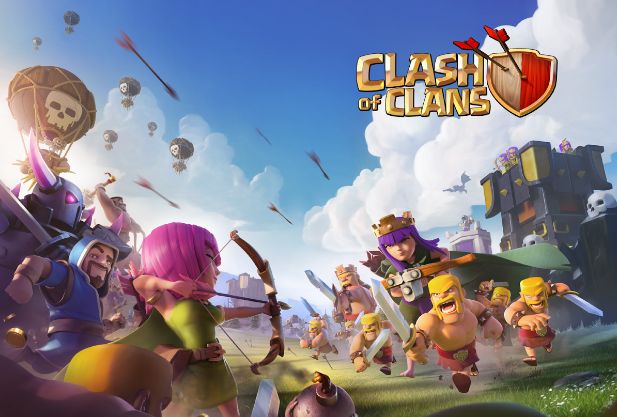 Plants vs Zombies 2
This tower defence-style game initially started life as a desktop game that could be played on Facebook. It proved to be such a success with players that when the opportunity to release a mobile version came about it was seized upon by developer Electronic Arts.
The graphics are absolutely stunning and have signalled the dawn of a new age in mobile gaming. It has experienced over 100 million downloads worldwide across all platforms and is one of the most addictive games on the Android market. Players can fight with a number of new plants including Fire Peashooter, Laser Bean, and Homing Thistle against an array of menacing zombies such as Swashbuckler Zombie, Wizard Zombie, and Jetpack Zombie. This game is surreal but it is fun beyond belief.