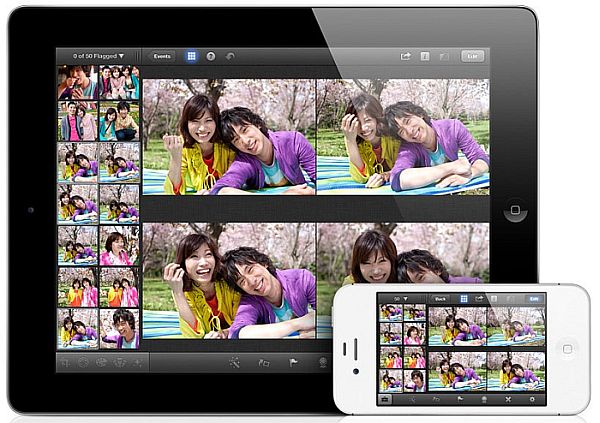 As we all know that Apple has finally announced the company's latest tablet, which is named as the New iPad, that features the best display among any mobile device in the current market. Yes of course that has been the most awaited feature on the highly anticipated tablet of the year, but other than that there have been not really any kind of drastic changes with the design. The new iPad comes with a faster A5X processor and a powerful battery, to continue with the same amazing 10 hours of battery backup, even with the new high resolution display.
In terms of the software, the new iPad get an amazing new photo editing application called iPhoto, which works something like a combination of Photoshop and Instagram. The iPhoto features a multi-touch gesture user interface that lets you to play with your picture's exposure, contrast, saturation, etc., with just a flick of your finger. The photo editing application is a handy one, especially for those who would like edit all their pictures in a professional style.
"With the introduction of iPhoto, we've brought the entire suite of iLife apps to iOS and users are going to love it," said Philip Schiller, Apple's senior vice president of Worldwide Marketing. "Whether brushing an effect onto a photo, shooting a movie trailer or jamming with friends to record a song, iPhoto, iMovie and GarageBand let you make amazing creations on iPad and iPhone."
The iPhoto also offers a wide range of brushes and dozens of beautifully designed photo effects to make your pictures look different from one another. In addition to this you can also share all your photos to Facebook, Flickr and Twitter, and transfer between your iPhone and iPad or even stream slideshows to your Apple TV with AirPlay.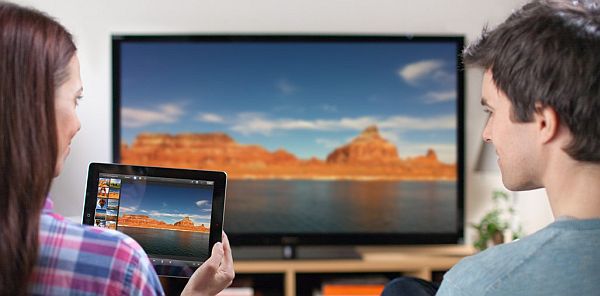 Apple also announced set of new updates for GarageBand, iMovie and iWork. The Garageband now comes with Jam Session that lets you play instruments with your friends wirelessly. The iMovie and iWork are now optimized to suite with the new Retina eye display.
The Apple iPhoto is now available for download with a price tag of US $4.99, which is compatible with iPhone 4, iPhone 4S, iPad 2 Wi-Fi, iPad 2 Wi-Fi + 3G, iPad (3rd generation) and iPad Wi-Fi + 4G running on iOS 5.1 or later versions only.
Gadget freak, mad abt cars, share my b'day wid A R Rehman, no wonder i m mad abt music, DSLRgrapher, Blogger…