Yes finally the day has arrived for the most awaited WWDC 2011 Conference. Despite all the rumors that you might have heard, Apple made it clear from the beginning that this event is only about the software updates for the iOS device and has nothing to do with the hardware (I know that is disappointing). But still, what ever the news is, as long as Apple is considered, they are never going to disappoint you.

Finally, Apple announces the iOS 5 for the iPhone, iPad and the iPod touch. So what's new with new updated version of the iOS? Here is the checklist of just a few major updates of the 200 new features.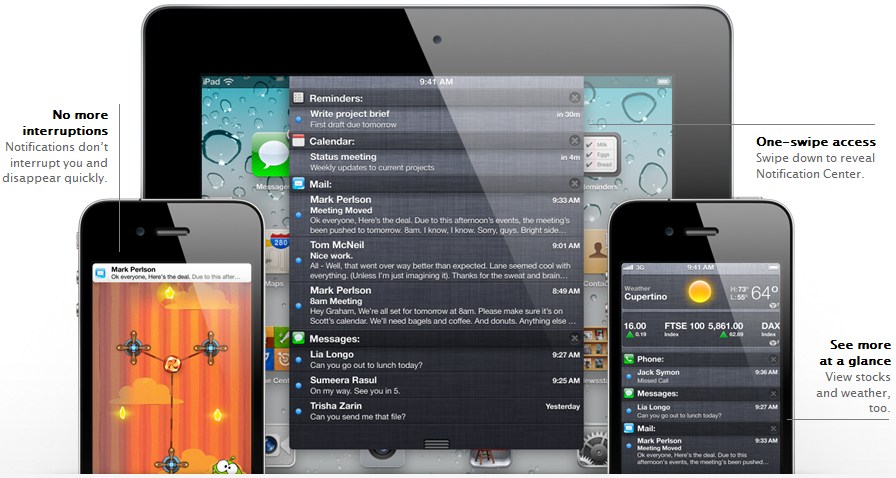 This was the feature which was much needed, especially after those annoying notifications that kept popping up every now and then when you are playing a game or running an application. With the new notification centre, you can now view all your email, texts, friend requests, and more at just one place – the Notification Center. All you need to do is just swipe down from the top of any screen to check out all your latest happenings.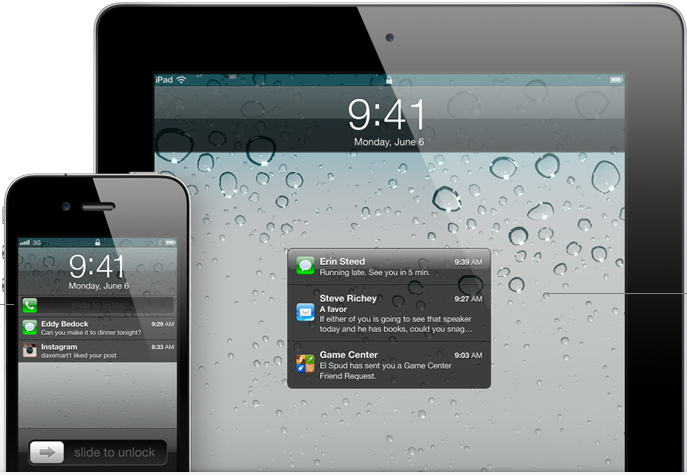 You can also customize your notification in the order you want to view. The new notifications will appear at the top of your screen, without interrupting with what you're currently doing. And also the Lock screen displays notifications so you can access them with just a swipe.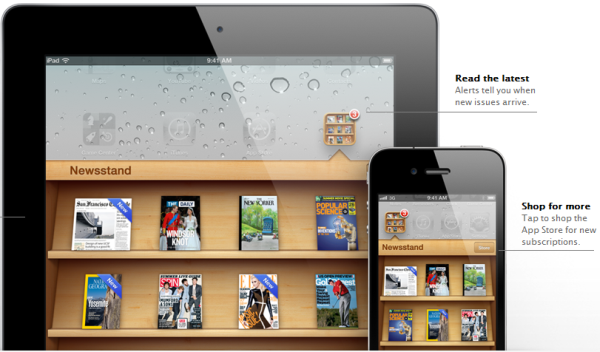 Newsstand is nothing but a dedicated app for all the magazines and newspapers, which now lets you access all your favorite publications quickly and easily. There's also a new place on the App Store just for newspaper and magazine subscriptions and all your purchases go directly to your Newsstand folder. When a new issues becomes available, Newsstand automatically updates them in the background and complete with the latest covers.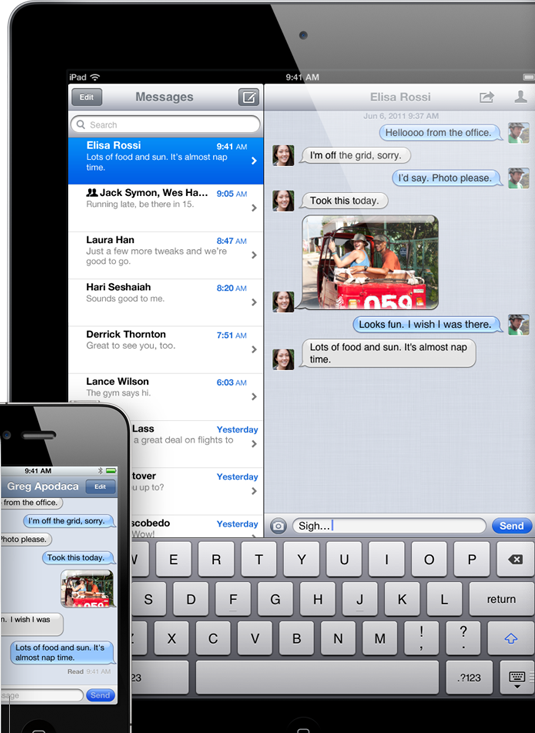 An version of the BBM, where you can send unlimited messages to all your Apple friends via WiFi or 3G. You can also share texts, photos, videos, contacts, locations and stay in touch with all your close ones.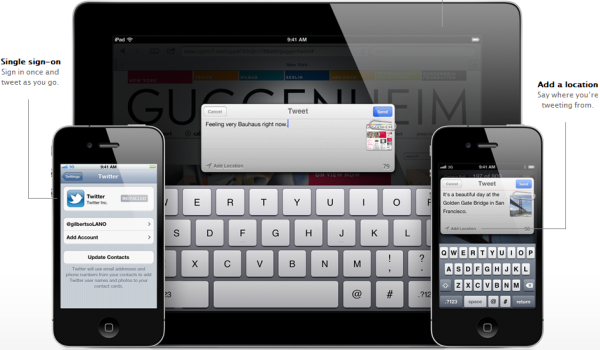 The new iOS 5 comes with a better twitter integration which allows you to tweet directly from Safari, Photos, Camera, YouTube, or Maps.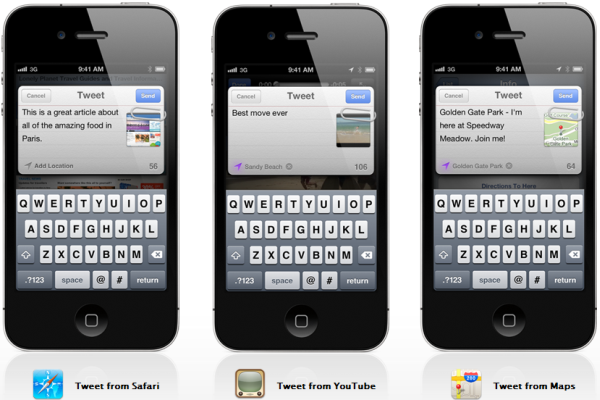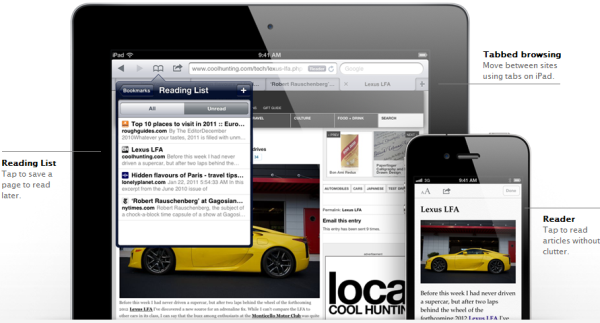 The Safari browser now comes with much improved features such as a Safari Reader that displays web articles so that you can read all your favorite articles later. The browser also comes with tabs, in order make it easy to switch between websites.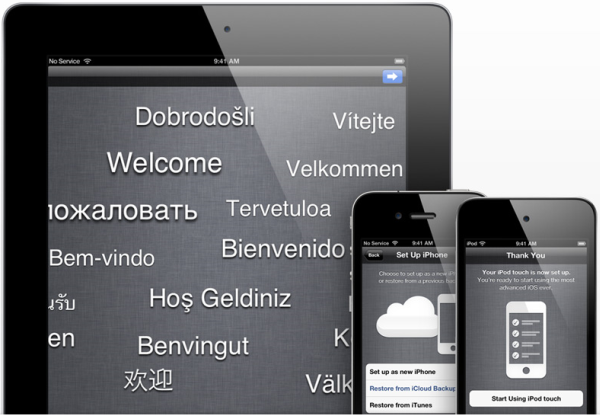 You can now download free iOS software updates directly onto your device, edit your photos or add new email folders, without the need for a Mac or PC.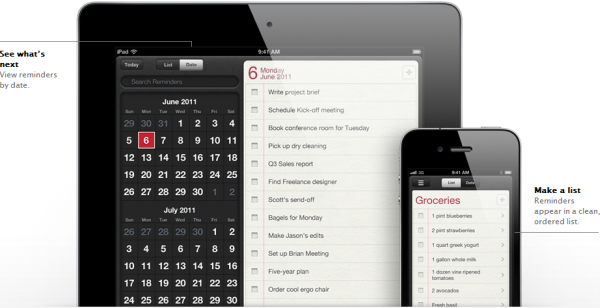 The feature which I guess most of you would find it absolutely useful – the Reminders application. The application lets you organize your life in to-do lists  with due dates and locations. Reminders can be location based, for example say you'll get an alert as soon as you pull into the supermarket parking lot. Now that sounds cool.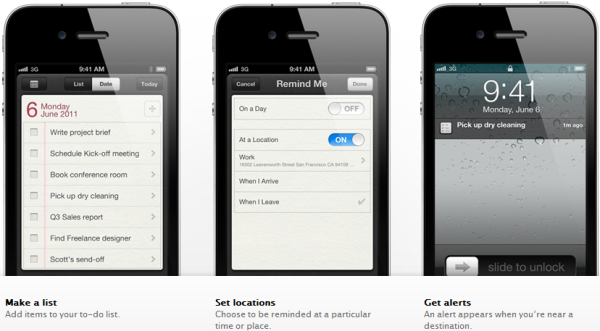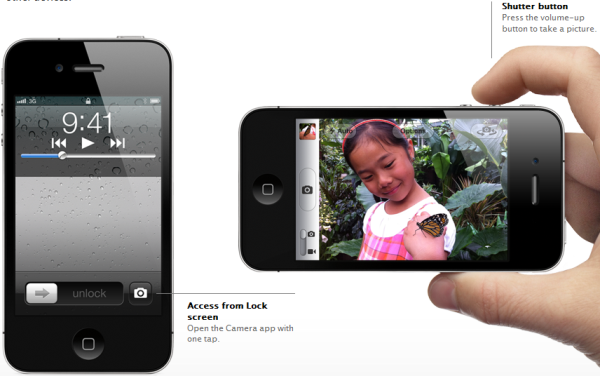 iPhone 4 has got one of the best cameras, and to make this better, Apple has further added new features such as use of grid lines, pinch-to-zoom gestures, and single-tap focus and exposure locks to compose a picture on the fly. And now you can open the Camera app right from the Lock screen and use the volume-up button to snap your photo in the nick of time.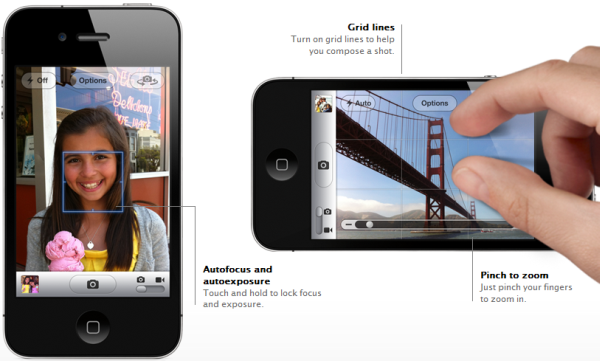 The Mail app now comes with added features which includes text formatting using bold, italic, or underlined fonts, creating indents in the text of your message, drag to rearrange names in address fields, flag important messages. You can now also search in the body of messages.

The calendar comes with features like tap to create an event and drag to adjust the time and duration, add, rename, and delete calendars directly from your device and also view event attachments without leaving the Calendar app.
Multi-tasking gestures for iPad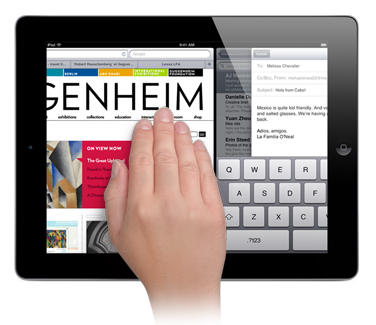 AirPlay Mirroring for iPad 2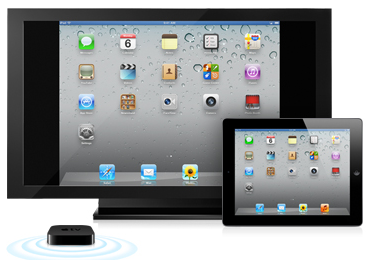 And this is not the end of the list of new features with the iOS 5, but the above mentioned are one of the major updates.
So what do you think of the iOS 5? Are you waiting to get it on your Apple devices?