Testing and Installing
Ok, so now you know about all of the pieces that come inside the box, and have seen the unboxing, I do recommend testing the unit before you install it into your machine.  Mind you, it is rare to have a bad liquid cooling unit right out of the box, it does happen.  Let me show you how to test it first.
OK, well it looks like everything checks out, now let's install it.  Just in case you don't know how to, check this video out.
Here is the radiator up in the front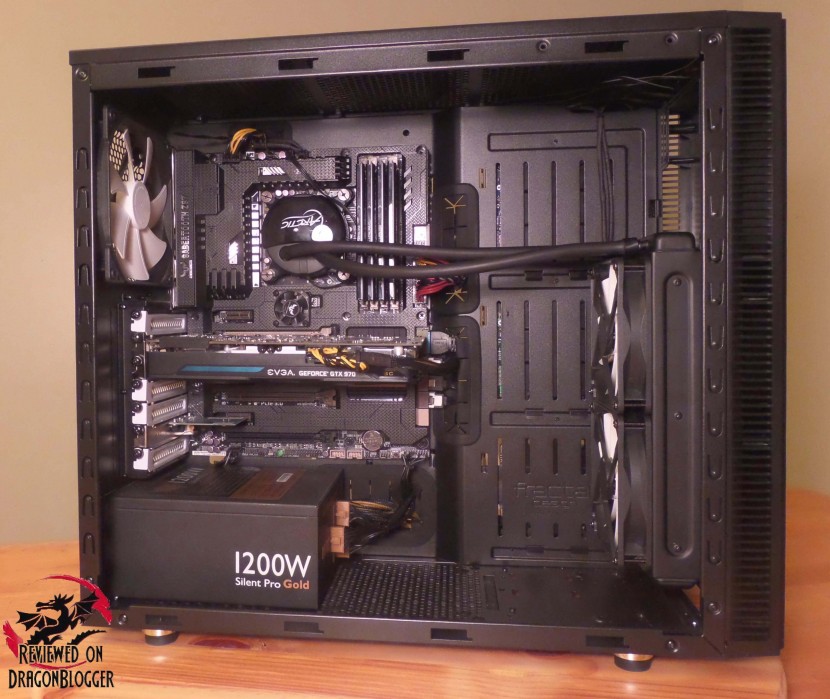 And here is the radiator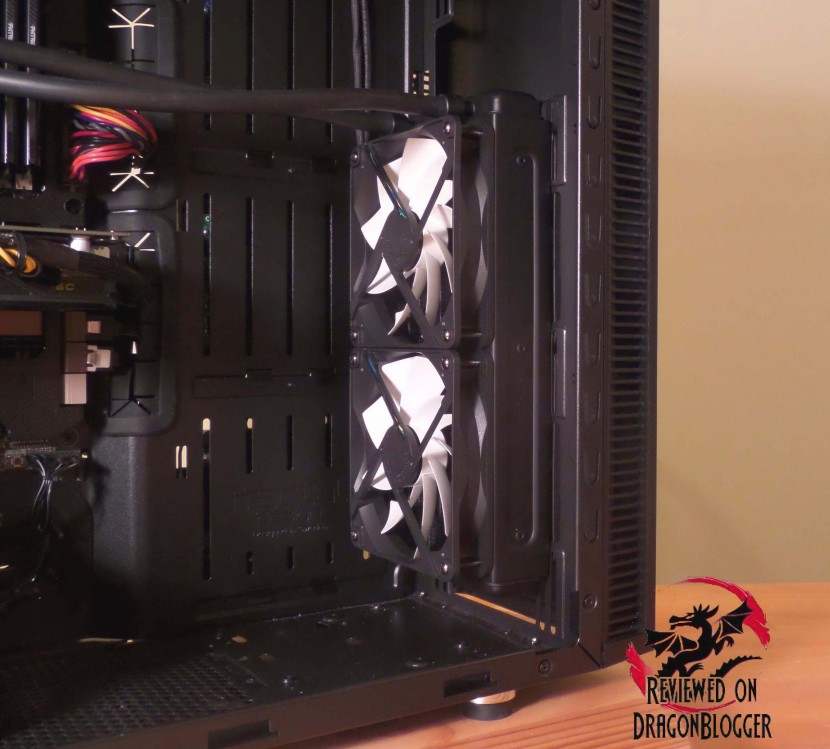 It bugs me a bit that it is upside down, but that's the way they recommend installing the pump.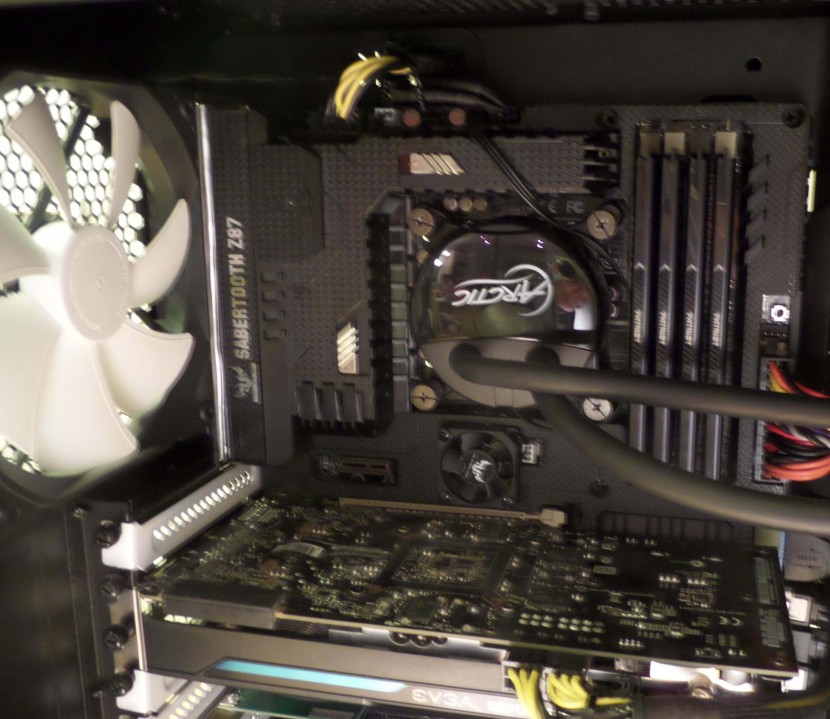 Here she is at night, looking all sexy.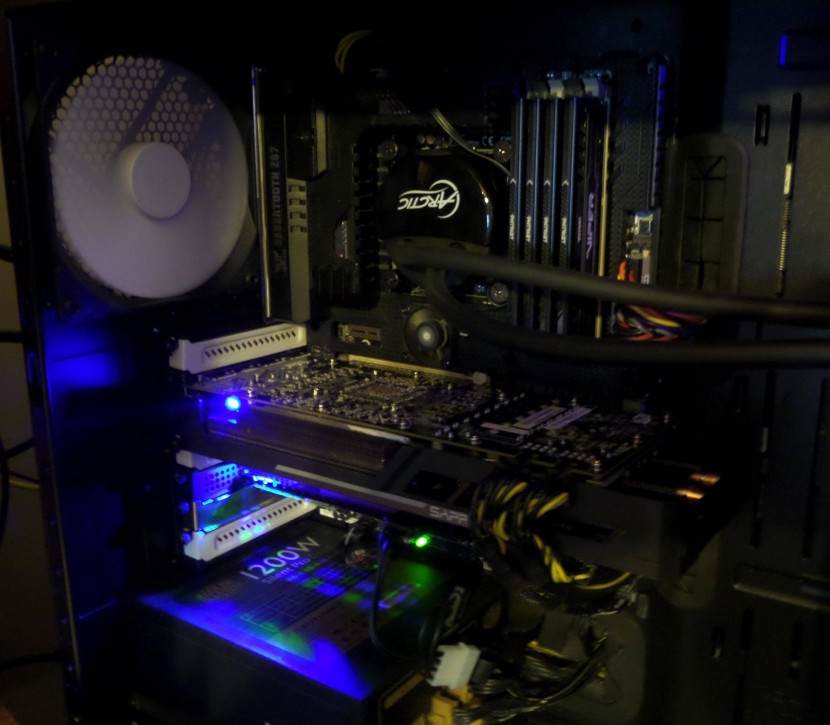 OK, so now that I have installed it and shown off, let's do some thermal testing.