Atniz a work at home blog that promotes blogging and SEO recently announced that the DNS name has been sold for $100k and the owner doesn't know if the new owners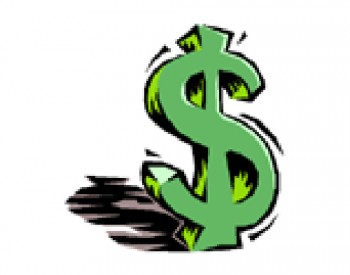 are going to continue the blog or completely redo the site. In two years I have watched this site grow dramatically and reap in revenue exceeding 5 figures per month due to the owners hard work and incredibly successful SEO tactics.  This was an April Fools Joke post, but it had me thinking about the question again about whether you would sell your site for a large offer.
So my fellow bloggers, I have posed this question before on DragonBlogger.com when my site was valued at $800k according to BizInformation.org, Atniz is valued at 1.26 million on BizInformation.org by the way.
I would sell my blog for 100k, honestly because I know that I could start up a new blog and make it have equal or more traffic than my original in 1/4 of the time. I would not have the mistakes that delayed my online success with my next blog, and I would use my earnings from selling my first blog to leapfrog my replacement blog (probably would invest 1/4 of the earnings just into the new blog to jumpstart it).
Would you sell your domain name name and blog for $100k for your two year old blog?
-Dragon Blogger