The internet has definitely been a boon for educational institutions in the past few years, enabling educators and other staff to implement more productive methods into their workflows.
In the past, people could only find the information they needed by rifling through library catalogs and bookstores. Now, anybody with a computer and a reliable connection can search for data on nearly any topic imaginable. Given the rise of portable technology such as laptops, smartphones, and mobile tablets, it's become even easier to access data in more and more locations. Here are some ways in which wireless connectivity can greatly benefit the education sector.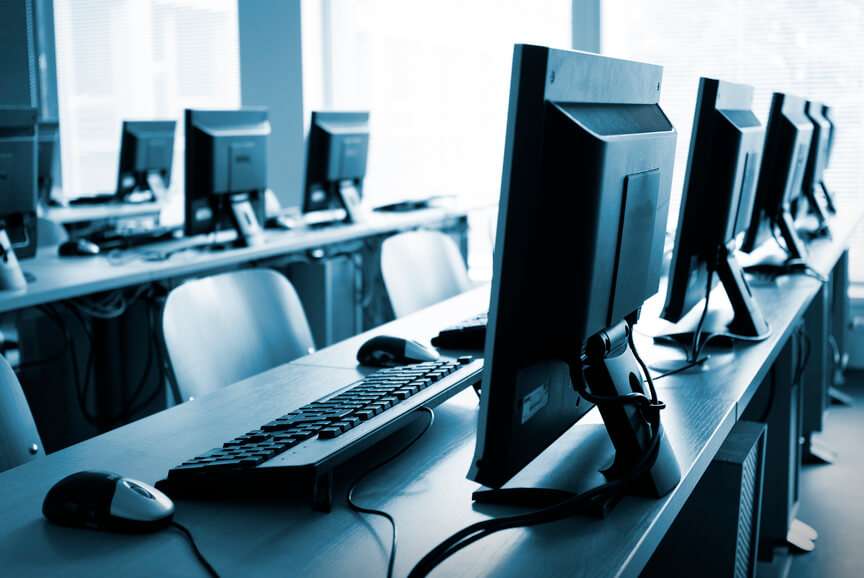 It Makes It Easier for Students to Consult Their Teachers
In many rural areas around the world, students live far away from their schools. They often have to walk several miles each day just to attend class. This makes it hard for students to stay behind after class to get guidance from their teachers, much less leave the house and come to school for consultations.
Thankfully with wireless broadband for rural connectivity, more some students now have the option of not traveling long distances just to speak to their teachers. With the help of web communications apps, it will feel as if they're talking with their teachers in person, all without spending time, money, and energy. At the same time, this allows educators to more easily reach their students' parents in case they have any concerns about their students' performance or wellbeing.
It Provides Opportunities for New Practices to Develop
Inviting renowned industry experts to give lectures can greatly motivate and inspire students. However, the costs of inviting a guest speaker are often prohibitive for many schools, not just those in remote areas. Travel expenses alone are so high that an educational institution may not even be able to afford the speaker's professional fees.
However, wireless connectivity can change all that and make it possible for both the guest speaker and the school to compromise. For instance, instead of having lecturers speak in-person, you can simply boot up a video conference and have them talk on-screen. This way, the lecturer may still interact with the students on a real-time basis, with the benefits of combining audio and visual cues. At the same time, lecturers won't have to waste time waiting around in airports, much less spend time in actual transit. Additionally, this enables schools to afford inviting more lecturers, thus enriching the learning experience for more students.
It Allows Connectivity for the Entire School Premises
Traditional wired services greatly restrict access to the internet. Schools operating on a tight budget tend to provide internet access in only a few specific rooms. Most often, they can only install a connection in a single computer lab that several classes have to share. However, learning works best when current multimedia technologies are integrated into traditional teaching styles. Thus, it makes more sense to install these in the classroom where students spend most of their school day in. Wireless broadband technology can change all that by enabling Wi-Fi access in all classrooms. A powerful and secure network can accommodate hundreds of students connected to the internet at the same time, ensuring a state-of-the-art learning experience.
The more technology grows, the more opportunities arise for improving the quality of education for students across the globe. Time can only tell what future developments will arrive that may disrupt the current status quo. Given how current institutions have creatively repurposed existing resources, the possibilities for coming up with better learning and teaching techniques seem endless.