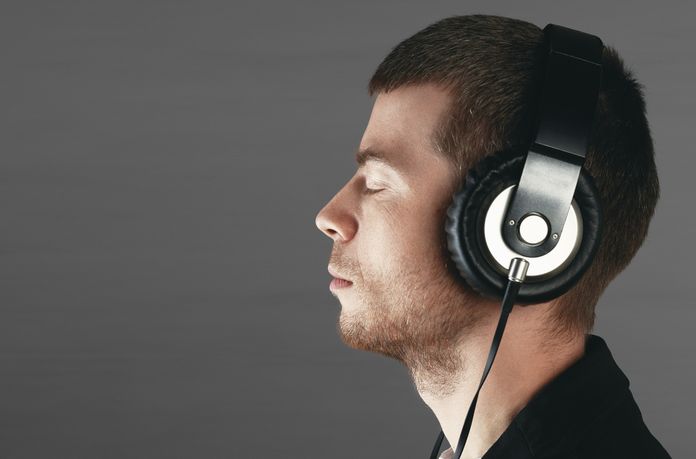 Classical music consists of diverse sound and instrumentation so it can be overwhelming listening to it using just an ordinary headphone. To fully immerse yourself in this music style, you need to use the best headphones for classical music.
In this guide, I have a list of 7 top headphones you can use to make your classical music listening experience even more interesting and fulfilling. They are tested and reviewed for your reference. Make sure to choose wisely to make the most out of your budget.
The Four Characteristics of An Ideal Classical Headphone
Before we get to the real deal, here are some of the characteristics of a classical headset you should be looking for. Arm yourself with the right information before heading to a store – online or physical, so you will not regret your purchase.
Comfortable
Choose a comfortable headset that stays in place even after long hours of listening. It should perfectly fit and should have soft pads, too.
Accurate Soundstage
Soundstage refers to the headphone's capacity to produce sound space. This enables you to listen to classical music the way you would hear it in an orchestral stage or concert hall. With accurate soundstage, you will hear instrumental details. Hence, you will be able to distinguish various sounds from the ensemble such as violin, piano, cello, percussion, etc.
Neutrality
To hear the fine details of classical music and orchestra, you need a headset with flat frequency response. This also enables you to hear neutral and pure sounds from the different instruments in the mix.
Open-Backed Design
An open-backed headphone with an open cup is perfect or classical music because it produces sound balance and accurate soundstage.
A closed-back design is good for recording and listening to other music genres, but the design is not specific for orchestra and classical music.
Top 7 Best Headphones for Classical Music
Here are the top 7 best headphones for classical music in the market today. Refer to this list before buying.
7) Beyerdynamic DT-880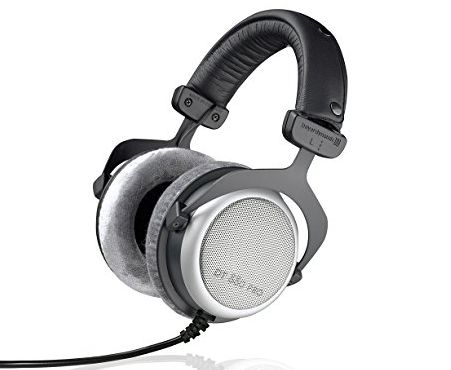 The DT-880 produces the perfect bass and high frequencies for clarity of sound. This allows the instruments to shine through when you listen to the orchestra. I like how this headset gets rid of sound distortions.
Headsets made by Beyerdynamic are from Germany, and they claim to be handmade by audio technicians.
They are comfortable to wear and known to be durable. However, it does not come with amplifiers and probably a bit expensive for its class.
6 Audio Technica ATH-M50X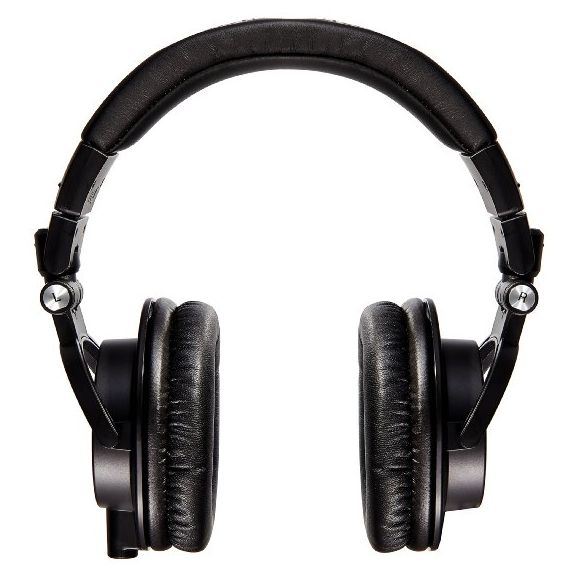 I think this pair of headphones provides the clearest frequency and amazing soundstage.
You will notice sound distinctions in an ensemble or mix. This has a great bass response, which is not overwhelming. It also provides good sound balance.
ATH-M50X also provides comfort while listening to beautiful classical music. The ear cups have a circumaural design that allows for sound isolation. Meaning, it prevents external noises from intruding your listening pleasure.
5 V-MODA Crossfade LP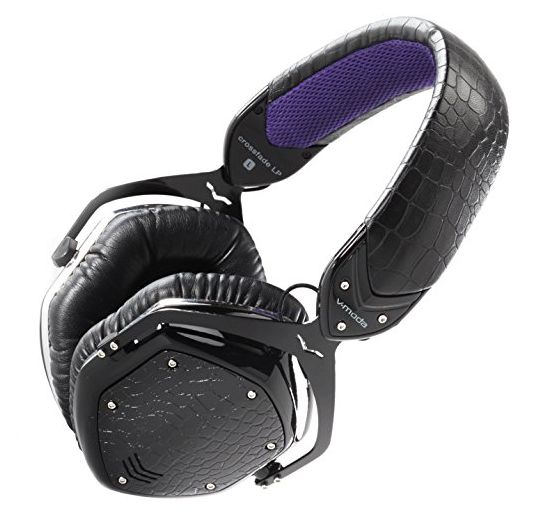 This headset has a wide and immersive soundstage. Plus, a balanced frequency for the highs, mids, and lows.
I love its powerful and heavy bass but not obtrusive. The design of the headset is exoskeleton, which is one of the most comfortable designs that I have tried on.
The frames are made of steel, and the metal shields are interchangeable so you can simply adjust for your comfort.
However, the headset does not appear or feel as premium as other leading brands. The audio cables do not guarantee longevity and durability, but they are replaceable.
4 Bose QuietComfort 25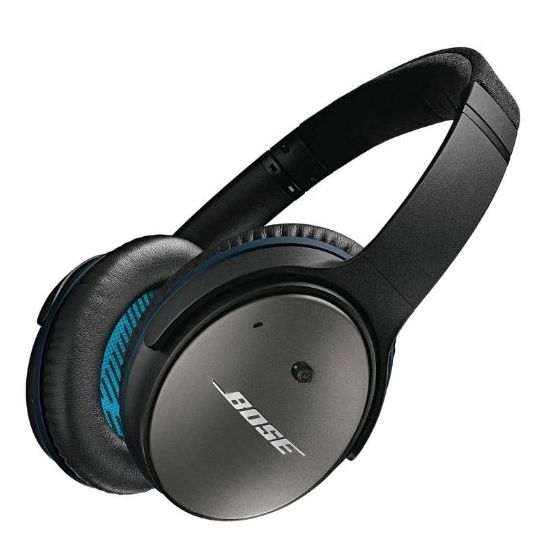 This headset is made for optimal comfort and protection of the ears. It has comfortable soft ear pads that allow you to listen to classical music for hours and hours.
I also love how versatile the headphones are – they can be used for other music genres and still provide good sound balance.
Regarding audio clarity and sound isolation, this is one of the best. Great balance in frequencies allows for the instruments to cut through the mix properly. Every highlighted instrument or sound cuts through clearly.
But these are very expensive in the market nowadays. It may need to have some quality assurance improvements, though, because the plastic case seems to have questionable quality.
3 Sennheiser HD650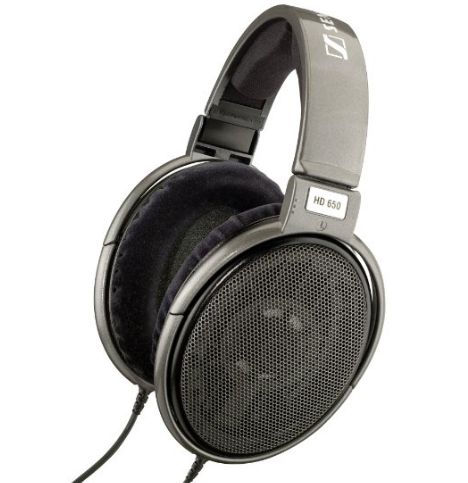 Sennheiser headsets are reasonably priced because they are extremely comfortable and there is no need to purchase a separate amplifier. This enables you to save enough money from buying additional accessories such as the amplifier.
It gives excellent soundstage, and the overall sound quality is exceptional. I have personally experienced the benefits of its quality-price ratio, and I am a happy customer.
The frequency range is balanced and provided a rapid transient response. The headphones are also very light and portable, which makes them perfect for traveling.
2 Sony MDR7506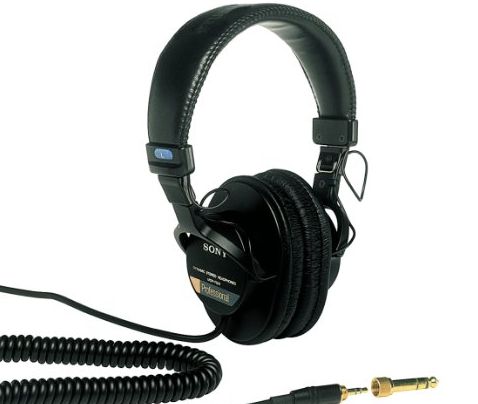 The look and feel of this Sony headset make it a worthy best seller. It had a lot of positive reviews online and priced reasonably as well. It already comes with an adapter and a soft traveling case.
I love how it eliminates external noise because of its ergonomic design. Moreover, it provides balance in the mid and high frequencies.
The Sony MDR7506 also provides neutrality of sound that makes the music even more beautiful to listen to. It immerses the listener in an orchestral experience with its wide soundstage.
1 Audio Technica ATH-AD900X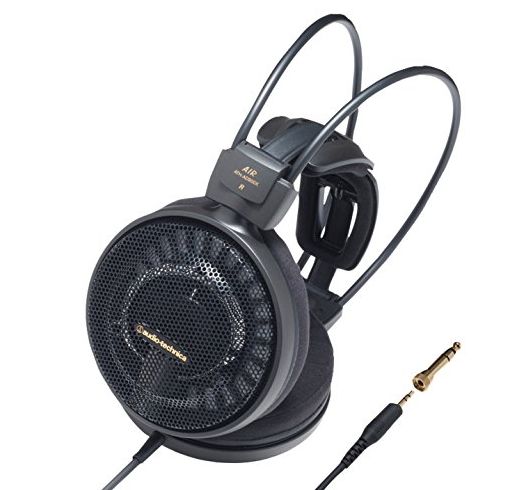 This headset provides the best price-quality ratio for me. Audio Technica never fails to deliver regarding performance and durability. It is affordable and already comes with essential accessories. No need for separate amplifiers.
The elements of the orchestra will shine clearly using the Audio Technica ATH-AD900X. It gives a comfortable listening experience and promises an amazing sound quality. No doubt this is also one of the best sellers in the market today.
The Best Choice
All the essential characteristics of the best headphones for classical music are found in the Audio Technica ATH-AD900X, such as comfort, accurate soundstage, neutrality, and open-back design.
For me, this is the best choice, but any of the headphones listed in this guide is a good choice. It all depends on your personal preferences.
Has this buying guide helped you to pick your headphones for classical music? Leave your comments below or share this article with your friends on social media.
Happy classical listening!