If you are thinking of fixing that creaking garage door, or of finishing off that important piece of work – forget it! Here are five games to play online:
The Hitchhiker's Guide to the Galaxy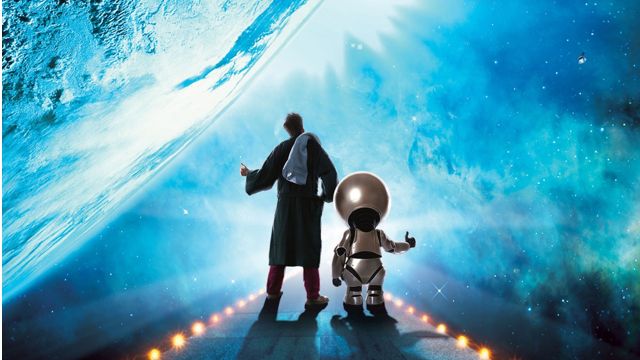 Based on Douglas Adams' awesome novels, the BBC remastered this classic text-based game to coincide with the 30th anniversary of its release. The corporation did so by putting it online and allowing users to play it from their browser – and what a treat it is! Now whole new generations of players can experience dying in many different ways.
It even allows you to save your game and come back to it later. This is just as well considering how tough it is to play.
Cashapillar
Players who like taking risks will love the medium-variance Cashapillar slots from slotsites.net. This is one of the most entertaining slot games around. This is the case despite many criticisms of its graphics; which we must admit are starting to look a little dated.
Yet the fact is that Cashapillar has stood the test of time for a reason: it is still hugely enjoyable (and lucrative). In the normal game, you stand to win a jackpot of 1,000 coins for five caterpillars in an enabled pay-line. However, by taking advantage of a wide range of special features, you can win up to 2 million coins, or up to 6 million coins in the free spins round.
World's Biggest Pac Man

Released to celebrate the 30th anniversary of the original Pac-Man arcade game, World's Biggest Pac-Man makes a couple of notable changes to its older sibling. Firstly, the developers replaced the familiar pair of wraparound tunnels with four doorways; one sits at each edge of the screen and allows you to escape to another maze.
Secondly, the creators allow anyone to design mazes for the game. Now there are more than 150,000 different mazes. This ensures that the game really does live up to its title.
Doom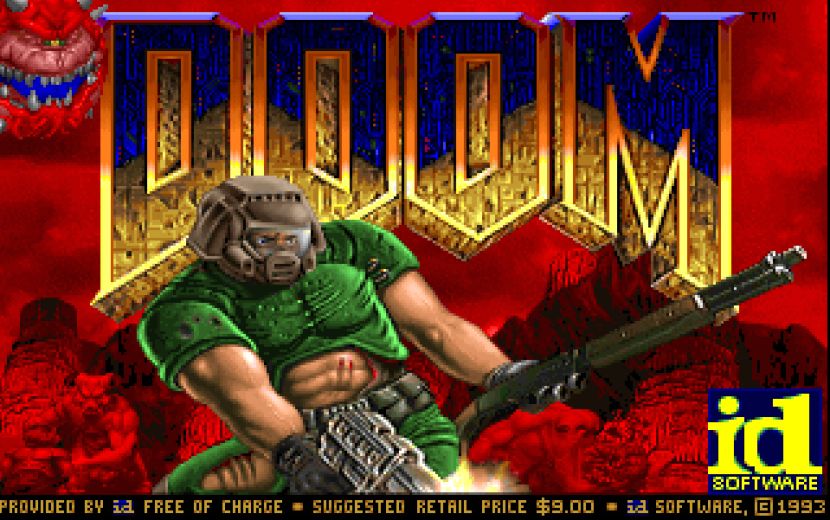 Doom is a classic first person shooter that took the gaming world by storm when it was first released in 1993. This browser title is one of many different versions; yet pretty much flawlessly recreates the original shareware game in all its glory.
This version of Doom gives you access to every power up and every monster from the original maps that are still so familiar to millions two decades later. And while you still can't jump, that just the way we like it. For different ways to play Doom, there are plenty of dedicated resources to find on the web.
Coma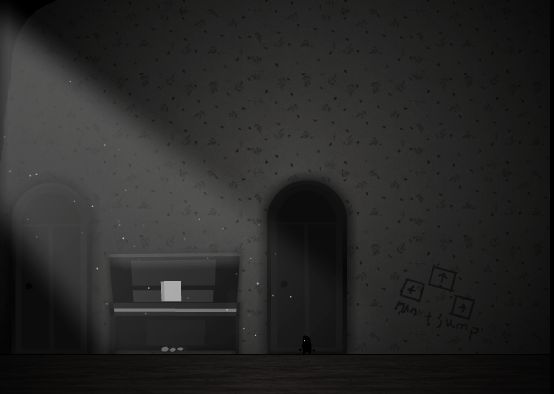 Coma is clearly a nod to Limbo, the puzzle-platform game released in 2010. Indeed, it shares similar graphics and even a plot line involving the need to find your character's missing sister. But even if you are familiar with Limbo, it's still worth giving Coma your time. You won't have to give much of your time though – it is possible to complete this beautiful little game in less than half an hour.