Gaming on the go on your phone or tablet is one of the most popular ways to play and iOS and Android devices excel at providing tonnes of really great games. Whether it's simple and addictive games, or games that keep you hooked because they have a great storyline, there's plenty of apps to choose from that are both free and ones you have to pay for. Whether you enjoy guiding a character through a puzzle, or trying to top the leader board there are many apps that can keep you playing with notable examples being Candy Crush, Angry Birds or the Impossible Game. We've put together a list of some of the best gambling apps to keep you hooked.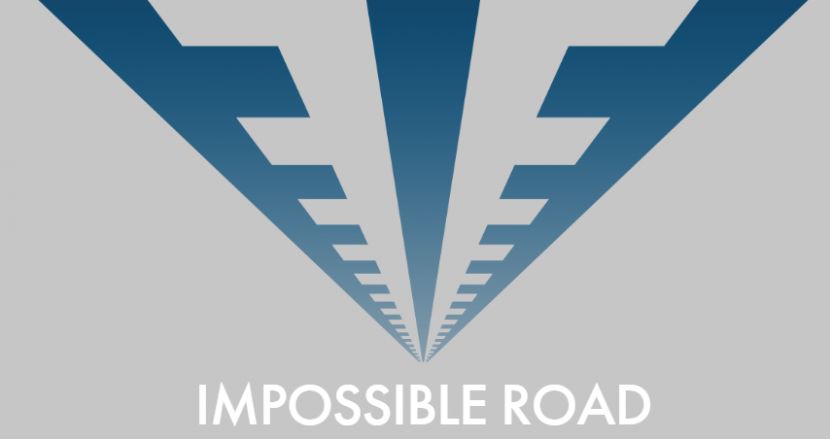 As you can imagine, this game can be quite difficult, and its simple gameplay can keep you hooked for hours. This minimalist arcade game is all about risk and reward, as you navigate the vessel around the Impossible Road without falling off, and you collect more points for every gate you get through. It's a rollercoaster like track with hair-pin bends, jumps, banked curves and more to challenge you.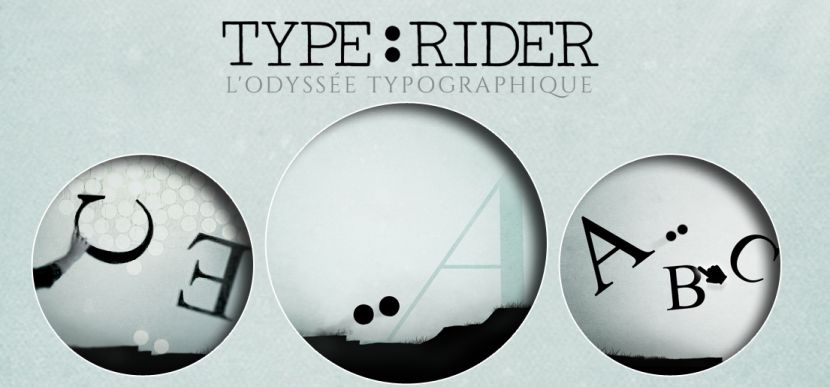 If immersive games are the type that capture you, then Type:Rider is the perfect game. As you solve riddles and travel through 10 worlds depicting key periods in the typography's history, you end up being captivated with the music and the visual environment that the game presents. You play as a dot which enhances the history of the game rather than focussing on character development. This game draws you in as you travel through time and unlock different time periods making you wonder what's coming next.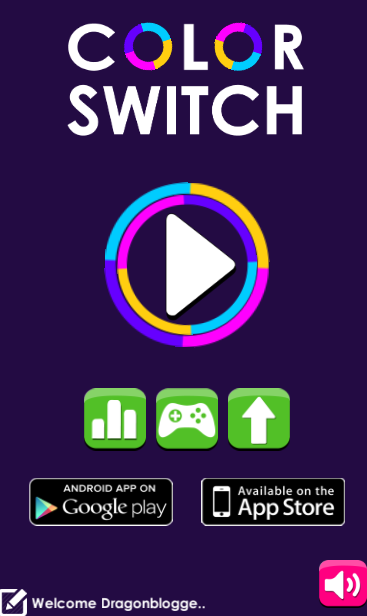 Colour Switch stormed the app download charts thanks to some celebrity support, but the simple game is extremely addictive. With its colourful 2D graphics and the fact that it's easy to play in a short amount of time making it easy to fit into everyone's day. All you have to do is simply tap the ball carefully through each obstacle and your ball will switch colour when power ups are initiated. It's easy to play until you go through the wrong colour which will cause you to have to start all over again. This game may sound simple enough but it does require a little bit of skill as you navigate the different obstacles.

Icon Pop Song is a game that will hook you instantly. You will listen to original acoustic clips of the song and challenge your knowledge as you try to guess the title or the artist of the song. It's simple enough until you don't know the answer but then you can use various hints that you have built up (or purchased in app), or simply ask your friends. This free game is available on iPhone, Android and iPad.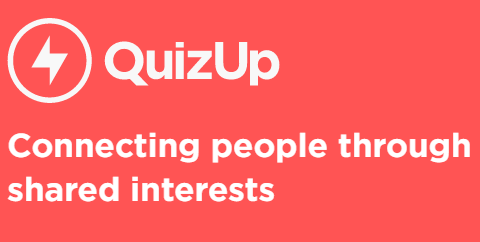 This fast paced quiz game was one that many people had never heard of back in 2014, but now it is one of the most popular, and addictive app games available. There are a huge number of categories to choose from and you can play against people from all over the world, as well as with your friends. You can also connect the game to your Facebook, so if your Facebook friends have the game they will come up in the app as friends that you can play against. This hooking game times you and scores you higher if you answer the question right in the quickest time.