Most of us have to travel a lot; some for business, some for vacation and fun. No doubt we are excited about the destination we are heading to. However, it is not always that we love the journey throughout. It's even more depressing when we are traveling alone and the travel time is long. No worries now as there is a multitude of apps to choose from that will take your entertainment to the next level, when on board.
We have carefully picked some apps that will keep you glued to your system throughout the journey. Download them and see how cool they are. You can thank us later!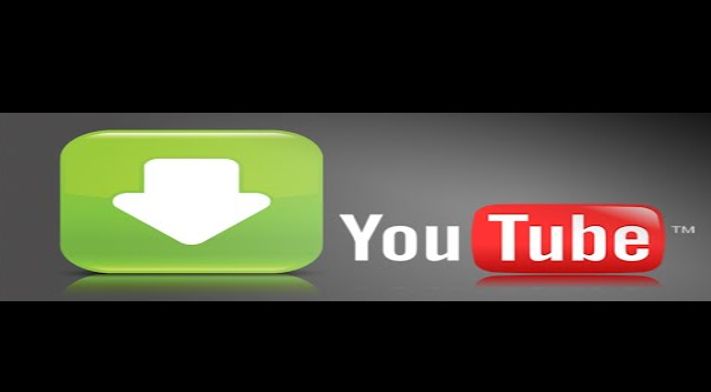 YouTube Downloader HD, as the name suggests is a free app that allows downloading videos and converts them into AVI video format or in mp4 format that are compatible with other gadgets like smartphones and tabs. This app also makes possible to download high-quality videos, high definition and full HD videos from YouTube. Grab this app and download all your favorite videos in high definition and watch them whenever you want. We can see the smile on your face already!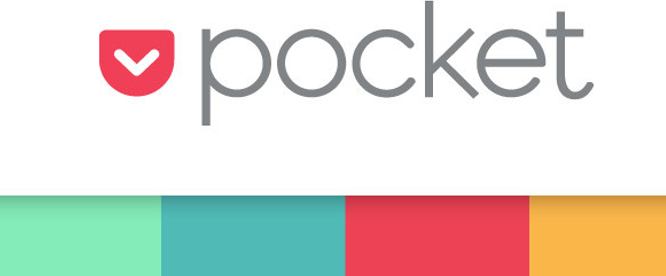 Pocket app (earlier known as "Read It Later") is a kind of online bookmarking app and service that lets you manage a list of articles from internet for future reads. Save the articles or web page to the cloud for later reading with this app. The page will be then sent to your pocket list where you can read it offline. Quickly save the stories that interest you and read them later. The same bucket list can be used across all your devices. Sounds great, right!!

Unlike Netflix where you require a subscription, Crackle is a free app that allows you to enjoy your favorite flicks in original. It is basically an online distributor of Hollywood movies, TV shows and original web shows. It features movies from big houses like Columbia pictures, TriStar Pictures, Sony Pictures Classics and many Sony distributed TV series like Damage, Rescue Me and many more. With the contents refreshed every month, sit back and enjoy all your favorite titles for free. Be sure to watch your desired flicks before they go down the list.

What more you need when you have an ad free tool in your belt to find out movies you like. Get to know about movies that suit your taste with this app. Rate the movies here to build a custom taste profile and then this app suggests you other movies that you might enjoy watching.  Also, get to know more about the movies you intend to watch from the trailers. It has easy to use expressive search tools to browse through its database.
It would be even better if you go for an antivirus program that will give your system an all-around protection and gives you a peace of mind. Here is a cool tip – do not pay full price for an antivirus program when you can get pretty discounts using coupons like McAfee promo code from a reliable site. Grab a total security antivirus program that safeguards your data, your privacy and keep those phishing attacks at bay that can create havoc.
Get all these apps to your kitty to keep you glued to your system for hours. And you will never get bored while on those seemingly never ending flights. However, do make sure that your system is well protected against bugs and viruses for a smooth experience. Always declutter your system of the unwanted files that occupy much space. Yes, we all know this thing, but generally tend to procrastinate this out of laziness or due to work pressure.