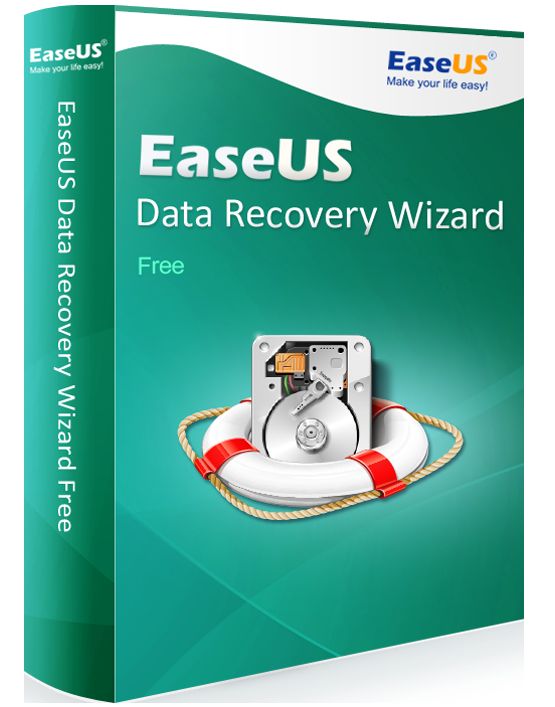 One of the major issues that people still face today is the loss of data when a system crashes or a new Windows is installed after the old one got corrupted leading to loss of valuable data. We've all experienced this loss at some point in our lives which is why people use free data recovery software to recover deleted files. EaseUS is one such free data recovery software that can help users recover deleted files.
There's no lack of free data recovery software online that can help restore your files but there is a lack of free data recovery software that can recover deleted files completely. Most file recovery software can take way too long to restore a file and the files are only partially restored. Having to wait so long just to restore a file you can't use is agonizing which is why EaseUS provides a free data recovery software that is fast, effective and can restore the complete file which is perfect to be used. EaseUS Data Recovery Software has multiple benefits as compared to a normal free data recovery software which include the following.
Completely Recover Lost Data
As opposed to free data recovery software that recovers deleted files partially, EaseUS Data Recovery Software uses its own unique algorithm to precisely and accurately restore the entire file. When a file is deleted from your hard disk drive, its record in the FAT and MFT are deleted as well, but that doesn't mean that the data is gone for good.
The data is still present physically on your HDD which EaseUS Data Recovery Software tracks down, puts together and provides you the complete as well as usable files you lost. EaseUS free data recovery software uses its own complex code which gives it a stunning 99% success rate that is incomparable to any other free data recovery software available.
A Large Number Of File Types Supported
Most free data recovery software can only support a few files types that don't include any of the new file formats such as .mkv or .7zip files as well as being limited to certain operating systems and devices. EaseUS Data Recovery Software brings high versatility and flexibility allowing it to be used on a variety of devices including mobile devices as well. It supports all version of Windows starting from Windows 2000 to Windows 10. EaseUS Data Recovery Software has the largest types available to recover deleted files ranging from normal document files to highly compressed zip files.
Save Time & Get Lifetime Support
A free data recovery software is hard to use and the UI design makes it almost impossible to use without any kind of support. Additionally, they soon become outdated because of no lack of support. Which is another reason why we consider EaseUS Data Recovery Software to be the best data recovery software to recover deleted files. One every premium purchase of EaseUS Data Recovery Software you get lifetime support from EaseUS professional along with free updates to keep you up to date.
EaseUS data recovery software is currently the fastest, most reliable and efficient free data recovery software to recover deleted files that is guaranteed to restore your files completely. So, have you ever lost any files by accident? You could! You can learn more about EaseUS Data Recovery Software by visiting their official site.