Many people have installed Adblock to block ads on websites and this has caused huge losses to publishers who rely on advertisement revenues. One way to deal with this problem is to get your website included in the whitelist of the Adblock software for a fee. Large companies will have no problem in paying the fee to get included in the acceptable ads program but small companies with small capital will face financial difficulties in doing so. Besides, there is a strict guideline for Acceptable Ads that you have to meet in order to get approved in the whitelist. There is only 20% of websites that apply for inclusion in the whitelist will meet the Acceptable Ads criteria and be approved.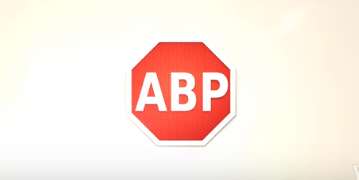 To cope with this problem, you can put a notice on your website to ask your visitor to disable the ad blocker so that you can display the advertisement and continue to earn a revenue from them. You can block some of your website content until the user agrees to deactivate the adblocker. Alternatively, you can tweak the advertisements setting to pass through the blocking created by the adblocker software. This can be done by blocking the URL or CSS Selector but most publishers find it hard to implement them.
A solution is to sign up with a mobile advertising network that is able to display ads even with the presence of adblocking software. There are various types of mobile ads including banner ads, screen filled ads, interstitial ads, mobile video ads and expandable ads. Screen filled ads can be intrusive since it will stretch to the entire screen. You can restrict the screen filled ads for a limited number of pageviews.
Mobile video ads that automatically play can generate a very high eCPM. They also tend to have high click through rates so it is a good option for publishers that want to maximize their revenue. Interstitial ads is an ad that is shown before the user is redirected to the destination web page. Banner ads are the standard ads that display on top or the side of the website. Of these ads, banner ad provides the lowest level of intrusion but it also has the poorest performance at the same time.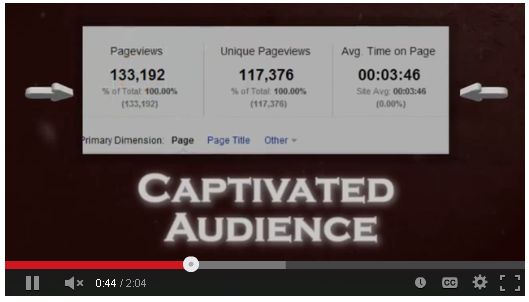 The mobile ad network is able to display responsive ads that won't conflict with the layout of your website. A responsive ad will not misalign the layout of the site when it is displayed on your mobile site. Mobile traffic often has a high conversion so website publishers will get higher payouts. You must choose a mobile ad network that is targeted towards the audience of your website
Enabling mobile advertisements on your website can help you to increase your site revenue because many people like to browse the web on their mobile phones when they are in a WiFI hotspot. It is estimated that at least 75% of the people in the USA owns mobile phones and there is an even larger number of people that browse the web with a phone.