Building the Cougar Armor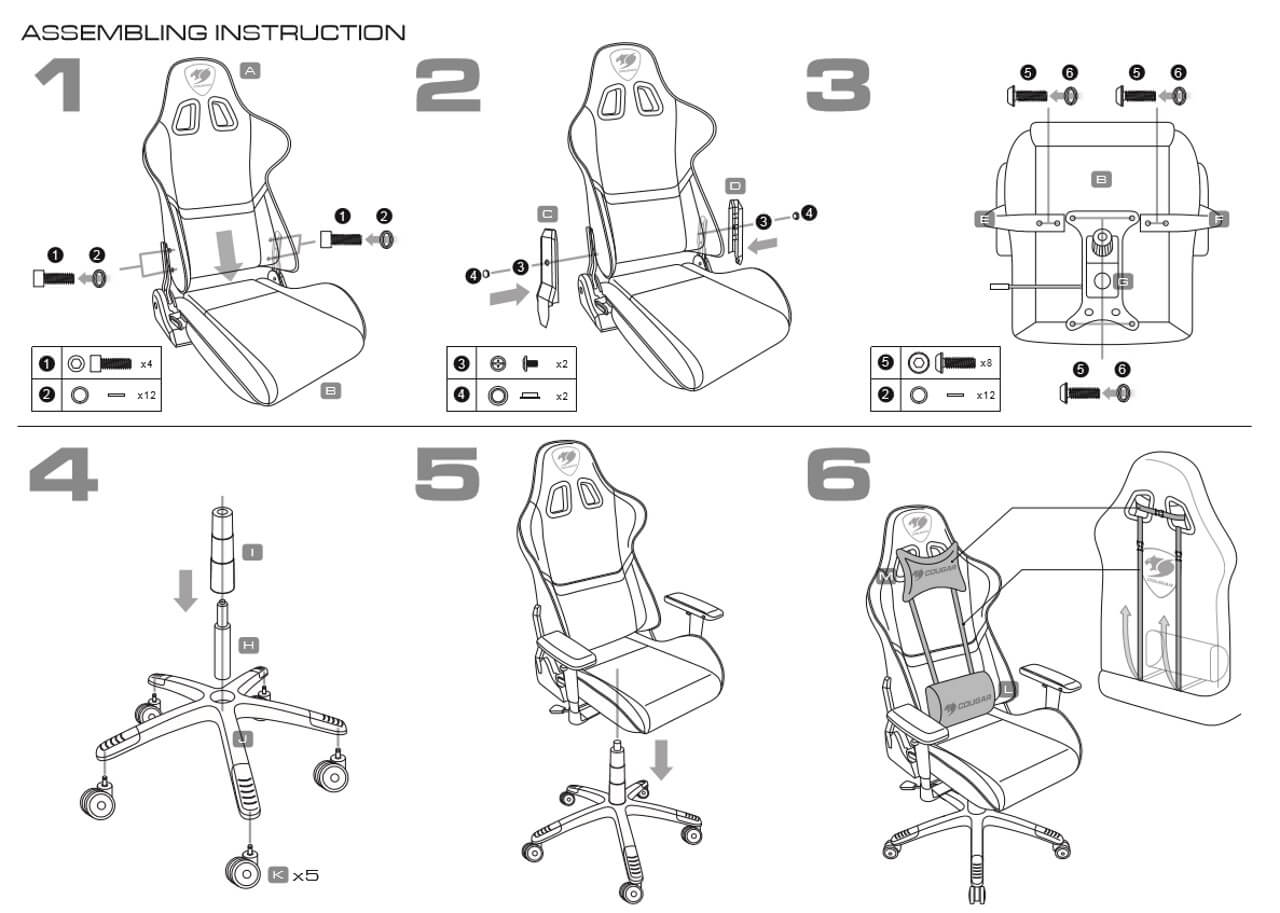 This is the flip side of the inventory sheet we just went through.  It's decent but it can be better.  So what I thought, rather than show you picture by picture… like you see above I thought I would walk you through the entire process in a video.
So you see, no extra tools required, the included dual purpose Allen wrench/Philips head screw driver took care of it all.
In the video, I installed the Lumbar pillow incorrectly, but here you can see the chair built 100% correctly.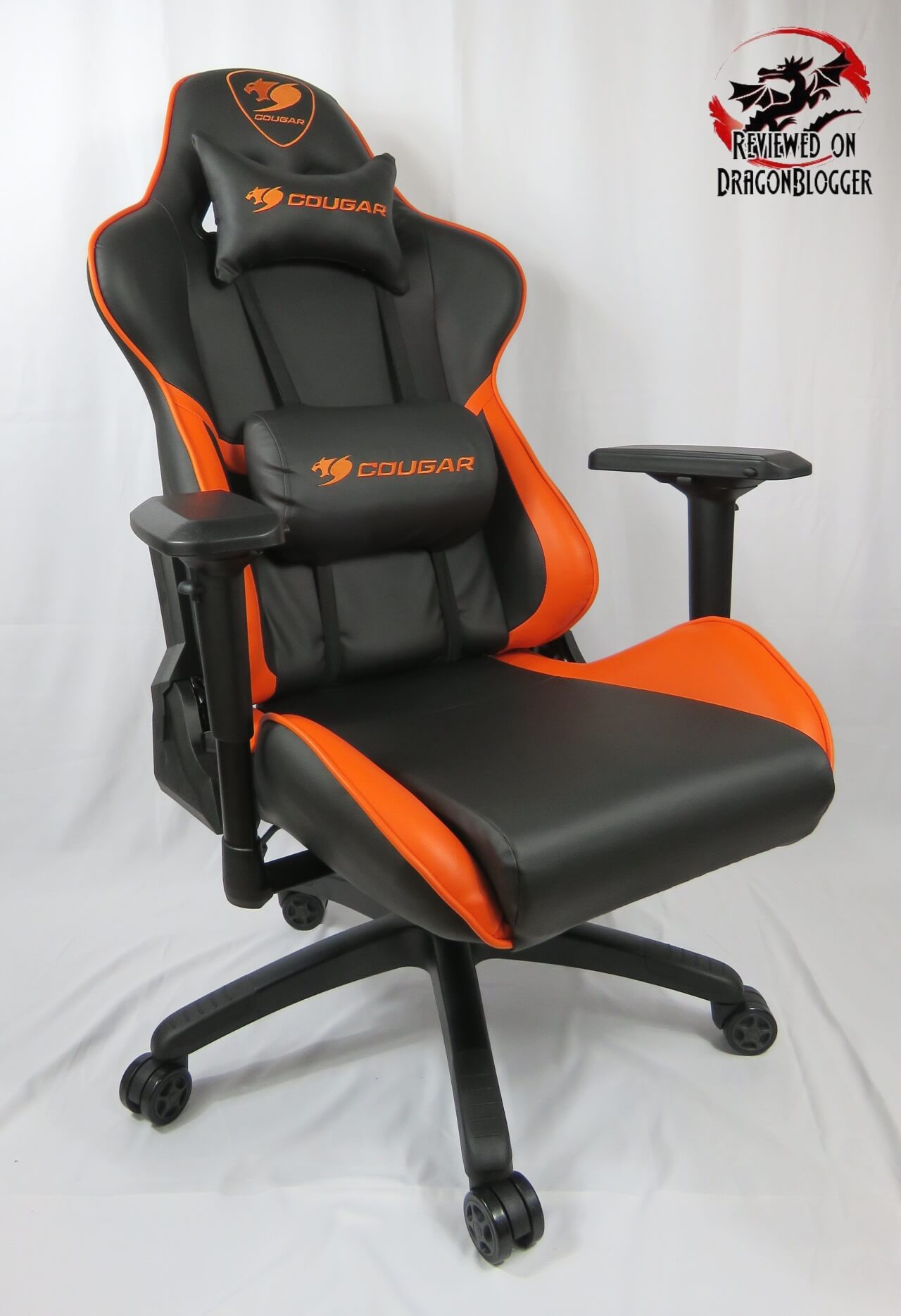 Now that it's built, let's take a look at its features, a little of its use and go in a little deeper into the chair and its build quality.