Sure you may be obsessed with playing Pokemon GO but if you are looking for a little more from your games, then you may consider some of these games for Android that can be found in the Google Play Store.
You can spend hours of game play without paying a dime for games on your Android device which can be a good break from taking advantage of all the casino bonus promotions that you find in other online or mobile slot machine games.
Last Run Android Game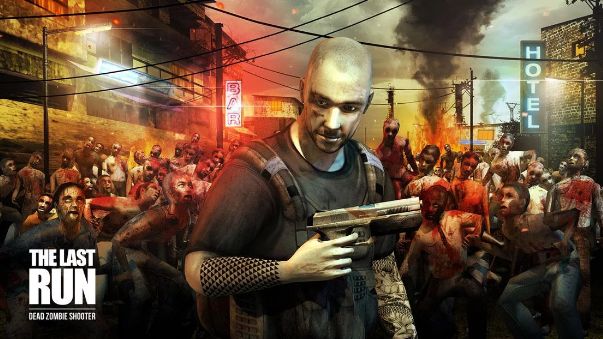 This game has you run from shelter to shelter trying to survive from hordes of Zombies.  You have exploding bullets to help thin out the zombie herd as well as well as can pick up grenades.  This is an endless action game where you are earning while burning through the horde.  Keep a steady finger and be fast or be overrun.  The latest update includes both increased visuals and sound effects.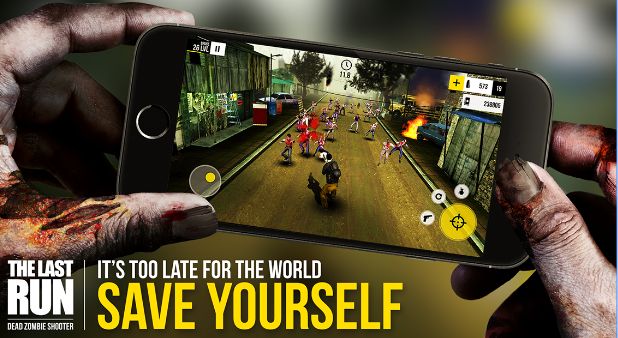 Modern Sniper Android Game
Want something a little slower and steadier, then you can have that with Modern Snip9er.  This game takes you on a tour of the criminal world and you are said to be modern sniper who can play over 50 missions.  Take enemies out at the street level or just aim and take out high profile targets.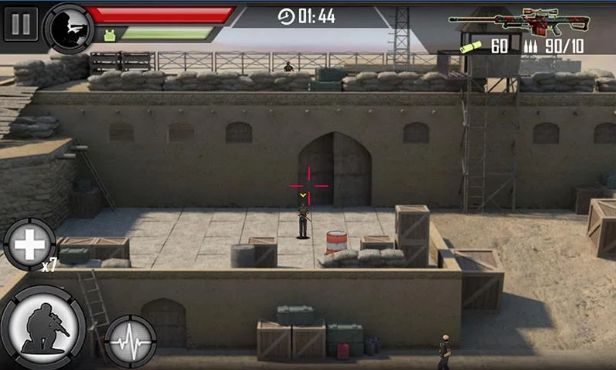 Modern Sniper also includes interchangeable weapons and has 6 maps to play on.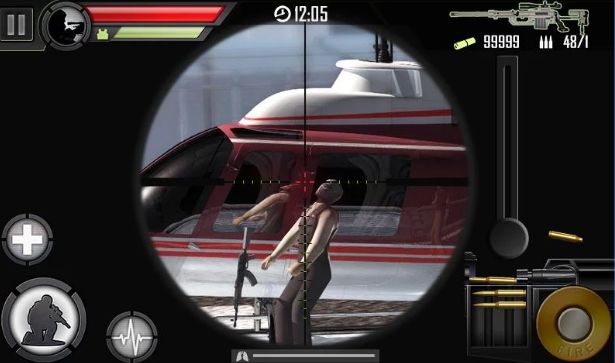 Kill Shot Android Game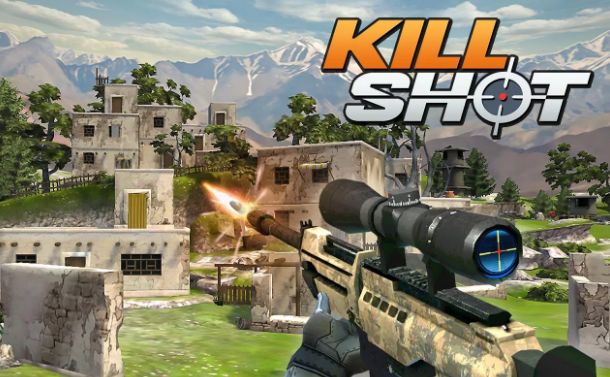 Kill Shot is another first-person shooter game that is not just focused on snipers and picking off your opponents with precise shots.  This game features bullet cam which shows kill shot moments and you can win prizes.  Kill Shot has vastly more weapons than Modern Sniper (Over 100) and includes 4 weapon classes like the Sniper Rifle, Assault Rifle, Shotgun and Saw gun.  This game sports 800 first-person shooter missions and has fairly decent graphics for a mobile game.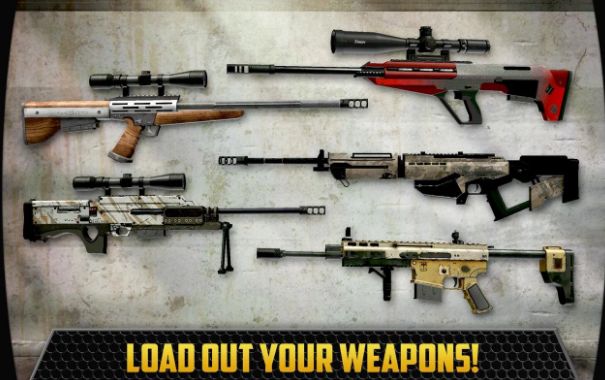 This game also features Power-ups and you can find enemies quickly with the help of a spotter, or slow down time (bullet time) to line up the perfect shot with a Slow-Mo.  You can even get Armor Piercing bullets to help take down opponents faster and make your shots count even more!
Defender 3 Android Game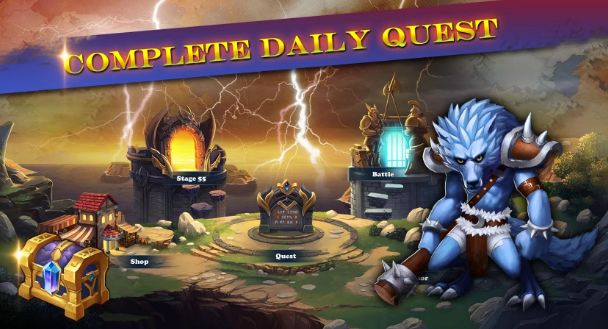 So want something more in the MMO/RPG genre instead of with soldiers and guns, then Defender 3 may be your thing which just released in early July 2016.  Defender 3 features 20 varied monsters with 4 bosses and has more than 50 skills to explore and 500 dungeons to conquer.  Defender 3 has 20 powerful blows (special attacks) and 36 Magic Spells to choose from.  You can even play against other players and compete.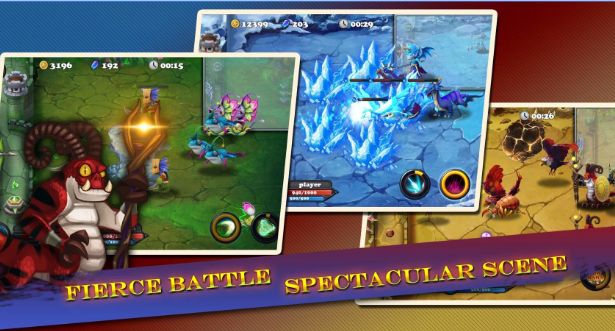 Upgrade your weapons and more in Defender 3 and take monster fighting to the next level.  Also don't forget to complete your daily quests and earn those prizes.