The popularity of website scrolling has fluctuated a lot in the past, however, in recent times, it seems to be again on the upswing. No longer saddled with the stigma of the past, scrolling is proving to be useful in many ways for web designers but at the same time provided numerous new rules for them to learn and implement. With content becoming denser than ever before on websites, scrolling provides a very effective way of enjoying it. Even designers developing sites for the smaller screens of mobile devices are preferring to use scrolling rather than linking pages as users prefer it more than clicks mainly because accessing content on the same page is faster than going to different pages, especially when internet speed can be really slow.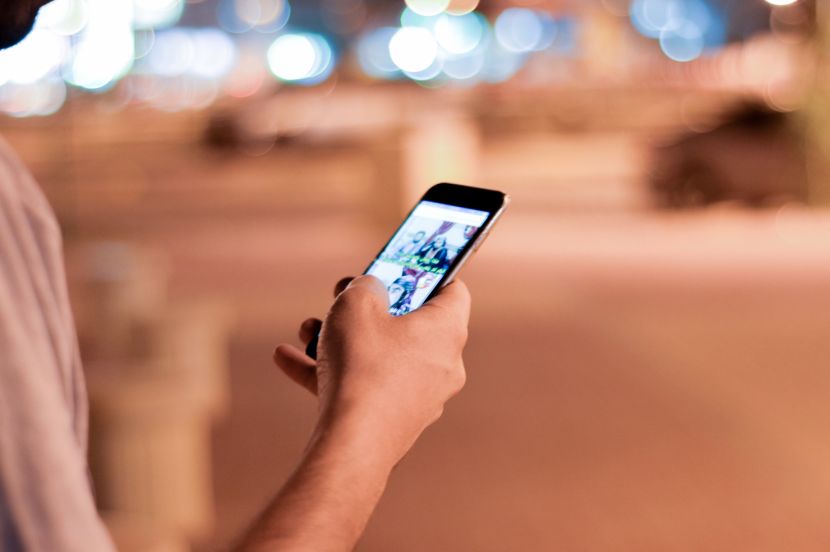 Techniques for Implementing Functional Long Scrolling
Match the scroll length to the content: It is not necessary for the scroll to be long when the content is not. Make it a point to shorten the scroll especially on pages like the home page where the content is unlikely to be too much.
Ensure that the navigation bar is visible: One of the reasons why scrolling lost favor was because the navigation bar tended to lose its visibility, However, the technique of infinite scrolling enables the navigation bar to be kept in place while making it possible for users to switch between categories easily as well as continue their search without returning to the home page.
Inform users when content loading is in progress: Content on different pages can take time to load but users may not be familiar with the loading time and this can create discontent unless they are made aware that the page loading is in progress.
Use smart indicators to raise user awareness: You need to ensure that your users know that scrolling is available and this is best done with some catchy designs or elements like pointers, buttons, arrows, etc. to draw their attention. Also, by using some relevant indicators you can communicate to users regarding how much of the content remains to be loaded so that they feel more in control over their browsing activity.
Use a More button in footers: For infinite scrolling to be more pleasurable, you should think of adding a 'More' button that the users can simply tap to display additional content.
Don't abuse the technique: Just because infinite scrolling can give you the opportunity to display endless content to users, be sure not to misuse the facility by including contents that need to be logically on different pages. It is important to focus on what users really want and include content that gives them a sense of direction that matches with your own. Be sure to show users the best of navigating the site and assist them with visual indicators. Visit LasVegasWebDesignCo.com to see some outstanding examples of websites that have used scrolling for a superior user experience.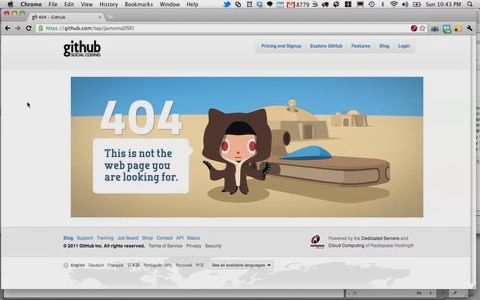 Advantages of Scrolling
Despite the clear advantages that website scrolling gives users, it is a real pity that most websites have not been able to implement the technique properly and end up discouraging users from exploring the content. Because displaying high-engagement content can be quite complex, improperly implemented site scrolling can leave users confused and provoke them to abandon the site and look for other sources.
As opposed to clicking on links, scrolling and its constant variation can encourage users to interact with the content more. Web designers should see scrolling as an opportunity for creative storytelling. Because of the ease of movement, scrolling encourages users to finish reading posts as opposed to clicking that often ends up in breaking the continuity and disturbing concentration. Clicking is viewed as being cumbersome that slows down and often restricts users from enjoying the content available. More than the actual time saved by scrolling it is the user perception of being quick that matters more.
Scrolling also has the inherent advantage of eliminating the need for developing separate site versions for mobile device screens as it works flawlessly across different devices. Moreover, scrolling is able to handle situations where content is being updated frequently, as in social media platforms, for example.
Conclusion
By adopting scrolling and tuning it to deliver a more interactive experience to users, it is possible to increase the attraction of your website. While scrolling gives better access to the content, the technique can never be a substitute for the content itself, the quality of which should never be compromised. The decision to adopt scrolling or not is purely a judgment call; if you think that the site contents can be presented in a better and more engaging way to users, go for it, else, stay away.