This is a review of the dodocool Hi-Res In-Ear Earphones with Sound Isolation which are a pair of wired earbuds that boast high resolution audio support.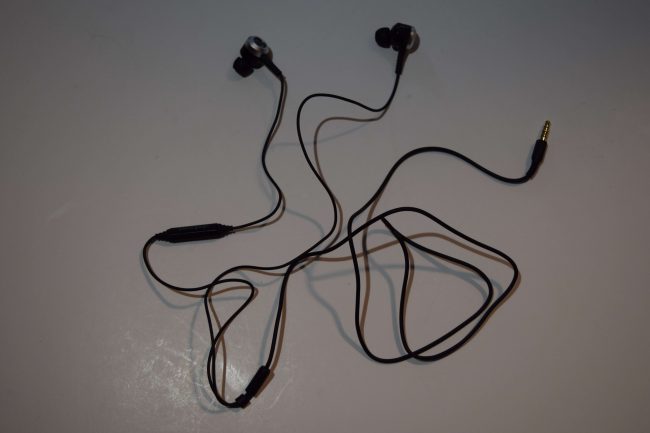 These dodocool earbuds are fully wired mid-range earbuds with great sound quality and a simple aesthetic design.
First off, you will notice that these earbuds come in a nice carrying case that fit in a pocket and can help to keep wires from getting excessively tangled.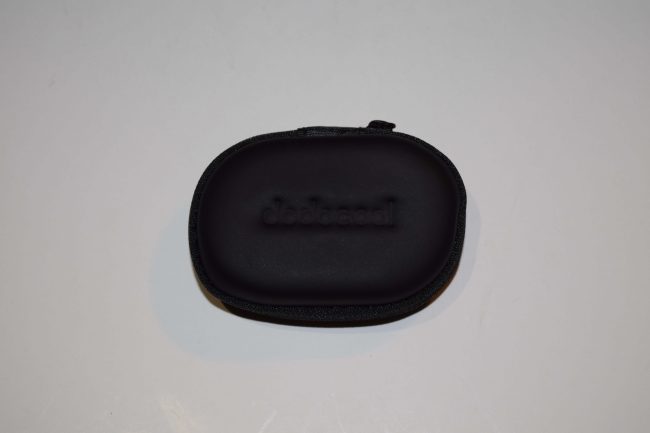 The headphones also come with a brief manual that I can almost guarantee you will not need.  Obviously, also included are the headphones themselves, and lastly some spare sets of earpieces to make sure these headphones will fit you well.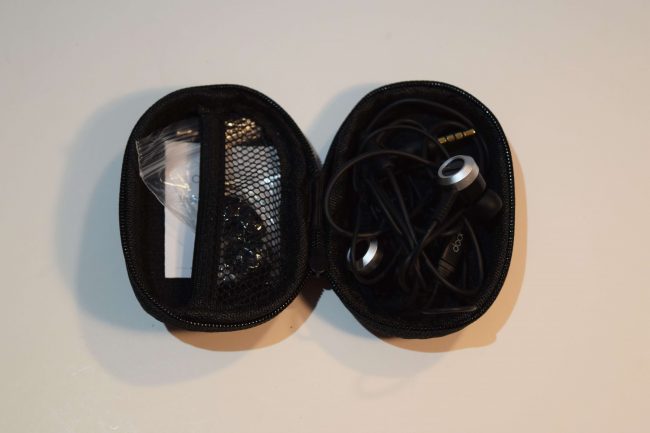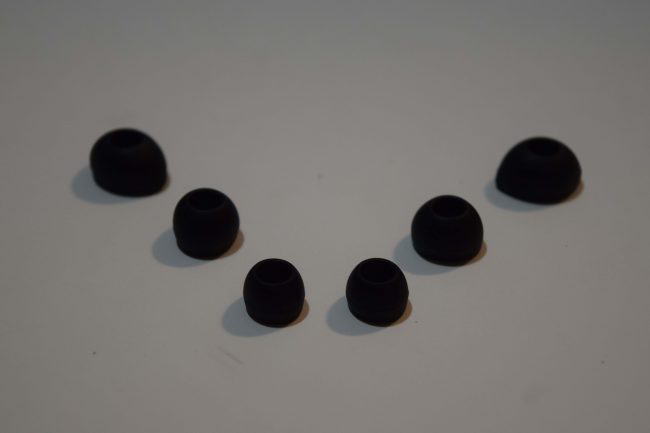 Now on to headphone design.  The overall look of these earbuds was probably the part that I was least impressed with.  They look OK, but just not great.  The plastic casing doesn't really fit these headphones because everything else seems higher quality.  Also, remember that these headphones are wired, and the wires can get away and be a bit of a nuisance especially for people who have gone full Bluetooth like me.  And it is also worth noting that these won't work with the new iPhone 7 unless you have some sort of adapter.  But the fact that they are wired does really boost the sound quality.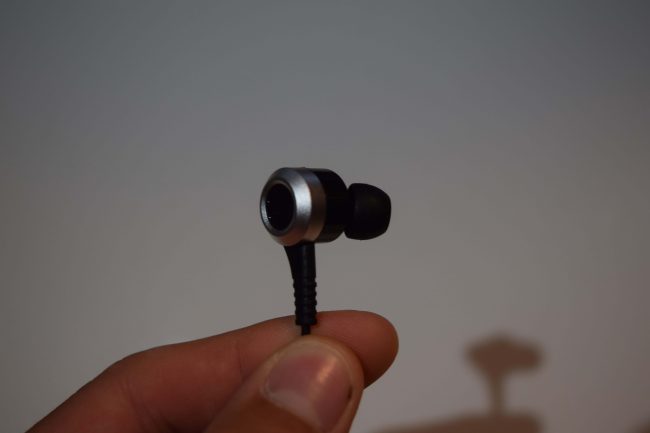 Now on to sound quality.  Sound quality is where the dodocool earbuds really come through.  They offer a very full, rich sound that can only be achieved through wired earbuds.  Compared to other earbuds I have used, these really do a great job of making you feel encapsulated in your music, or whatever your listening to.  This noise isolation also helps with this.  The sound is very clear with these earbuds, and the bass is decent, not quite as good as the rest of the aspects of sound quality with the dodocools, but you can still definitely feel it when you turn up the volume.
These earbuds are OK in terms of how well they remain in your ears.  The fit is basically what you would expect from any pair of standard wired buds; it works, but there are no special over ear clips or anything different to give that extra grip for the most active of people.
The dodocool earbuds also feature a nice inline remote with a multipurpose button, and a microphone that's good for phone calls our anything of that sort.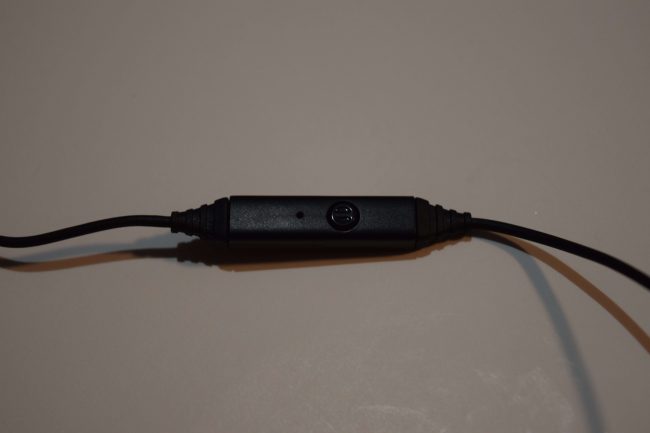 Overall, these headphones are pretty standard in most aspects, but offer a really great, full sound for an awesome listening experience.
Use this code for a 20% discount on Amazon: A6EIBF2M apply coupon at checkout!