I couldn't have wrote a better article myself talking about the "Don'ts of Guest Blogging" than the one I found on Blog Engage on Sam's Web Guide.  The article talks about the three essential don'ts of guest blogging which include not using guest bloggers strictly for a backlink, not focusing on A-List bloggers, and not promoting yourself or your content as the primary focus of your guest post.
I highly recommend you read the article above for more details and author views but I wanted to add my own two cents worth before you do.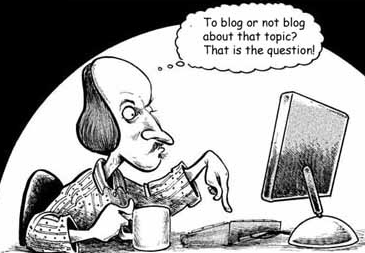 When guest blogging you don't want to try and steal the hosting blogs focus and attention and try to steer that traffic to your own blog, instead you want to compliment that blog and build upon its foundation with your own credit and minor references to your own site in your post.  This serves better in the long run because if you write high quality content you are more likely to get people engaged and follow links or leave comments on your guest article.
I would add a 4th don't to the list as well:
Don't ignore people who comment on your guest posts
Make sure that you check your guest posts often, and reply to comments in a timely fashion.  If you ignore the commenters, because you weren't checking actively or subscribed to your own posts comments you may lose potential readers and audience who would follow you back to your own blog.
I myself can scarcely come up with the time to put a guest post or two per month on blogs where I signed on to contribute too, I try not to be a one time guest poster because this is another way to get lost in the crowd and only get very temporary value from your guest posts.
What are your thoughts on bad guest blogging habits?  What peeves you?
Also, I am always looking for guest bloggers on DragonBlogger.com and if you are interested in writing about SEO, Social Media, Technology, Gadgets or Entertainment just hit me up and I would be happy to accept a guest post from you.
-Dragon Blogger