There are a large number of freelancers who write articles on a large number of topics each day and are compensated for every article. Isn't comforting and convenient if you have all your articles ready by just dictating and not writing them manually. Dragon Dictation is such a speech recognition software that can help you write more number of articles each day. You can now greatly boost your efficiency and productivity for every article you write.
Dragon Dictation is one such software through which you can dictate the contents of the article and safe time. Dragon Dictation makes writing very easy for all the free lancers. It converts your dictation into the content of the article. You can get almost 125 words typed in a minute, which are precise and accurate to a very large extent. It provides complete solution for both business and home uses.
Dragon Dictation comes as a blessing to those whose typing speed is very slow.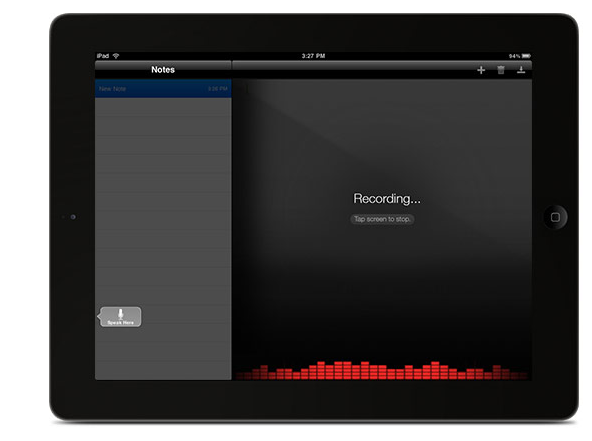 Why use Dragon Dictation??
Helps saving a lot of time.
Saves you from hours of sitting with computer.
Increases your work efficiency.
Makes your article-writing much easier.
It was in the 1990s that the first software was released that could convert your speech to text. But it had many limitations. You had to speak very slowly almost like a robot, so that the software could catch the instructions. But, with the Dragon Dictation all these problems are solved and sorted. It can sense many accents like British, India, American, etc. To get higher accuracy you should use a headphone/ microphone while dictating to the software.
There are times when you have a lot of things at hand and you just can't find time to sit and type the articles. Dragon Dictation comes as a big help in this case where you can multi-task and do your other important work as well while typing. Instead of giving long sitting hours in front of the system you can type while doing your other tasks.
You might take some time to get used to working on the software. It might also take some time to get your voice included in the database of the software so that it can easily detect your voice and accent. You can download the software in your mobile phone or laptop. If you want to be accurate and make your articles error free, you have to continuously use the software and gain mastery over it. The more you practice, the better your articles will become. This will help you gaining a command over the software and you will be able to get more number of words every minute.
Even from health point of view, the Dragon Dictation is a life saver. You can surf the net or get ready while dictating the articles and get your words transformed to text. Before dictating the articles to the system, you can first do an extensive research on the topic you are going to talk about; jot your thoughts and then you can simply start dictating the software word-by-word. You will have to take care of the punctuation marks once you have your article completed. Dictation Dragon also has the wonderful feature of emailing you the article once you are done. You make the necessary changes accordingly.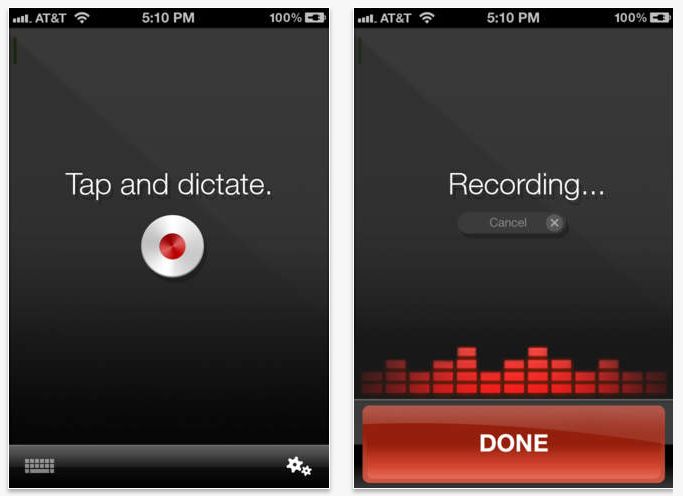 Just be careful while dictating the content. Keep the microphone near to your mouth so that the software can easily detect the content of the article. You may go through this article, writepro.net, for custom article reviews.
So, by taking a small training session and learning the usage of the Dragon Dictation, all the articles can be typed much faster by simply dictating to the software.