Drones became hugely popular in recent years and we can't really find the determining factor for that. One thing is certain though, they're selling like crazy and the manufacturers are doing everything in their power to outrun competition. This creates an excellent environment of competition and that means we get cheaper and more advanced drones. Here's a list with a few of the drones you should really look at when considering buying a new one.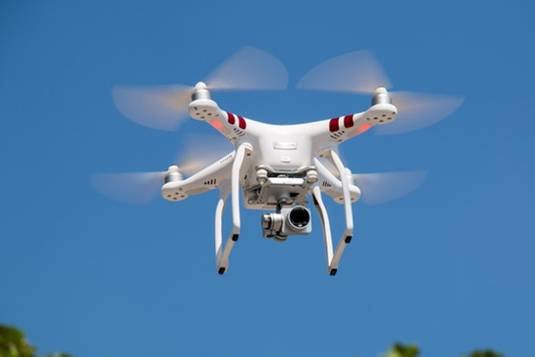 DJI Mavic Pro
If we were to describe this drone in a few words, these would be: powerful, portable and autonomous. This quadcopter can be collapsed to the size of a bottle of water and it possesses a great OcuSync transmission system that translates into a top speed of 40 miles per hours, flight time of 27 minutes and a total range of over 4 miles. Thanks to a really powerful battery and the satellite and GPS guidance, the drone can be used from a long distance without losing precision. Adding the sensor redundancy function that makes it capable of avoiding obstacles really makes it too good to be true. The camera on it is capable of recording in 4k at 30 frames per seconds or in 1080p at 96 frames per second and, also, when recording at 1080p you can live-stream on Facebook or YouTube at 30 frames per second. It really sounds like a dream come true, however, you also need to consider that it will cost you over 900 dollars to be able to fly it. Even so, it takes the first place because it has the best overall functions compared to its price.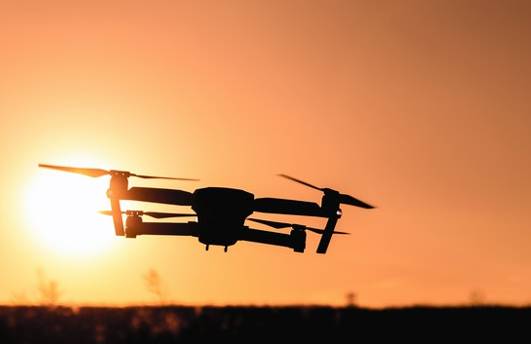 DJI Phantom 4
If you're not so much interested in autonomy, speed or range of control but you are a camera quality freak, than the Phantom 4 is the right drone for you. Weighing a little over 3 pounds, is easy to navigate and also has an obstacle detection system to make sure nothing can knock it out of the sky. But the jewel of the crown when it comes to this drone is the f/2.8 camera that is capable of filming in 4k as well. It also has a gimbal that does an awesome job at leveling the camera and eliminating the shaking and twisting of the drone. It can support up to 16GB of external memory that can come really useful especially if you're filming in 4K. You'll have to take 899 dollars out of your pocket if you want to be able to fly it.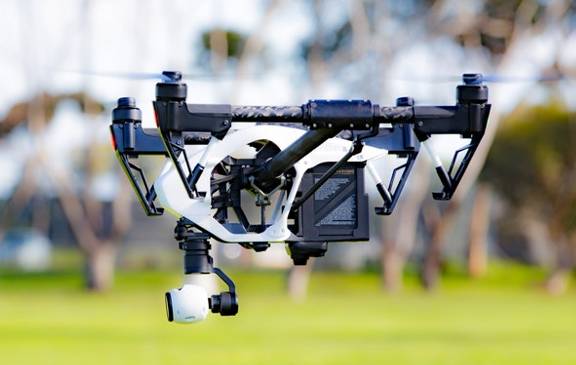 Syma X5SC
It's time for a budget drone since our previous two options were well over the budget of an amateur drone enthusiast. It's only 50 dollars and for that amount of money if dies quite a lot of amazing stuff. It's not the most stable and the 500 mAh battery might take a little longer to reload, however, it is very affordable and, most important, it does the job. Of course, there are a lot of things that can be improved, however, you need to keep in mind that this is a budget and beginner drone, not a professional one.
So, there you have it a top three of the best drones you can buy in 2017. We picked drones from all price ranges and we've tried to keep it balanced. If you have another suggestion, feel free to let us know in the comments section.