This is a review of the EC Technology 10,400mAH Portable charger with Type-C input and output and what you are getting is a high capacity power bank featuring the new type-c port input and output, priced at $24.99.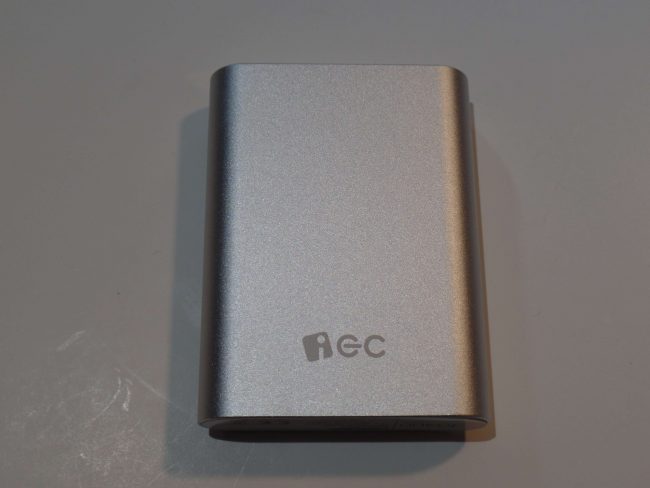 Included in the box is the EC Technology Battery Pack, a micro-USB charging cable, and a manual.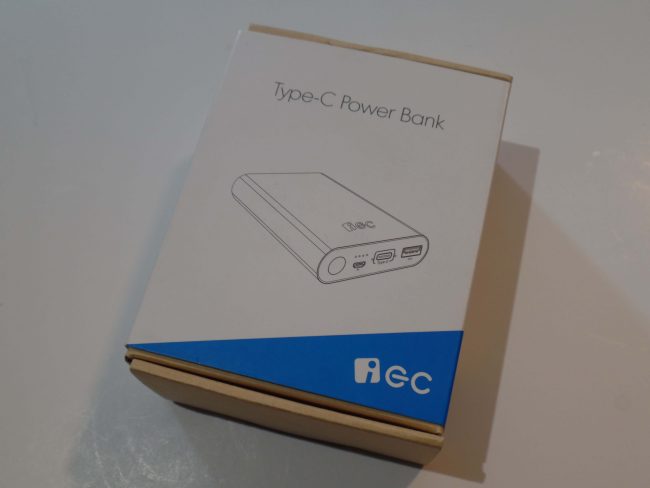 First off, you will notice a sleek smooth design.  The power bank is a bit differently proportioned than a smartphone, being thicker and shorter.  This leads to it not fitting into your pocket quite as well as your phone would.  Also, the bank is quite heavy, significantly heavier than a phone (which would be expected for a power bank of this capacity).  It comes in one color, a MacBook-like silver.  All input and output ports are on the flat top of the power bank.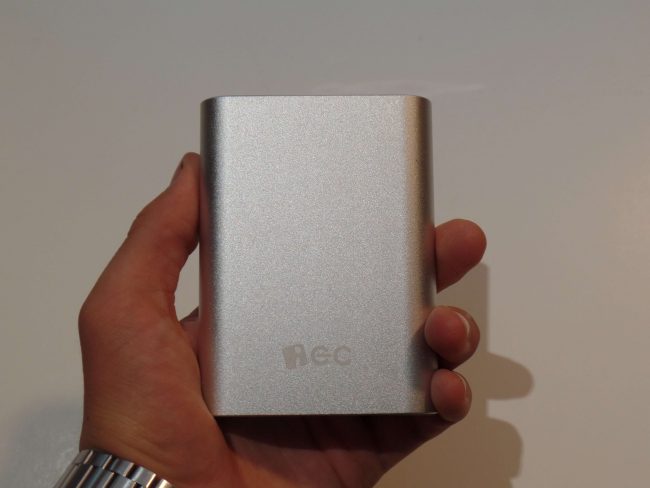 All input and output ports are on the flat top of the powerbank.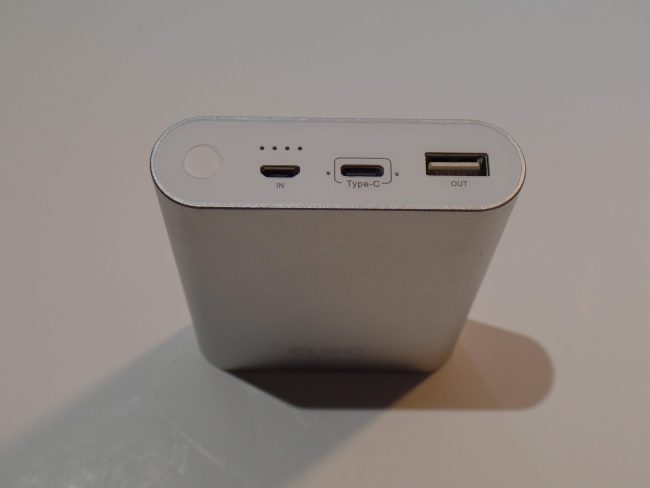 The capacity size of this is very nice because it is small enough to cary in your hand or a pocket, but still can charge many devices multiple times without needing to be recharged.  With a 10.4k mAh capacity, the EC Technology power bank could charge an iPhone 6s almost 6 times.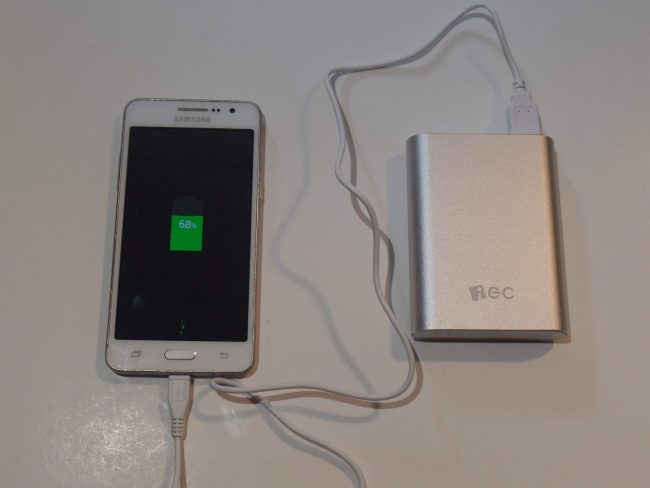 As for technical specs, if you were to recharge this using the type-c port, EC Technology claims the bank could be completely recharged in 2.6 hours which is quite impressive.  Included along with the type-c port, there is a standard USB output port and a micro USB input that can also be used to recharge the bank if you do not own a type-c chord.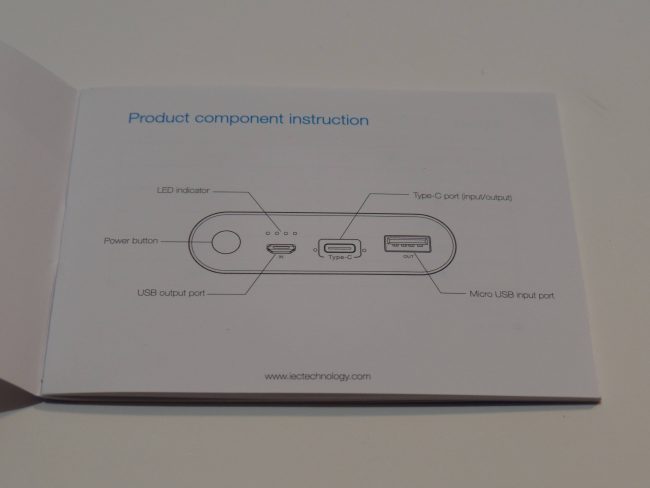 Another nice addition are the four LED battery status lights that can be activated by pushing a button next to the ports.  One LED light flashing signifies 0-5% battery remaining.  One lit LED means 5-25%, two LEDs means 25-50%, three LEDs means 50-75% charged, and all four lights lit solid tells you that the powerbank is 75-100% full.  By pushing the battery status button, you also activate the powerbank's charging capabilities.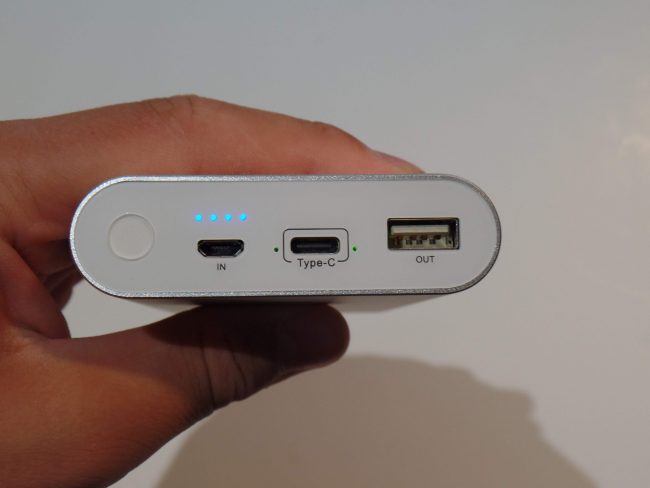 Overall, I think the EC Technology External Battery Pack offers an ideally sized power bank at a very good price.  Also, it has the type-c port which will become much more widely used in the future.  My only complaint is that the bank is a bit thick which can make it awkward to keep in a pocket.