The European Union data revolution will have a global impact on how we all store, delete and share data. The General Data Protection Regulation (GDPR) is due to be enforced from May 2018 and businesses have less than a year to prepare.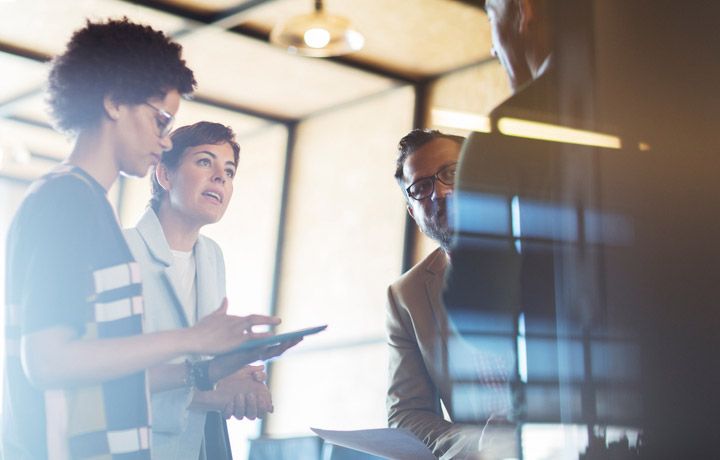 Cyber-crime fines of 20 million euros to be imposed
A businesses ability to adapt to new challenges in the digital environment is being challenged by both crime and regulation. With the ongoing threat of a cyber-breach now a regular fixture in the global headlines, no one is immune from the threat or consequences of hackers. Virgin Media recently told 80,000 users to change passwords due to their Super Hub 2 router being compromised by hackers. When the GDPR comes into force, a breach of this nature could cost a business 20,000,000 million euros or 4% of global annual profit.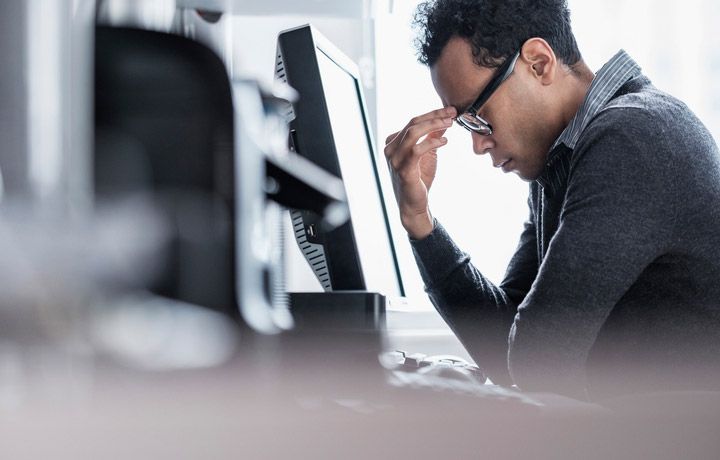 Giving people control of their data
Individuals will have more control of personal data, how it is stored, passed between organisations and deleted. For global organisations outside the EU that exchange data from the EU, will also be liable under the new legislation. The increased policing of data is both a threat and an opportunity for business. The threat comes from the liability of a breach and prosecution from miss-handling EU citizens data. The opportunities can be witnessed in the growth of companies offering GDPR assessments, legal advice and training workshops.
EUs safer network vision
The EU's vision was to create a secure network and information system to give both businesses and the public trust and confidence. Cyber security for European Member States now has strategic guidelines to ensure that the GDPR is effectively delivered. One of its predicted outcomes is to boost the EU economy buy 425 billion euros per year and create new employment opportunities in the process. Is your business ready for the GDPR revolution?