Heard of something called online free flash games? If not, then here's your golden opportunity. These are the current gaming options that can be played online for free. By that it's also meant that one doesn't need to download the same and that spares the hassle of inviting risks like viruses. For many, online gaming meant purchasing weekly or monthly subscriptions or even renewing them to engage in active gaming. Thanks to the flash concept that has brought about a revolution in the world of online free games.
So why choose flash games at all?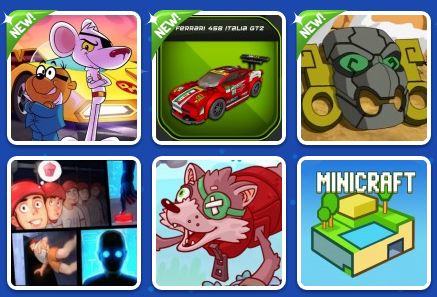 Free, free, free
Nothing can be better than simply coming across this 'free' thing! Enjoy a fabulous free online gaming experience by visiting websites that stock flash games and be the cause of envy for others, particularly those who spend a huge sum on their subscriptions for no reason.
Say no to downloads
Indeed it can be annoying to keep downloading games on the desktop or laptop or even mobile phones. Not only does your device get hung but threats like viruses cannot be stopped either. Besides, you waste a lot of space in your hard drive. With online free games, entertainment can be availed on the go.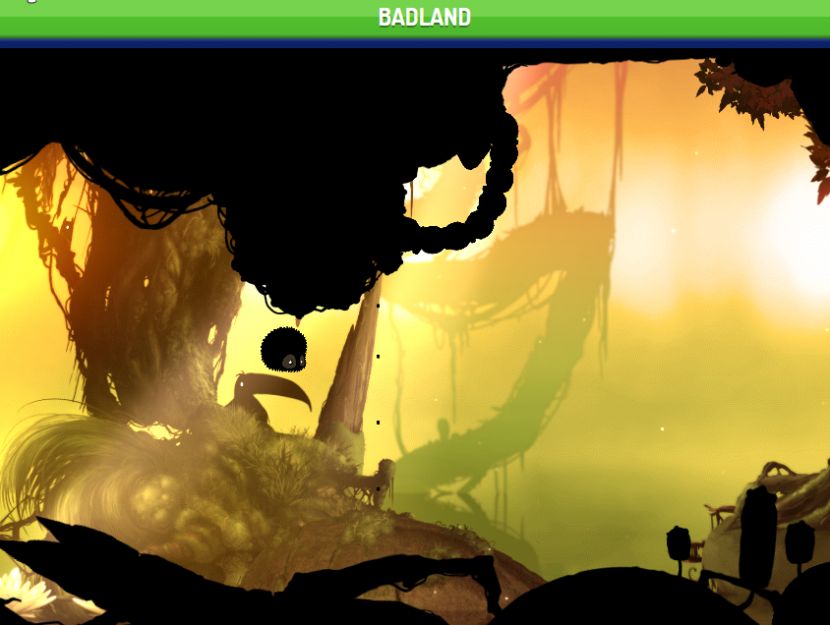 Wherever Whenever
What more do you need when the games can be played at your convenience? If you have any device with internet access, you can simply start playing that favourite kids' game or solving the puzzle. Just remember to play it at the right time and at the right place, that's all!
Multitasking
While playing free online games, you can also keep other applications running. So just in case you needed to book a table for your anniversary or find the meaning of a word, do that as you keep playing or making it come to a halt and resuming exactly where you left.