Each year, video game enthusiasts spend over $25 billion dollars on video games and gaming consoles. One of the most popular video game systems is Microsoft's Xbox.
In early November, Microsoft will release a new version of a gaming system that promises to revolutionize the video game industry – the Xbox One X. With all of the gaming consoles that are on the market, you may be wondering what makes this system so special.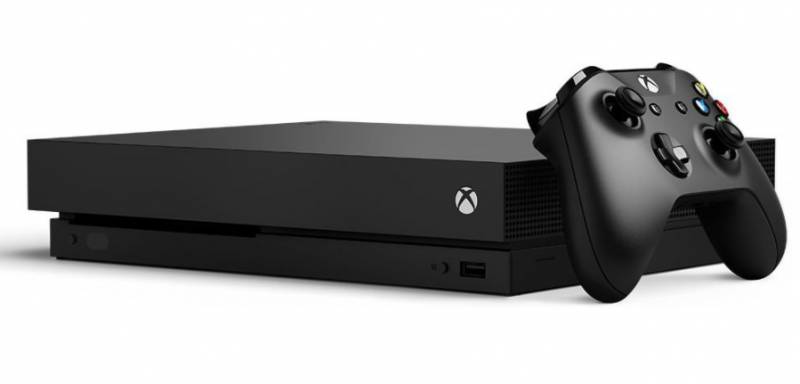 If you are slightly curious about 'the world's most powerful' console's arrival to the marketplace, you are not alone. The media buzz surrounding this new system has been huge. Here is everything you need to know about the Xbox One X.
Price
The suggested retail price of the Xbox One X is $499. Included in that price is a powerful gaming console and a controller.
For most people, spending almost $500 on a gaming system this close to the holidays is not feasible. If you need extra cash to purchase the Xbox One X, you could use your vehicle's title to get money from car title loans.
Whether you borrow the money or pay cash for the system, you can expect to pay full price for the system until the demand decreases. It is unlikely that there will be any markdowns to purchase this innovative gaming system.
Gaming Specs
Microsoft has crafted the Xbox One X with some exciting specs to make it more entertaining than previous versions of the system. Here are a few.
12 GB Memory
4K UHD Blu-ray Optical Drive
1TB HDD of Storage
245W of Power Consumption
Weighs 8.4 lbs/3.8 kg
Compatible Games
The good news is all of the games that are used on the Xbox One are compatible with the Xbox One X console. However, there are only a limited amount of games that are optimized for the system. The following games have been enhanced to be compatible with the Xbox One X.
Forza Motorsport 7
Assassin's Creed Origins
Sea of Thieves
Killer Instinct
Gears of War 4
For a complete list of Xbox One X enhanced games, check out this site. You might be pleasantly surprised to find your favorite game on the list.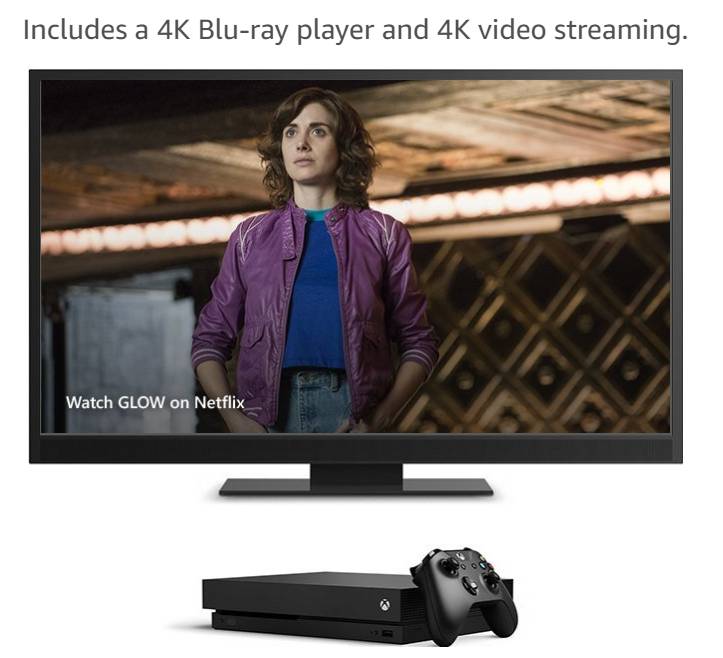 What's the Hype About
When the Microsoft Corporation unveiled this new gaming system, it was touted as 'the world's most powerful gaming system'. This is because users of the Xbox One X can experience 40 percent more power than any other gaming system on the market.
The system is configured for speed as well as power. Not only does the Xbox One X run smoothly, it loads quickly. Gaming enthusiasts will not have to wait even a fraction of a second to play their favorite games.
The Xbox One X is being positioned to disrupt the gaming industry. With its immersive entertainment and gaming features, the Xbox One X just might be worth the investment.