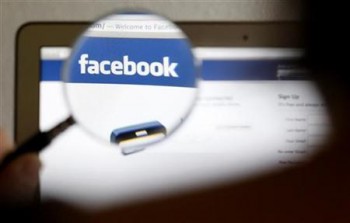 Recent reports have come to light letting us know Facebook is actually monitoring your chats and messages. You may think this is some move out of a B-rate cyber thriller or political blockbuster, but it's not. Facebook and other social media sites are screening and monitoring your messages and chats using software that is reminiscent of the Carnivore program that the FBI began using back in 1997.
The software actively goes through and scans your chats and messages, keeping an eye out for key words and phrases that include vulgar/sexual comments, exchanges of contact information, threats, etc. While some may find active canning of messages and chats unacceptable, some may find solace that the software uses many weighted measures in how it monitors them. It continually evolves based on results, trends, and such. It will also change the scrutiny placed on them based on factors such as distance, length of friendship, and several other factors.
What really gets interesting and almost disconcerting is when your conversation or message gets flagged. It then gets passed on to a special team of sorts who digs deeper in to them and these people actually read everything in their entirety. They will then decide whether or not it should be investigated by the appropriate law enforcement agencies. Many may find this out of left field, but Facebook has publicly admitted to this before in their policies: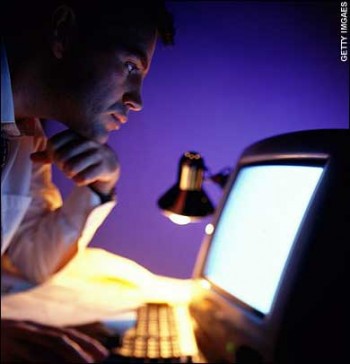 "We may disclose information pursuant to subpoenas, court orders, or other requests (including criminal and civil matters) if we have a good faith belief that the response is required by law. This may include respecting requests from jurisdictions outside of the United States where we have a good faith belief that the response is required by law under the local laws in that jurisdiction, apply to users from that jurisdiction, and are consistent with generally accepted international standards."
It's been a long standing belief that technology is a very sharp double edged sword. Facebook in particular. With their ever-changing privacy policies, glitches, and sneaky updates it's easy to become alarmed. There have been many stories in the past highlighting the potential risks of having actual humans with access to messages and emails. Those who are quick to demonize them and monitoring practices by law enforcement quickly forget that a lot of good could come of this. In fact, Reuters reports that this was the case in Florida a couple months ago.
We are living in uncertain times with many ethical questions rising everyday ranging from privacy, free speech, and even at times, art. How do you feel about your chats and messages being monitored? Does this seem like a necessary evil that innocent people should ignore or is this something we should be concerned with in the future? Let us know in the comments!