Hosting is one of those things that most people don't think about too much – one of the things that comes near the bottom of their list when looking to set up their new website. The fact is this though: getting the correct hosting for a site is absolutely vital, as it can have massive implications on your site's success, as well as how well it runs.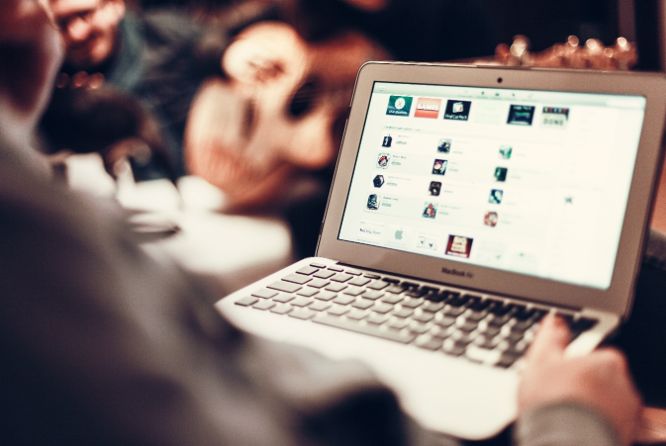 The problem for many people is this: there are so many different hosting companies out there, so it is virtually impossible to work out which one is the best for them. If you're in this situation, there are a few things you can look at though, to ensure that you are getting the best possible deal – as well as the best possible service…
Employ a Professional Company
This one is really for those operating a company website, as opposed to their own personal blog or hobby site. There are companies out there offering specific services, aimed at finding the best hosting company for you, and they have a vast amount of knowledge regarding what to look for. They'll already have the relevant information about different providers at their fingertips, and ensure that you don't need to trawl through every hosting site online to find the best one.
What's more, these companies will ensure that your company will be able to grow using a specific hosting company, which is absolutely vital. After all, do you really want to change hosting companies, with all the hassle it involves, when your site needs more bandwidth or different features?
Ensure to choose a company that offers comprehensive technical support like Couno based in London or Top5hosting.co.uk.
Check Reliability
If you decide to choose your own hosting company, perhaps the most important thing to look for is reliability. This is for one simple fact: when their servers go down, nobody will be able to access your site, leading to lost business, lost reputation and even lost rankings in search engines. Many sites will offer an "Uptime Guarantee", however these are best ignored. Instead, do some of your own research, and find out exactly what they are like. There are many sites offering information on uptime, including this one.
It's also very important to keep watching this uptime once you have starting using a hosting company. It should stay above 99.5%, however if it drops below 99% you need to consider switching ASAP, as this is a completely unacceptable figure.
Shared Hosting or Not?
Shared hosting is the type of hosting most people use, as it is much cheaper and still provides a good service. The problem comes when your site starts to get much busier though, as it is only really able to support around 30k-40k visits per month. Once this figure is reached, the hosting will become less effective, and the possibility for problems emerging will vastly increase.
So, if you think your site won't be getting these kinds of numbers, shared hosting is fine. If you expect visitors to your site to exceed this number though, you should consider a dedicated server or virtual private hosting. These will give you higher processing power, more memory and better security features, so your site will perform much better.
Multiple Domains
It is estimated that 80% of people with a website actually own at least four more domains, so it makes sense to be able to host them all with the same hosting package. The vast majority of hosting companies allow around 25 addon domains, however there are some that are slightly sneaky, and allow far fewer. So, if you want to host multiple domains, ensure that you check the limit and don't get stung.
In truth, even if you only own one domain at the moment, it still makes sense to get a hosting package that allows multiple domains. As your site grows, you might want to expand with other sites and domains, so plan for the future and don't settle for just a single domain web hosting package.
Cost
Cost is important, but it is at the bottom of this list for a reason. The amount you pay for a hosting package will probably determine the level of service you receive, so simply going for the cheapest option is not always the best idea. Instead, look at what you'll get for the price you're going to pay, and make a decision based on that. After all, if you're paying a few extra pounds a month for hosting, but are receiving loads more useful features, it's probably worth it, isn't it?
So, there's five great tips for choosing the best hosting package. The most important is undoubtedly the first tip though, as a professional company will ensure that you get the best package for your personal needs!