There are gamers who grew up on a Nintendo or PlayStation and they frequently act as though they are married to a particular brand. They don't want to cheat on the system they've spent so much time getting to know and love. But the truth is, gaming systems change over time. Gamers and their beloved will grow apart. It isn't anyone's fault but it's better to recognize the signs and be willing to let the old system go so you can find one that is more aligned with where you are in your life in the present moment.
There are four primary contenders for anyone who is serious about gaming; the Nintendo Switch, Xbox One, PS4, and of course a custom gaming computer. No matter which of these you decide to go with you will definitely want to upgrade to the fastest internet connection you can find. DIRECTV local channels plus Internet is a great option for those who also want to upgrade their other home entertainment options.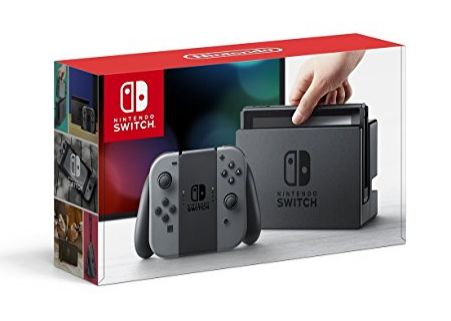 Nintendo Switch
For those who are not Nintendo devotees, it can be difficult to wrap one's mind around the way this system works. It's a handheld game that can be docked to a television. It has traditional controls that can be jacked into the handheld unit or it a separate controller if it is docked. It does a lot for such a tiny little console.
This is probably a more serious contender for those who travel a lot and want the portability of a handheld and the functionality of a console. For anyone else it is likely better suited as a complimentary piece of equipment to help you get your gaming fix.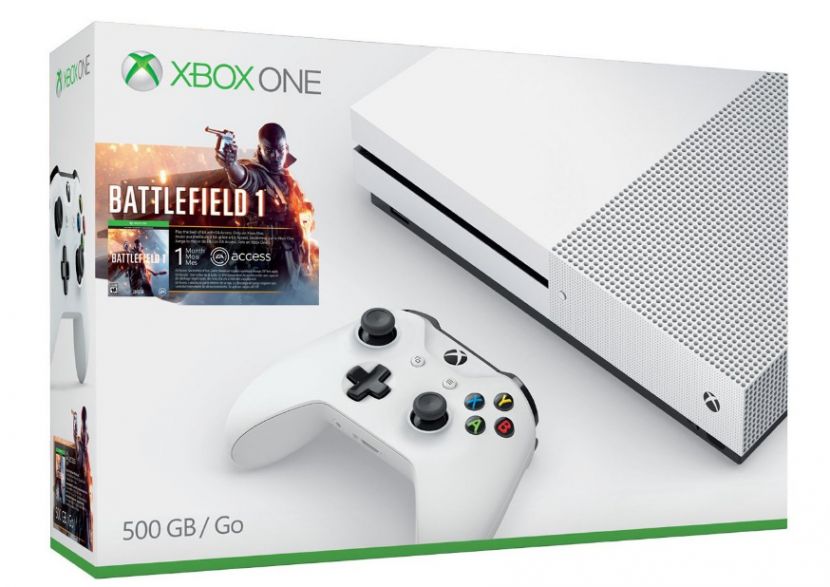 Xbox One S
There is some serious next level upgrade action going on between this version and the last one. The biggest change is to graphics. The latest iteration of the Xbox improves visuals by the use of upscaling to provide 4k images.
The one enormous elephant in the room type of advantage the Xbox One S has is the Ultra HD Blu-ray functionality. Not everyone will care about this or even have sufficient access to movies in this version, but if you do it's an amazing bonus.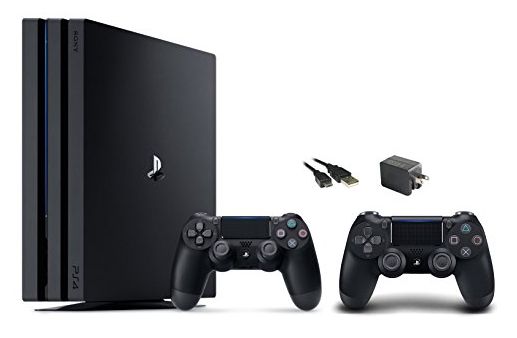 PS4 Pro
This is a powerful upgrade from the original PS4. This wouldn't even be a competition if the new version didn't also uplevel their graphics. The new system offers 4k upgrades using upscaling and provides higher overall resolution. This is a slightly more intelligent methodology but ultimately the graphics end up being fairly comparable.
While the Xbox One S has the Ultra HD video advantage, the visual experience on the PS4 is superior due to the Boost Mode patch released in 4.50 update to the firmware. Another important note, the PS4 Pro has more CPU and GPU.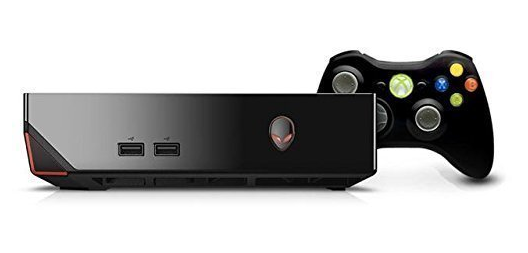 Custom Gaming PC or Laptop
If you are a die-hard computer gamer then it's likely you skipped the other three options and landed here. It's understandable. Gaming on a computer designed specifically to handle the graphics is an unbelievable experience. If you need to upgrade you may be tempted to stay with the same brand you've always used but it's in your best interest to shop around a little and maybe even take the time to give one of the console games a test drive before putting down the kind of money a tricked-out rig will cost.
No? Alright then. Alienware is still one of the best in the industry and the Aurora system is fantastic and affordable. Those willing to spend a little more should check out the Predator from Acer. If you want to go all in because gaming is the way you like to spend your free time, the Asus system from Republic of Gamers (ROG) is tournament level devotion.
All the platforms have exclusive games that aren't available anywhere else. Those who are highly invested in a specific gaming franchise will, of course, have to take that into consideration. Barring that, if you are in the market for a new gaming system it may be time to branch out and check out the competition. Or wait until Microsoft makes Project Scorpio available later this year.