The development of calling and messaging apps is not new but people are turning to them in higher numbers than ever before not only because they can be compatible with many services at the same time, but also the can save a lot of money if you are fixed minute plans with cell phones.  People prefer these apps which are mostly free rather than pay the SMS (Short Message Service) and MMS (Multimedia Message Service) charges. These apps are mostly developed and published by independent developers.
Here are the top 3 unfamiliar messaging/call applications

1.) Kik Messenger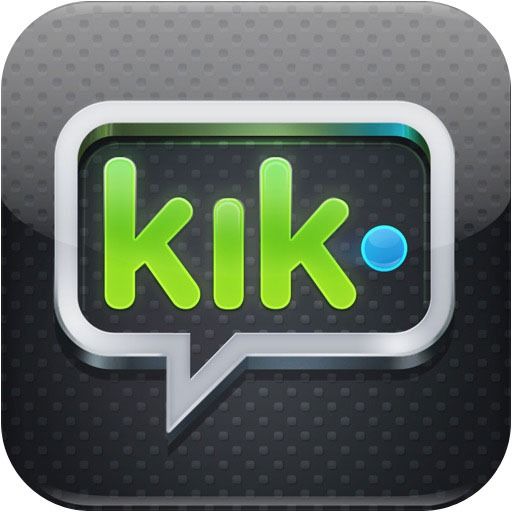 Kik Messenger is an instant messaging application for mobile devices. The application is cross-platform which means it is available for Android, iOS and the Windows smartphones. The app is based and inspired by Blackberry Messenger (BBM). Kik Interactive released Kik Messenger on October 19, 2010.
Kik Interactive is the work of a group of students from the University of Waterloo who wished to create new technologies to be used on mobile smartphones.
The app takes the smartphone's data plan or Wi-Fi to transmit and receive messages. Kik also allows users to share photos, sketches, mobile webpages, and other content. Kik Messenger requires users to register a username.  Surprisingly, within 15 days of it's release, the app reached 1 million user registrations, with Twitter being the main source of traffic and download through the Kik Messenger app.
The bad side to this app is that automated spam bots have been used to distribute explicit images and text over Kik Messenger, so clearly more filtering and spam control is still needed.

2.) Nimbuzz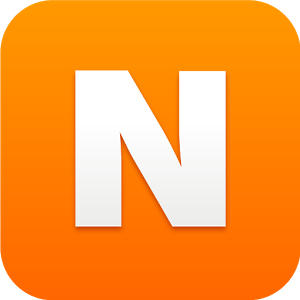 Nimbuzz is an instant messaging application for smartphones, tablets and personal computers developed by Nimbuzz B.V. Nimbuzz and boasts over 150 million users in 200 countries.
The Nimbuzz application enables users to enjoy free calls, instant messaging, social games, file sharing, and social networking on their mobile device. In addition, Nimbuzz offers discounted calling rates to most countries in the world. Nimbuzz caters more than 210,000 new registrations per day and Nimbuzz was founded in 2006 by Evert Jaap Lugt.
Nimbuzz is available for Android, iOS, BlackBerry OS, Symbian, Windows Phone and specially Java ME mobile operating systems. Nimbuzz users can send XMPP based instant messages, images, and share their location. Group chat is supported. Voice-over-Internet Protocol calls between most Nimbuzz clients is supported and there is a VoIP-to-PSTN (landline/cellular) service branded as "NimbuzzOut". Nimbuzz can be set up with any valid SIP (VoIP) account.
It's funny though, but Nimbuzz has its own application store or world with the name N-World where you can buy games etc with a currency named NimBuckz.

3.) Line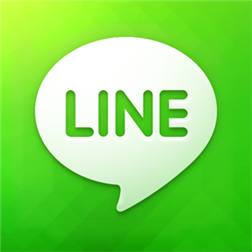 Line is a Japanese proprietary application for instant messaging on smartphones. Line was first launched in Japan in March 2011 and it reaches almost 100 million users with in 18 months of its development.
Line users exchange text messages, graphics, video and audio media, make free VoIP calls, and hold free audio or video conference on iOS smartphones. The service has since expanded. 
Line was originally developed as a mobile application for Android to BlackBerry, Nokia Asha, Windows Phone , and Firefox OS. The application also exists in versions for laptop and desktop computers using the
Microsoft
Windows and Mac OS platforms. It was developed by a group of engineers in Japan during their work hours.
Line features a Sticker Shop where users are able to purchase virtual stickers depicting original and well-known characters. The stickers are used during chat sessions between users and act as large sized emoticons.
Among the above mentioned applications "Line" is the versatile application.
Do you have a favorite VOIP or Instant Messenger app?  Share it with us below.