Whether you're a developer wanting to make a career out of game production, or just a regular person who's curious about how game companies earn money, chances are you've arrived here because you want to know how the big game developers make such great money from their games. Of course, while the obvious monetization methods that immediately come to mind might include the upfront purchase price of the game and ongoing advertising revenue, another common technique developers use to maximize a game's financial potential is offering downloadable content (DLC) and charging players through micro-transactions to create an additional source of revenue. On the other side of the coin, these transactions can cost gamers a lot of money if they're not carefully monitored and understood.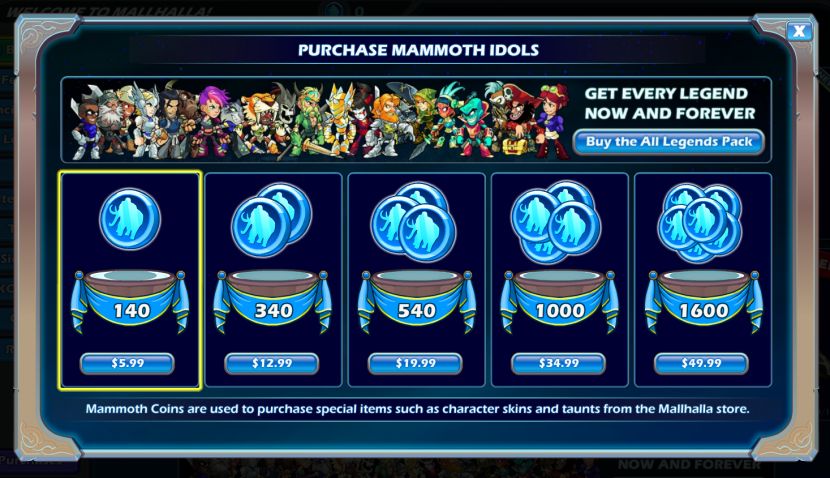 Setting Limits to Keep the Spending Under Control
You've probably heard the stories about people running up massive bills just by purchasing in-game upgrades and perks on their mobile devices. Developers specifically insert these spending opportunities in the game to capitalize on people who can afford to shell out a little money here and there for a better gaming experience. Unfortunately, many gamers make the mistake of saving their card information into accounts like Google Play or the App Store, and quickly lose track of the individual micro transactions. If you're playing a game that sells DLC through micro-transactions, it's best to take a similar approach to how bankroll management is used in poker to stay within the limits of a designated gaming fund, much in the same way you would if you were to start betting in an online poker match.
Profiting Off Impulse
It's human nature to make decisions impulsively, especially for gamers who find themselves lost in their newest favorite titles. Some of the biggest app development successes have been games that offer DLC through micro-transactions. A game that is loaded with DLC will create depth in the gameplay which keeps players coming back for more, so it's a highly lucrative chain reaction and a topic that's at the centre of many psychology studies.  It is, however, important to consider the type of DLC.  We're not talking about the add-ons to popular titles that are often just as big as the game itself (think the Lego games or Fallout 4), but rather the mobile games like Pokémon Go that require DLC for a more fun experience.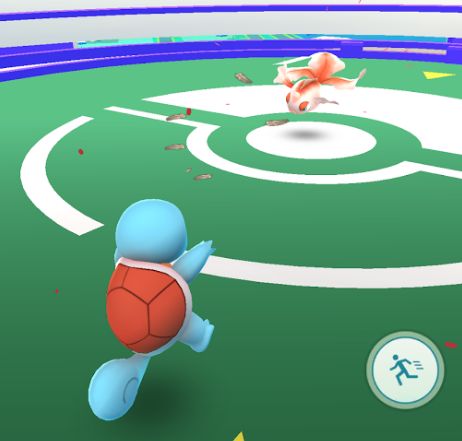 Banking Big Off a Small Percentage of Players
With the way Forbes magazine and financial bloggers talk about the riches of the top app empires, you'd think that half of all gamers are downloading extras and spending exuberant amounts on micro-transactions. However, research has shown that only about 2% of gamers actually spend money on DLC. The other 98% are mostly too stingy to part ways with funds just to own an extra virtual item. Still, when a game becomes as popular as top titles like Subway Surfers and Candy Crush, that measly percentage adds up to tens of thousands of players.
Are DLC and Micro-Transactions the Way of the Future?
As more developers become aware of the advantages of offering micro-transactions, it's likely that we'll continue to see more games trapping weak-willed gamers into huge bills and gradually amassing huge fortunes off of them. With that said, hopefully most gamers will continue to remain responsible enough to buy DLC in moderation while occasionally enjoying the luxury of enhancing their experience with small upgrades.