No one store has everything you ever wanted, no matter how close it gets. That stands true when it comes to mobile apps as well as there are many varied types of apps and it's just impossible to be 100% satisfied with the selection on one store. That's really saying a lot since there are literally thousands of apps available on Google's official Play Store. But if you just can't find what you're looking for there, you should know that there are other options available. That might shock a lot of people because Google's own Play Store is pretty much synonymous with Android apps. So what are these other options, you ask?
Opera Mobile Store
Android users that want a new experience should definitely check out the Opera Mobile Store. It is directly powered by the popular Opera developer team and that means that you can expect great quality. More than that however, you can expect a pretty varied and well rounded selection of apps ready for you to download and enjoy. You can find pretty much anything from apps for weather all the way to games and silly apps. However, the apps you might find here might please you more than the ones available on the Google Play Store. The only way you can know for sure is by trying it out.
TuTuApp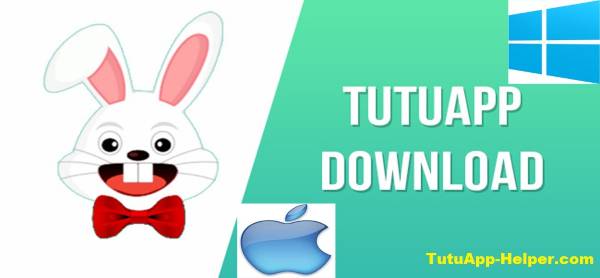 When it comes to third party app stores, there are few that can beat TutuApp in popularity. You might be wondering what it is about this particular app store that is so impressive in comparison to others like the previously mentioned Opera Mobile Store or even the Google Play Store itself. Well, one of the main reasons why this third party store is so popular is the fact that it hosts a wide array of modified apps. These modified APK files contain the cracked or hacked versions of popular applications and this gives users some new tools to work with. For example, if you weren't happy with the way an original application works, you could look for a modified version of it on TuTuApp which emphasizes on the features you want.
Amazon App Store
It's pretty common by now to see Amazon investing in new spaces and establishing a foothold in yet another digital venture. Here, it is represented by its official app store solution which is the Amazon App Store. It is a worthy replacement for Google's store because it features a very detailed collection of applications from all genres. You can find here pretty much anything that you are interested in and even more than you might find on the Play Store. Amazon's reach and ability to provide a wide selection of different items is renowned, so you can expect that to be part of their app store endeavor as well.
GetJar
GetJar is a great place to search for application that you need but also for older versions of an application. Sometimes, an older version is a lot better in the user's eyes than the newest, update one. This can be quite a problem on other platforms but with GetJar, you have access to older versions of the APK which means that you can install whichever one suits your needs best.