Instagram is a social network that is based on sharing photos. It continues to be popular with hundreds of millions of active users. This has resulted in numerous brands opting to utilize the network. The social media platform offers a number of business tools and more web designers have been integrating Instagram in their designs.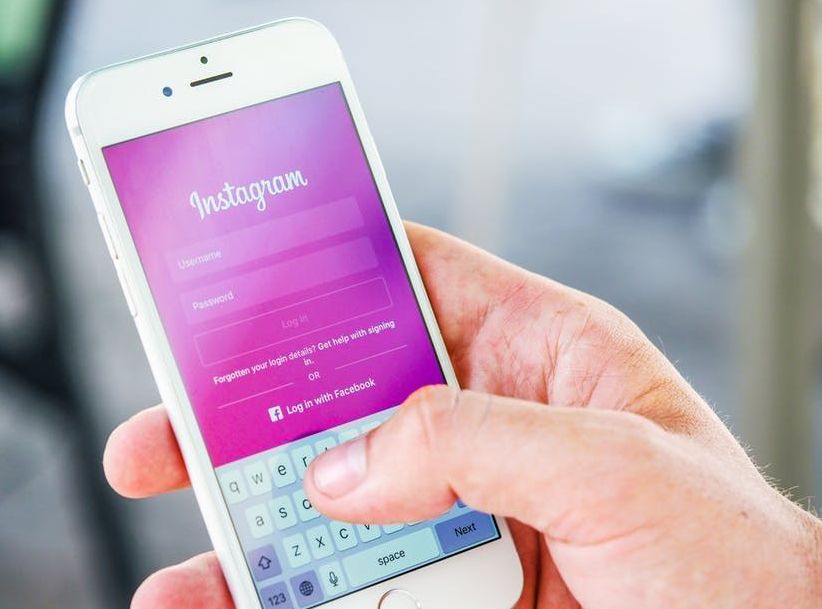 Brands effectively incorporate Instagram in a variety of ways that range from embedding feeds to facilitate the seamless connection of their products to Instagram themes to e-commerce platforms that link the social network to their businesses, the popular website Bumped mentions.
Instagram and Web Design
Other social media platforms are successfully integrated into modern web design and there is a growing need for businesses that target the demographic of key Instagram users to identify methods that can be used to include Instagram.
Considering the range of ways to achieve integration, it is essential for sites to integrate the photo-sharing network. Innovation and technology pave the way for different options of using social media on websites.
Instagram has proven to be an attractive option for brands that combine social and mobile marketing efforts. Various companies are taking advantage of this opportunity to display Instagram content prominently on their sites.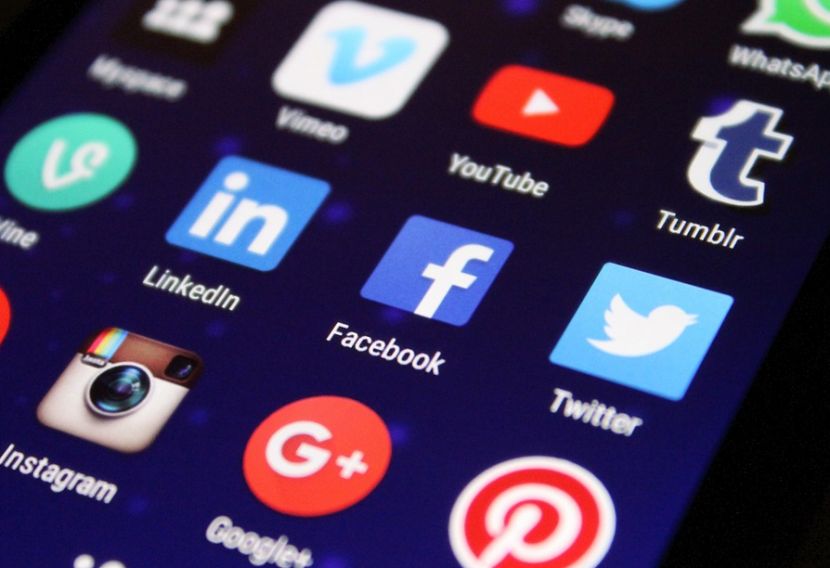 Role of Instagram in Content Development
An important aspect of maximizing on the potential of Instagram on websites is incorporating content that is generated by users that is derived from a loyal customer or fan base of the brand. Click here for followers for Instagram.
While considering the development of online content, it is important for marketers to be aware of the role that Instagram plays. It can be used to increase content for both conventional channels as well as social and digital media.
Brands that focus on enhancing the visual appeal of their products and experiences have been able to successfully use Instagram by not restricting themselves to content that the brand creates in the app. They seek continent that is generated by users to showcase their brand and transcend being social by integrating their content into all their available channels.
Emphasis is placed on creating more authentic and timely content that is relevant to users. Mobile is a key platform for users to share their photo content and enable marketers to have a deeper and more meaningful connection with consumers.
Marketing Opportunities
Instagram is a platform that was initially founded for the purpose of viewing photos among family members and friends. When Instagram gained a large number of users, marketers soon became aware of the opportunities that they could harness.
It is essential for marketers to observe user behavior on the social network to naturally immerse themselves in interactions with consumers. This makes is possible for brands to establish content and emotions according to what consumers are sharing and include it in their websites and marketing efforts.
Conclusion
While mobile and social are continually growing, websites still maintain their crucial role in reaching users online. Considering the level of engagement that is associated with social media, innovative brands should find ways to directly incorporate their social media content into websites. Brands need to go beyond using Instagram to push or promote their products.