In an article over on Blog Engage titled "Should You Give Up on Blog Commenting" I discussed whether or not comments were beneficial or toxic to blogs, especially larger blogs which have hundreds of thousands or millions of page views per month and hundreds or thousands of comments per day.
Right now honestly I get about 20-30 comments per day across the blogs that I manage, this isn't unmanageable but does require me to spend around 1/2 hour just replying to readers, helping answer questions and do a little spam management but not that much as Livefyre does a real good job of keeping out most of the spam.
I believe comments are vital for bloggers to interact with readers and allowing freedom of expression plus that interaction is very important for being "remembered".  I also talked in a previous article about having the "IT Factor When Blogging" and being interactive with your readers certainly helps in giving you the IT factor as your personality can shine in how you interact and get you remembered.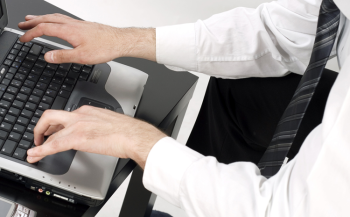 Read and comment Now on http://www.blogengage.com/blogger/should-you-give-up-on-blog-commenting/  let me know if you agree or disagree with some of the statements recently made at SXSW and share how you would handle a commenting system where hundreds commented on your blog per day.
This is also a contest article I have entered in a Blog Engage $650 Cash Giveaway contest, and if I take home one of the cash prizes I intend to turn around and purchase another gadget to giveaway to my readers, so I implore your assistance in reading the article, sharing it and leaving a comment/feedback.
-Dragon Blogger
Image credit: http://www.sxc.hu