There was a time when HTC was right up there with the best of them in terms of manufacturing smart phones. Unfortunately, recent years have been a complete rollercoaster for the company, with the brand launching a super successful device, followed by a complete failure that caused it a huge hole in finances, and then a mediocre effort to reconcile with crowd expectations. This year however, fans of the Taiwanese company are getting the premium treatment with a device that promises much but has everything to show for it. Let's take a closer look at what enthusiastic fans can expect from the HTC U11.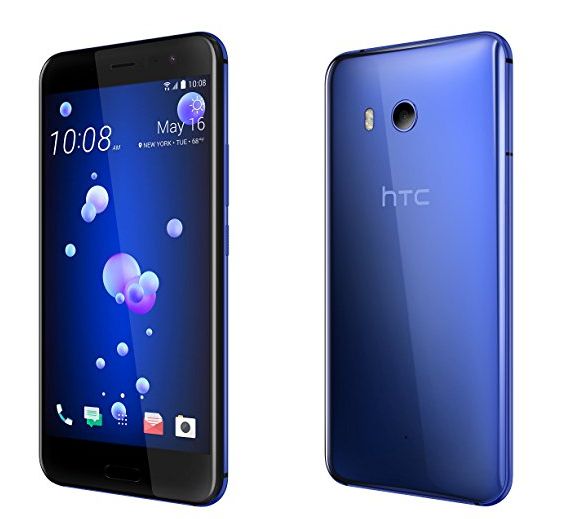 As you might have guessed, the HTC U11 is the newest flagship smartphone from HTC and it comes with a lot of features that make it stand out. Here are the most important characteristics associated with the device. Taking a look might help you decide whether or not this device is for you.
The design
Innovation is the key word here as HTC have implemented something called Liquid Surface Glass for their phone chassis. It's a new type of case design technology which embeds the paint color right into the glass. The results are amazing and the phone case will have a vibrant color that will be hard to overlook. It's just very beautiful to look at and HTC definitely found a creative and effective way to make people take their eyes off the Galaxy S8 for a minute.
Commodities and perks
The device doesn't have a 3.5mm Jack for headphones but it does offer an adapter right out of the box which lets you use your own headphones with the micro USB port. Speaking of headphones, you also get a pair of new headphones with the device. The premium U-Sonic headphones are included in the package and it's quite an important detail that needed to be mentioned. You can count on a high quality audio when you're listening to music or even when a call interrupts your music session. If you need a good ringtone for your new HTC U11, you can click here.
The squeeze feature
The concept of a smartphone back in the day was considered over the top at one point in history, with many people not believing in the future of phones without physical keyboard. Today, the situation is quite different and the same thing could happen with the new "smartphone" which is HTC U 11's new squeeze feature.
The squeeze feature allows you to literally squeeze your device and depending on the amount of pressure you exercise upon, different actions take place. You can even customize the feature for apps or phone functions, making it so you can have multiple things on your phone that you activate by squeezing the sides of your phone more or less. That's definitely a concept that not many were expecting out of a phone but it's here, and it actually promises a lot.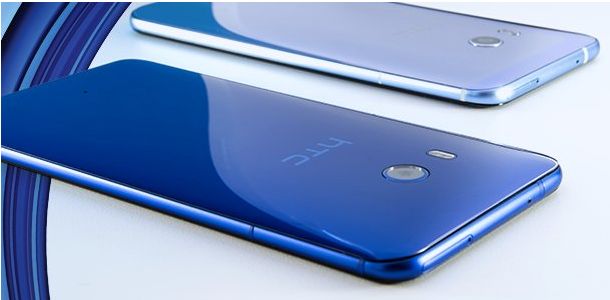 The performance
Performance is right at home with this device. If you keep up with tech news you probably know that Samsung called first dibs on the new Snapdragon 835 processors from Qualcomm. While they had the first pick of the litter, the new HTC device seems to follow up and also bring out the Snapdragon 835. This is a major feature and it allows the device to display a large amount of power.