Every individual in the world owns at least one social media account – you can basically find anyone once you search for them using Facebook, LinkedIn, Twitter or Instagram. And with the versatility of each of these social media platform, more and more users are opting to use this as an avenue to assess the reputation of a business, decide which business to hire and even make purchases from businesses which are located in different locations. Because of this status quo, business owners like you should have a strong social media presence. A strong social media presence makes it easier and faster for a business to market products, haul in customers and stay ahead of the competition. But when you're a neophyte in the business and have tough competition, do you actually know how to improve your social media presence? Blogger outreach might be the only solution you'll need.
Blogger outreach is all about reaching out and working with bloggers who have the same target audience as your own business. Blogger outreach works this way: a blogger showcases your business in their platform – in their blogs, websites, or videos – and since these bloggers already have a strong online following, your business will have better exposure. Business outreach is an effective way of improving your social media presence because of the following reasons: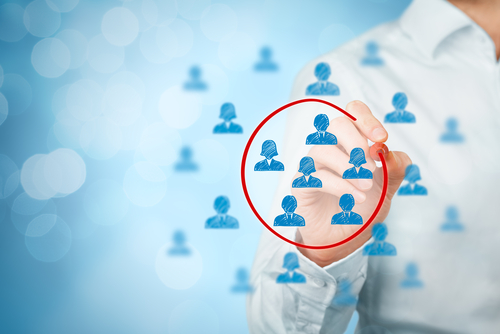 Connects with your target audience: Because of the number of bloggers you can easily search on the World Wide Web, you can choose to work with one who is suitable for your target audience. If your business is focused on selling apparels for women, you can work with bloggers who talk about women's fashion or bloggers who give fashion tips for first-time moms. Once you work with a blogger who has the same target audience as your business, you'll have higher chances of gaining more customers since your offerings suit the blogger's followers.
Improves your brand's visibility: When you're still starting with your business, having your brand known to the general public can take years and can require a lot of resources from you. Blogger outreach can become your shortcut to reach this goal. Since bloggers already have a positive reputation and many followers online, your brand's visibility can easily increase once they start to vouch for your business. Their followers will be curious about your business, search for your business online and visit your website. The more followers a blogger has, the better brand visibility your business can get.
Facilitates connections with the newer market: If you want your business to grow, you should gradually introduce your business and offerings to a newer market. Working with a blogger who has a different niche can help you with this one. If you own a hotel, you might consider working with travel bloggers while offering discounts and vouchers to their followers. Doing this allows your brand to be placed in front of a new target audience.
Helps in brand building: Brand is vital in the business arena. Your brand is what sets you apart from the competition and can become your target audience's identification for your business. Blogger outreach can also help build your brand since you'll be able to promote your business to a wider audience. Getting in touch with a wider audience means more people can know about your business – after all, your target audience will talk about your business to their friends, and friends of friends.
Increases your brand's trust: There are many marketing strategies which you can use online. However, none of these have any emotional impact or is based on trust, unlike blogger outreach. A blogger has to gain the trust of online users before they can gain followers. When these bloggers vouch for a business, their followers would easily trust their judgment. As a result, followers will also patronize the business that the blogger is talking about.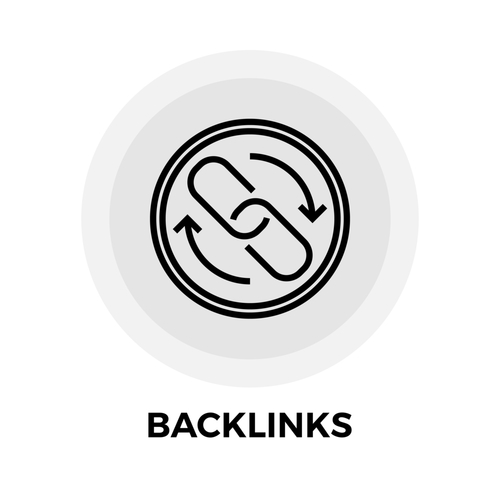 Assists in acquiring quality backlinks: Search engine optimization is important for every business. When your website is optimized for search engines, you'll secure a better rank in the search engine results page. When your business' website is seen on the first page of the search engine results page, you'll experience a long list of benefits. Blogger outreach is like hitting two birds with one stone – you'll be able to improve your social media presence and SEO efforts. When bloggers use your link in their platforms, it can signal search engines that your website is credible. The more backlinks your website gets, the better your website's position is on the search engines results page. You can find out more when you click here.
Develops stronger connections with influencers: When bloggers post content about your business, your relationship with them doesn't have to end. You can use blogger outreach as an avenue to create long-term relationships with influential bloggers in the industry. Continually share and talk about their content even if you're no longer paying for their services. Doing this regularly can help you maintain communication with influential bloggers, making it easy for you to reach out to them if you need any help with your SEO campaigns.
A Flexible Business Is A Successful Business
Because of the advent of technology, a lot has changed in people's lives – and how business is done and marketed is no exemption. If your business gained profit through billboards, print ads and TV broadcasts five years ago, don't expect that you can still have the same positive results once you use the same strategies today. You should always be flexible in using new strategies such as blogger outreach so your business can thrive and grow over time. Your business should be evolving, never stagnant.
I am interested in all things technology, especially automation, robotics and tech that helps change how society will live in the future.