Mobile apps have become a beacon of possibility and it's easier than ever to take advantage of affordable modern technology and sate your thirst for knowledge. In other years, it was a lot harder to learn a new language, especially without the help of someone that knew it very well, in order to guide you through the textbook material. Today however, that's no longer a concern. Mobile phones have become so intelligent that they allow for the creation and usage of digital learning apps. There are numerous such apps and there is no shortage of learning content for those willing to search for it. Here, we help you make the first step, as we provide you with the best learning apps for learning new languages. So in case you were eager to learn a new language, you need look no further.
Coursera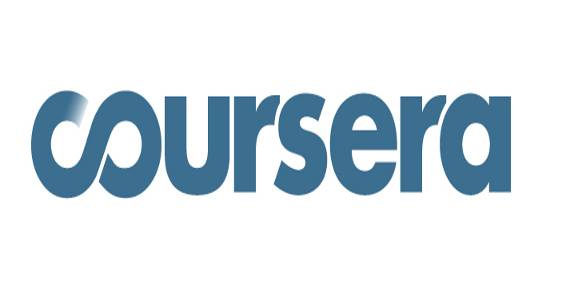 This app is an entire school packed in a very small APK file. It helps people learn through providing lectures and courses for its various classes. In total, the app has over 1000 people learning from it and enriching their knowledge about all kinds of things. Most subjects that you would find in an organized learning environment are present, meaning that you can brush up on your math or learn some new and interesting things about science and how things work. The app provides both paid and free content meaning that you don't have to spend anything right away, and can check it out without opening your wallet. However, some classes do require you to pay for them, but you might find it worth it after seeing what the platform is all about.
Khan Academy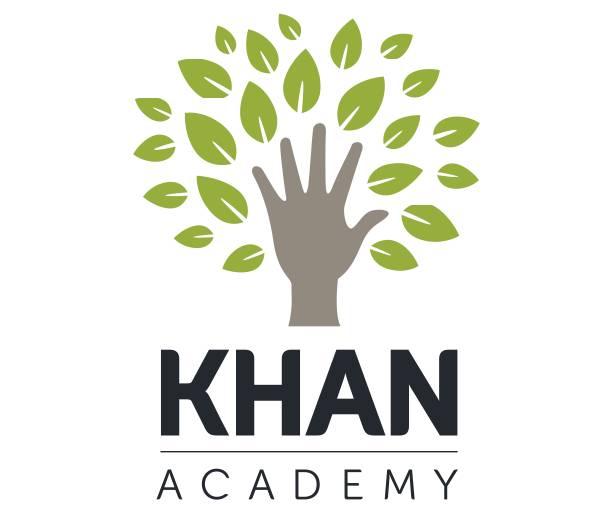 Right off the bat, the thing that makes this service better than a lot of other services out there is the fact that it's free of cost. There are no hidden expenses that would pop up within the app either, meaning that you can focus on learning what you've downloaded the app to learn. It provides content and learning opportunities for many subjects, although it leans towards the more traditional disciplines. Ultimately, you can take great advantage of its video class collection which includes more than 10000 videos.
Duolingo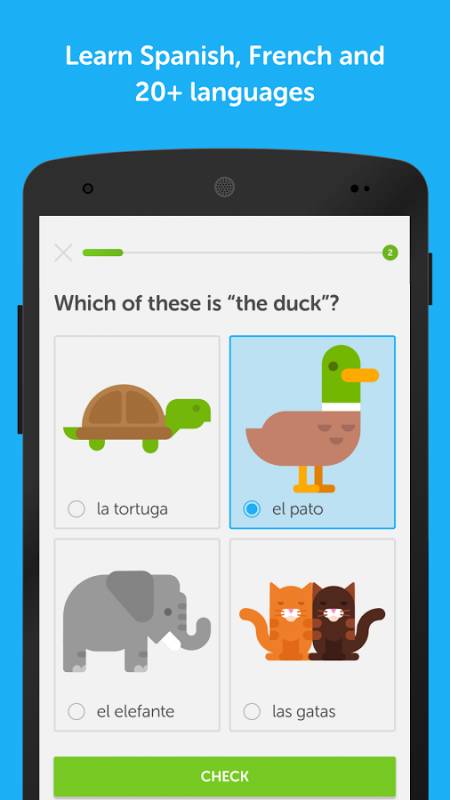 This is a very popular platform which allows you to learn new languages in a very fun way. The app is the mobile version of the desktop or browser experience, meaning that you will be greeted with photos and voice interpretations of every word or phrase you come across. The app will show you images and will combine that with speech, making it easy to determine how things are called in the language you're trying to learn.  Duolingo praises itself with the ability of getting you ready for a conversation in the language you're trying to learn without a lot of effort on your part. Even 5 minutes of studying per day will yield amazing results in a matter of weeks, but since you want to learn the language you'll probably spend more than 5 minutes on it every day.
It's a great time to study, as all these digital resources make learning a breeze. With online, mobile app language teachers and things like an essay writing service, school becomes easy and enjoyable just like that. Speaking of essay writing services, if you're in need of a good essay, we recommend trying Grademiners.
There are so many learning apps available on App store like the Google play store and you can even Buy real twitter followers from some apps, as well as promote Twitter accounts by spending money to buy twitter retweets.