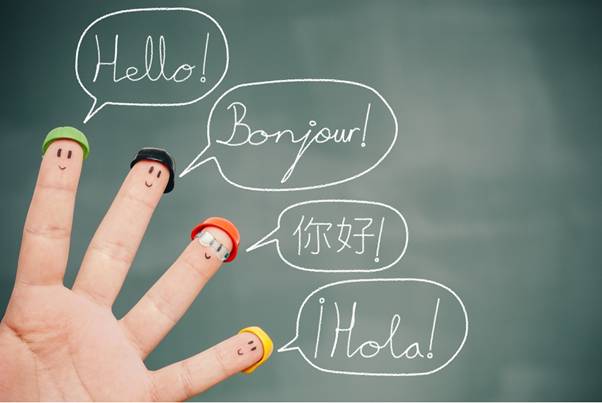 When you consider years gone by, speaking to someone in another language would have meant taking intense courses or even courses spread out over several years in order to become as fluent as possible. This was time-consuming and hard work but now times have changed because we all lead busier lifestyles. People are busier than they ever have been, we have more commitments, we meet with friends more, we flirt more and we certainly travel more. Therefore, committing more time than is needed to learning a language will mean that we end up losing out in other aspects of our lives.
Why Learning another Language is Great
We live in a world that is shrinking. We are all connected by email, phone, websites and messaging apps and so, we communicate online more than we ever have done. Perhaps you chat with other people because of a mutual interest in a certain hobby, perhaps you have met someone on the other side of the world while online dating or you might be looking to further your career which means improving your language skills. Whatever your needs may be, learning a new language is exciting and fulfilling. It is a great skill that almost anyone can learn with a few helpful apps without even having to bury your head into a book.
The Benefits of Learning another Language using an App
We have already touched on why learning another language is great but what are the real benefits that come with doing so?
The benefits will differ for everyone but it there is no denying that your life will be enhanced when you do choose to learn another language.
For those who are career driven, applying for that dream job overseas could mean that you need to learn the language of that country. Therefore, using a language app can make this possible. There is also the potential to learn the language at a time and pace that suits your needs. This will actually help you to focus better because they time you do choose to learn is the time when you will want to learn and that means better results.
You will have the ability to meet new people, which can open the door to new opportunities. It will certainly help you to navigate your way around difficult situations where often, the language barrier would cause further problems. Learning a new language will simply enhance your life in many ways and that is always a huge benefit.
What Apps are Available to You?
Using a language-learning app will mean that you can fine tune your language skills and turn your hand to a number of different things. Therefore, understanding what apps are available will help you to make the right choice for your needs.
The time has come to throw Google Translate out of the window and become a bilingual who has benefitted from using a language-learning app. Whether you only have a few minutes a day or have several hours, there is an app that can make the process of learning a new language even easier.
Babbel

This is an app that has been designed for people who do not have a lot of time in their day. Lessons are 10-15 minutes long which makes it possible to learn at your own pace while a selection of topics make it possible for you to pick something that interests you but is also relevant to you.
Memrise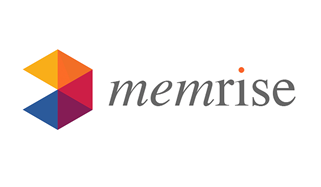 This app will provide you with access to as much as two million words and phrases. It works differently to other apps as it makes the experience of learning a language one that is based around games which helps to make it easier to learn.
Rosetta Stone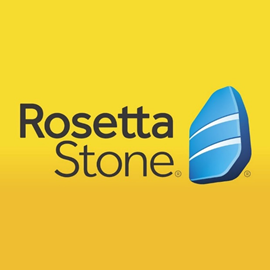 This is one that is geared up for those who want to seriously learn a language in a simple wat. It is priced high but it has won many awards and has millions of users around the world.
Hello Talk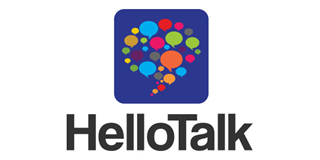 This is an innovative app that helps you to learn a new language by speaking directly with someone form that country. You can test your speaking skills by making video calls or even voice calls.  It is an effective way of learning to speak a new language because conversing with real people can actually make it feel like you are speaking with a friend.
Busuu

If you lead a busy life then this is the app for you as it makes it possible to learn a language during any spare moment you have in your day. The lessons can be downloaded which means you can learn offline which will enhance your learning skills.
Duolingo
This is an extremely popular language-learning app. The quizzes and games makes it easy to feel like you are not learning a language when you actually are!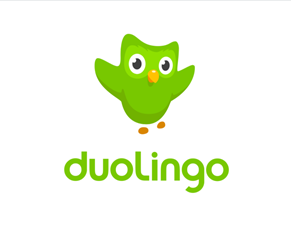 Learning a new language has never been so easy or accessible. These apps are designed to encourage you to learn at a time that is right for you without added pressure. This makes learning fun, intuitive and organised and that will lead to better language-learning abilities.