As the time progressed, the first day at MWC 2013 Barcelona, came to an end with a number of devices being launched by various companies. Although, we will be having plenty of events tomorrow which include events from Nokia, Asus and ZTE, the Nokia one is expected to bring a new range of windows phone devices.
Let's take a look at what happened on day one of MWC 2013 at Barcelona
Samsung Galaxy Note 8.0 is here at MWC 2013!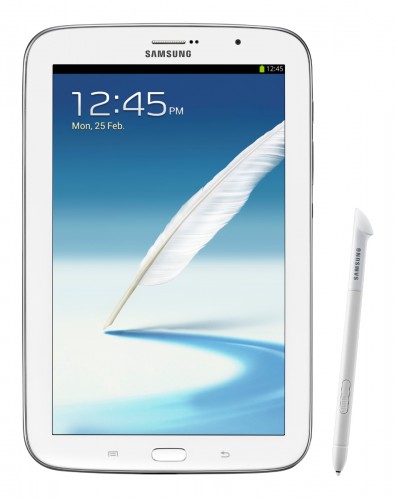 Yes, the first 8.0 inch tablet with SIM calling capabilities has been launched by Samsung. Dubbed as the Samsung Galaxy Note 8.0, the device packs its flagship item called S-Pen. The tablet packs 8 inch WXGA display with 1.6 GHz quad core cortex A9 processor, Android 4.1.2, 5 megapixel camera, 1.3 megapixel front facing camera, 2GB RAM and 4600 mAH battery. The tablet will be released in two variants according to their internal memory.
Huawei Ascend P2 – Affordable, slim and big battery smartphone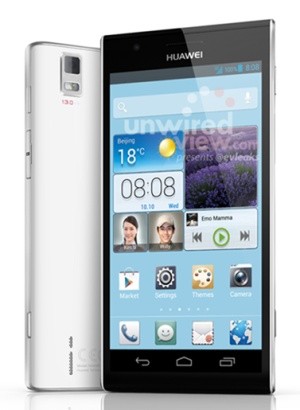 Huawei has launched a new Android smartphone Ascend P2 which packs 4.7 inch IPS LCD display with 1280×720 pixels resolutions and approximately 312 ppi. It has 1.5 GHz quad core processor with 1 GB RAM, 16 GB internal memory, 13 megapixel rear camera, 1.3 megapixel front facing camera and video recording at 1080p HD (for rear camera).
Alcatel One Touch Idol X – Surprise to all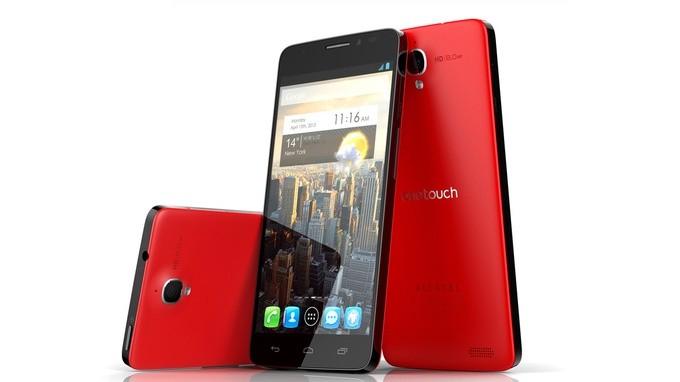 Alcatel launched a massive One Touch Idol X Android smartphone which came as a surprise for many of us. The device boosts a 5 inch display with 1080 x 1920 pixels resolutions and 441 ppi. Although it has 1.2 GHz quad core processor which is slightly lower than that of Huawei Ascend P2, the display with excellent resolutions is real beauty. The device also packs 13 megapixel rear camera, 1.3 megapixel front facing camera and a 2000mAH battery.
Mozilla shows its way with Firefox OS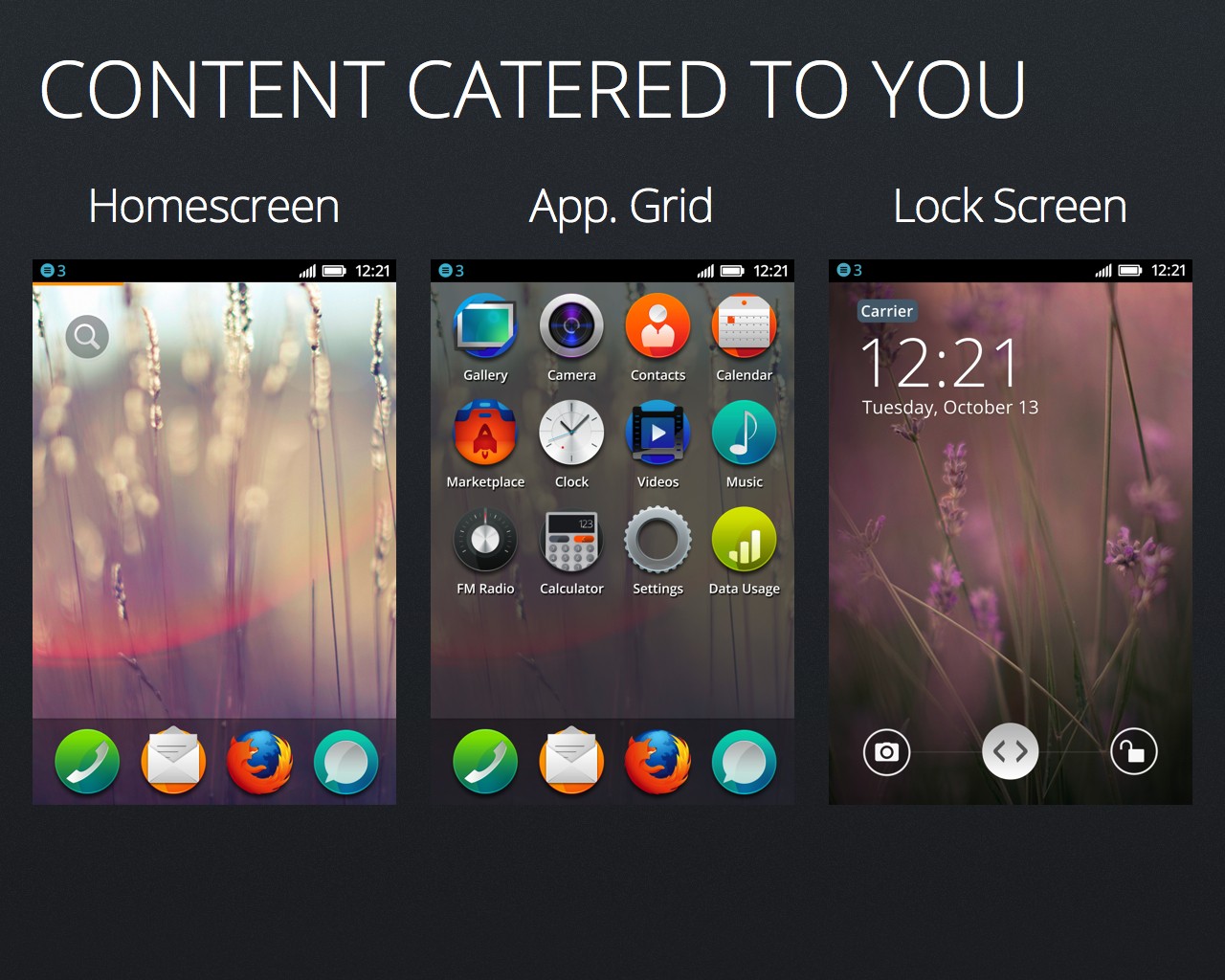 Mozilla announced that they are teaming up with LG and three other major companies to bring the beauty of Firefox OS to Smartphones sometime in 2014. Although the first wave of Firefox powered OS smartphones will be reaching Europe only, those living in the United States will have to wait till 2014.
Stay tuned to @DragonBlogger for more updates.
A young and passionate blogger who loves writing about Android and Geeky Stuff.