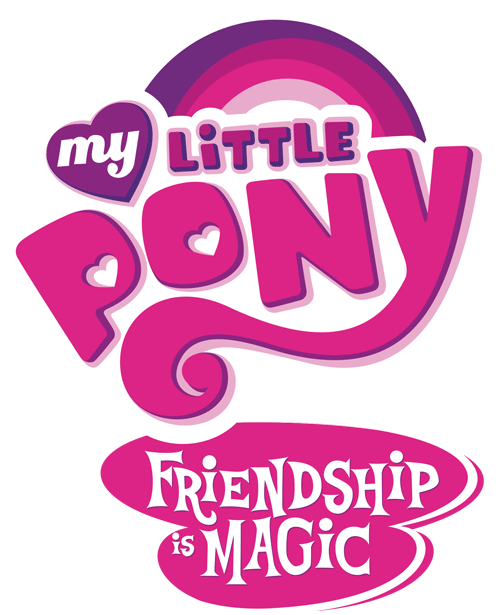 Fans of Twilight Sparkle, Pinkie Pie, Applejack, Fluttershy, Rainbow Dash, Rarity, and the rest of the My Little Pony ensemble will be pleased to know that an air date has been announced for season 4. After the long agonizing wait since February, Entertainment Weekly officially confirmed that the cast of colorful ponies will return on Saturday, November 23, 2013. This is thrilling news to many fans who had been hoping for a fall quarter premiere date for the upcoming season.
Last week, the My Little Pony Comic Con panel alleviated and added to the stress fans were experiencing. While it was a treat to get a taste of what is to come, many noted that the previews of season 4 were storyboard animatics and not fully rendered scenes. Due to the rough nature of the cut, some assumed this meant that progress on the show still had a long way to go and that the premiere date  for season 4 could be as late as January 2014.  The Hub sensing this air of concern, gave fans a glimmer of hope last night when they tweeted the following.
Get some sleep tonight, everypony – we've got BIG #MLPFIM news coming tomorrow morning!! pic.twitter.com/Yd1DnieF7C

— The Hub Network (@HubTVNetwork) July 24, 2013
Within minutes the tweet racked up over 133 retweets, 100 favorites, and too many numerous tweets throughout the MLP hashtags regarding the announcement to count.  If you take a peek at other social networks as well, the promise of the news to come is still on the top of Reddit's My Little Pony channel.  Suffice to say, people were chomping at the bit for news regarding this hotly anticipated premiere date.
So far season 4 is shaping up very promisingly. With 26 episodes on the slate, 15-20 brand new songs, the addition of new characters, and a chance to learn more about Equestria's past — it's quite possible that this season could be one of the most delicious to date. Still craving more details on what's to come? Read our article on last Saturday's My Little Pony Comic Con panel to get your fill of tasty of previews for the upcoming season of My Little Pony.
Mitra Faridian first joined the site in 2011 under the handle "Persian Poetess." Her gaming and entertainment taste is very eclectic and she's always open to a fun new virtual adverture. Email her at the following address: mitra [at] dragonblogger.com