When it comes to casino games, you will find that every casino has all sorts of games with different themes and brands from apocalyptic slots games like Plants Vs Zombies, superhero games, comic series inspired slots, classic blockbuster movies and real-life icons inspired games amongst many others. Online casinos provide these games to players by collaborating with many gaming software providers. A reputable and trusted comparison site typically shows which entertainment based games are available on casino sites, giving you a glimpse into a world where hundreds and thousands of the very best slot games reside.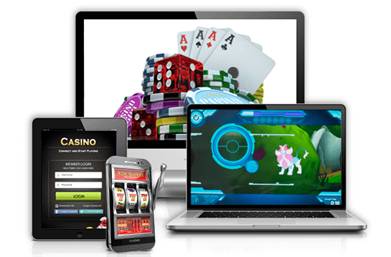 The first step in developing a great entertainment-based slot game starts with the gaming software provider. There are in fact, many software providers in the gaming industry with some of the most celebrated brands being Net Entertainment, Playtech, Play n' Go, Microgaming and IGT, amongst others. In terms of development stages, the software supplier seeks to identify trending media or brands that appeals to certain player demographics with the potential to earn good revenue. Once these developers iron out the market research process, the next step is to approach entertainment brands to seek the necessary rights to develop quality games. This is where agreements to licensing kicks in and often times is the most expensive part in developing a game. Undoubtedly one of the biggest branded slots series, is within the Marvel range, where estimated cost exceeded many Hollywood Box Office movies. Once everything is agreed to between the two parties, the software provider moves on to develop a game and then has a casinos market the game on mobile and/or desktop platforms.
Further to the above, casino operators, in this case referred to as the vendors, partner with game developers to launch the game and release it for public consumption. In most instances, a software provider works with a single vendor, but it's also possible for it to work with multiple vendors.
Once all these steps are checked off, all that is left is for the casino to begin rolling out the game to their players. Since online casinos are entrusted with the important aspect of player use of the games, they in turn craft their own marketing methods. This is the reason as to why different casinos offer the same branded games powered by the same software provider. Casinos themselves have their own licensing requirements and specifications depending on their locations, areas of jurisdiction and the state or country they are licensing in, but this should not affect the acquisition of sourcing entertainment branded games.
When it comes to these sort of games, software providers don't always to acquire rights before designing and releasing a game. There are certain brands that do not have any legal guardian so to say. Slot games like Jean and the Beanstalk and Robin Hood aren't branded games per se, but they do have great brand recognition and so it takes the ingenuity of the software providers to ensure that they design such games to suit their demographics.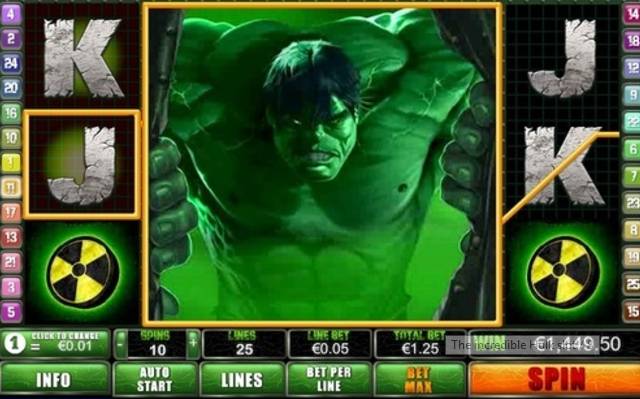 The road to licensing a branded entertainment game is quite complex and often expensive. This entails the software provider searching for a potentially rewarding brand, acquiring the requisite rights to market it and seeking partnerships with online casino operators that in turn launch and market the games for public consumption. Some of the well-known brand entertainment games are Lord of the Rings from Microgaming, Scarface from Net Entertainment, The Incredible Hulk from Playtech, Tomb Raider-Secret of the Sword from Microgaming and Batman from Cryptologic.