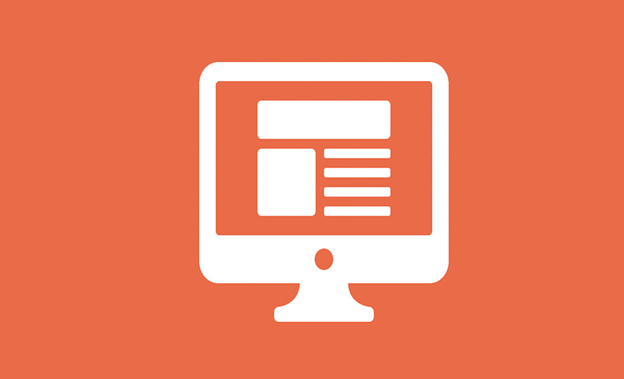 Source: flickr.com
There are many important things to consider when creating a website, and one of them is certainly search engine optimization or SEO. The intent behind it is to make people come to your site for particular phrases and terms, or keywords as they're called, as well as to get the best possible rank for them in search engines like Google. If you have many keywords, it's expensive to create an individual page for each, not to mention time-consuming.
Depending on the terms you choose, sometimes you'll be able to optimize one webpage for multiple keywords, and here is some advice for how to do that and what to account for.
1.      Choose the keywords
The point behind the keywords is to target specific visitors and get them to come to your website. This means you have to concentrate on the perfect keywords, the ones that are valuable for your company or purposes. This also applies if you want to come up with keywords for the specific content subject you plan to dedicate one article to, i.e. webpage. The most important thing to remember is that content comes first, and keywords have to be chosen accordingly, not fitted into sentences at any cost.
Also, you'll have situations with matched and mismatched keywords. The first means that the terms are closely related so they make sense together not only for searchers, but regarding the content, too. For example, you have keywords like 'hair products' and 'shampoo', where shampoo is the hair product.
In the situation with mismatched keywords, you'd have for example shampoo and hair oil. They're used for hair but usually people don't search for them together, even though they may use them and buy them both. In this case, you can either concentrate on the store that wants to rank for them both, or the searchers, meaning you'll have to split them up and make separate pages for each.
2.      Pay attention to conversion
If one page for shampoo and hair oil will convert less well than having separate pages for each term, then you shouldn't insist on it. The point is that you mustn't disturb and hinder the ability to market your content and gain conversions on the page. Also, if you realize that it would be harder to earn links and shares, attract attention outside your website of people on the Internet, you should create separate pages. In the case of hair products and shampoo keywords are a no-brainer since these two work the best if combined.
3.      There CAN be too many keywords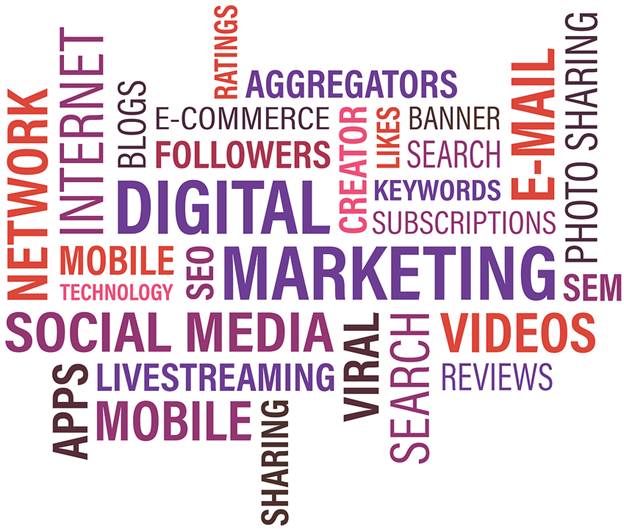 Source: pixabay.com
SEO has evolved over the years. It used to be enough to gain rank only based on the link signals, but today that can be harmful. If you have many good links pointing to your page and you've managed to rank it for two mismatched terms like hair products and house cleaning aid by using the same store, but your rank drops, you might want to check the search results. Google algorithm sees this as the sign of a bad quality page and flunks it. So you might want to cut down the number of keywords and thus the number of links.
4.      Get assistance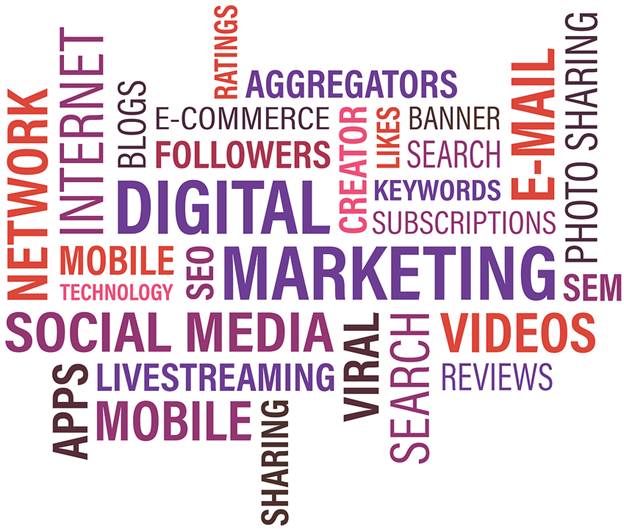 Source: wikimedia.org
Although you may think that hiring a professional to help with SEO is expensive, you might try and look at the bigger picture. The importance of SEO is undeniable if you want to have high rankings in search engines and get to as many visitors as possible. Some even offer an option for the expert to take a look and make an estimate, like Websites that sell SEO. This possibility will not only help you assess the cost but also the state of your SEO and consequently the time needed for its repair.
5.      Practices for ranking
Some practices can help you in ranking a couple of keywords on the same webpage. For instance, make sure that headlines include the two keywords in a creative and intelligent way, meaning that the combo of the two is not pointless. For example, "Improved formula of hair oil and shampoo from a trusted brand", instead of just listing "hair oil, shampoo, hair products".
Also, repetition is unimportant and useless so don't bother with that. Keywords can repeat once or twice, it's not forbidden, but if they don't it won't have any negative influence even if they're only in the headline. One other thing to pay attention to is the keywords' plurals. Although similar, some search engines like Bing and Google have started separating them since they're getting better at identifying the intent behind the plurals.
To conclude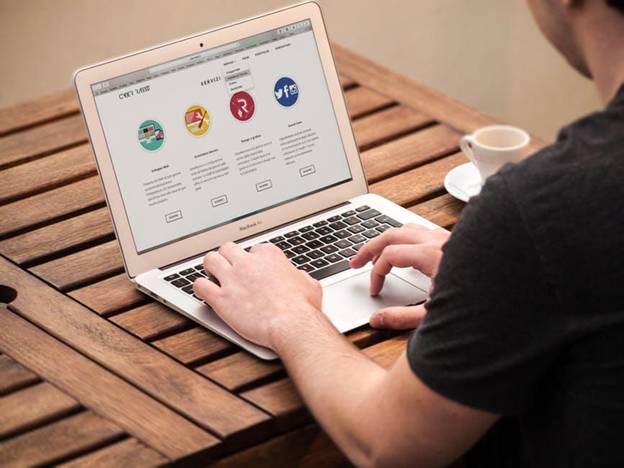 Source: pexels.com
This might seem like scary business, but actually there are several solutions you can try instead of doing it manually by yourself, from hiring professionals to using software designed for keyword clustering and text analytics. Instead of guessing what works, you can save time and nerves by checking the already proven options and make your website rank high.